¿Cómo conectarse a Internet utilizando el asistente de instalación de PPPoE integrado en Windows 7 con un módem en modo bridge?
Aquí tomamos Windows 7 como ejemplo, favor de asegurarse de que su adaptador de Ethernet funciona de manera correcta.
Paso 1 Por favor dé click en el botón de Start (Inicio), diríjase a Control Panel (Panel de Control). Y más a delante a Network and Internet (Redes e Internet)-> Pagina de View network status and tasks (Ver el estado y las áreas de red).

Paso 2 Dé click en Set up a new connection or network (Configurar una nueva conexión o red).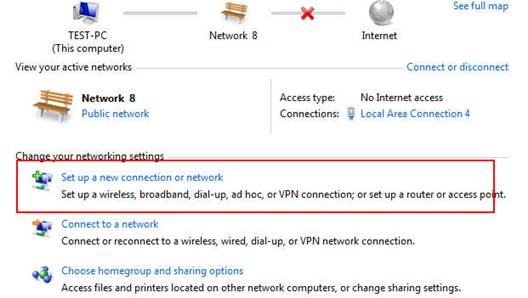 Paso 3 Seleccione Connect to the Internet (Conectarse a Internet) y dé click en el botón de Next (Siguiente).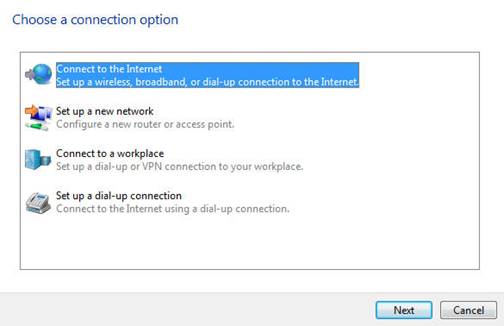 Paso 4 Dé click en Broadband (Banda ancha) (PPPoE).

Paso 5 Escriba la información de su ISP. Asegúrese de que dicha información es correcta. Luego, dé click en el botón de Connect (Conectar).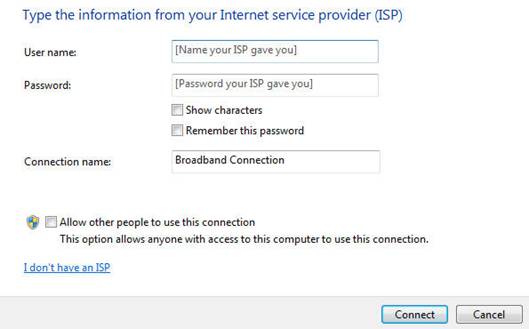 Si toda la información es correcta, la ventana siguiente aparecerá y podrá navegar en Internet.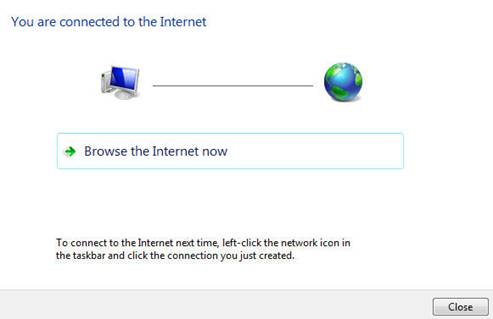 Paso 6 En este momento, ha creado una conexión PPPoE por acceso telefónico de manera exitosa. En el lado derecho de su pantalla, dé click en el mismo icono que parece una computadora, podrá ver un botón de Broadband Connection (Conexión de Banda ancha). Puede desconectarse o conectarse a través de la conexión de banda ancha.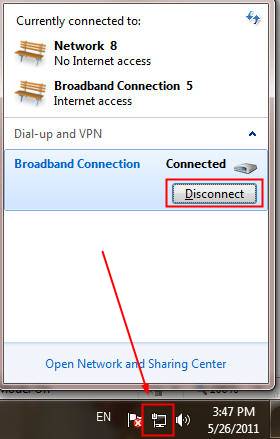 Is this faq useful?
Your feedback helps improve this site.
SuscripciónTP-Link toma en serio su privacidad. Para obtener más detalles sobre las prácticas de privacidad de TP-Link, consulte la Política de privacidad de TP-Link.
From United States?
Get products, events and services for your region.