How to make wireless password visible and continue the configuration of Smart Devices in Kasa App?
1. Click the icon of gray eye and the password will be visible, the gray eye will turn to be black after the operation.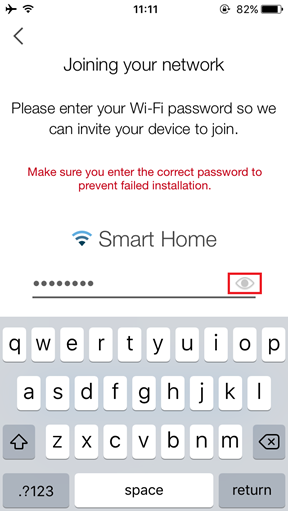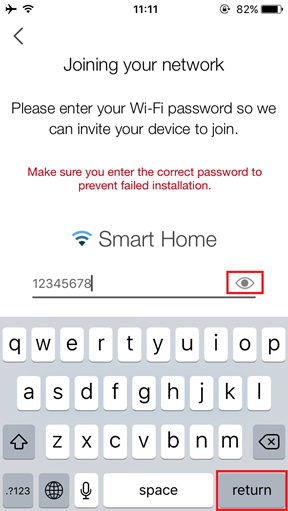 2. Select the "return" in the keyboard and you could select the "NEXT" to complete the configuration.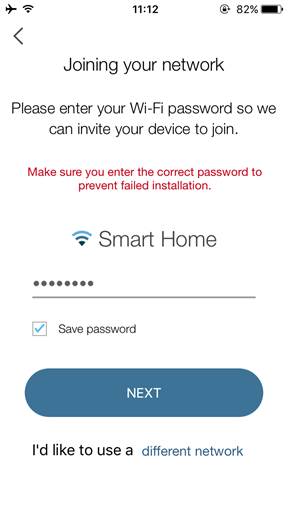 This Article Applies to:
HS200 , LB130 , HS100
HS200 , LB130 , HS100 , HS110 , LB120 , LB100 TKIT , LB110 , HS105 , LB100
Is this faq useful?
Your feedback helps improve this site.
Any other feedback?
How can we improve it?
Thank you
We appreciate your feedback.
Click
here
to contact TP-Link technical support.
Configuration Guide | Updated 10-27-2016 03:14:48 AM