Press Center
>
Blog
>
Smart products for your smart home.
Smart products for your smart home.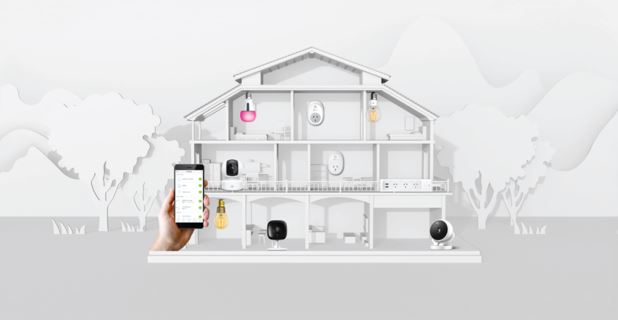 The Kasa smart range by TP-Link
When the concept of smart home was first introduced there were many who were skeptical, thoughts ranged from "do I really need this in my life" and "isn't this something you only see in sci-fi movies?".
Fast forward to 2020 and smart home has become one of the most exciting and fastest growing industries in the wider technology sector, it is growing more than 30% year on year and thousands of technology manufacturers are throwing their hat in the ring to compete in this emergent market.
Currently Australians have an average of 18 connected devices per home, in 2022 it is estimated to more than double to 37.
The concept of a smart home is attractive in many ways. It gives you a great level of control and you can preset your home so that it feels unique and comfortable to you. It is also very easy to get started and it is more affordable than you may think. Furthermore, once you unlock the secrets of smart home you can save time and even save money on your energy bill!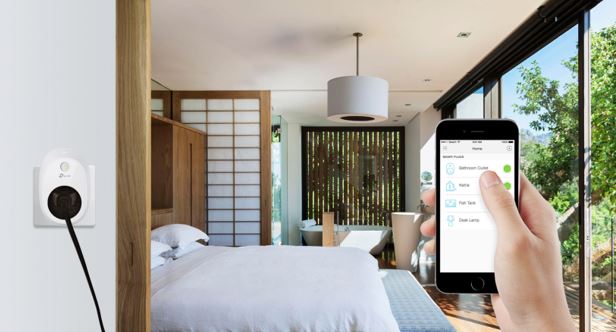 Your whole home, in the palm of your hand!

TP-Link has taken the extensive knowledge attained in the networking space to create smart home products that our customers can rely on. You can expect the performance, reliability and build quality you have come to rely on from TP-Link.
Our Kasa range offers Smart Wi-Fi bulbs, both in bayonet and Edison style base fitting. Some are multicoloured, others are dimmable, and we have various styles to suit all manner of homes.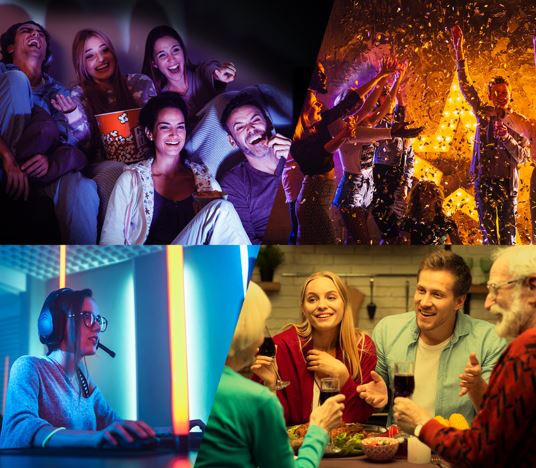 Smart led lights create the perfect ambiance
Kasa also offers smart plugs which are a key component of any good smart home. Smart plugs give you a quick and easy way to make any product smart, and controllable via the Kasa app from anywhere in the world. In theory, you could plug this into a vintage radio and control it via the app – quite an impressive feat.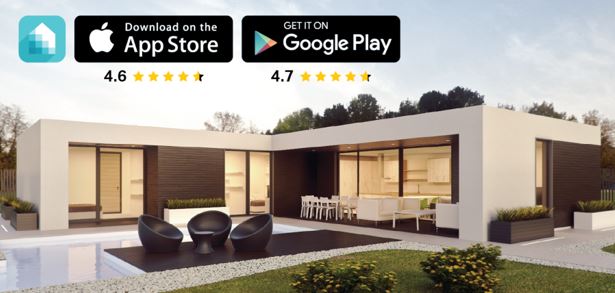 Make Everything Smart!
Another important part of Smart Home is security. We have indoor and outdoor cameras which can record locally to an SD card or can record onto a secure cloud if you opt in to a KASA care plan.
Our products are designed to connect directly to your existing 2.4GHz Wi-Fi network. This makes set up a doddle and saves you from needing to buy an expensive hub or any additional equipment to control your new smart home products.
The highly rated KASA application is your key to automating your home and controlling your new products, if you already have a smart home and are using Google or Alexa as a hands free helper our products will interface with your existing technology.

The KASA application is available for tablets and smartphones, iOS or Android.
While these elements make up 3 core requirements for any smart home, we have hundreds of exciting new smart home products in development, we look forward to sharing them with the world and doing our part to make your home a smarter, safer place.
Join TP-Link CommunityTP-Link takes your privacy seriously. For further details on TP-Link's privacy practices, see TP-Link's Privacy Policy.
From United States?
Check products and services for your region.