Improve WiFi speed at HDB with Mesh WiFi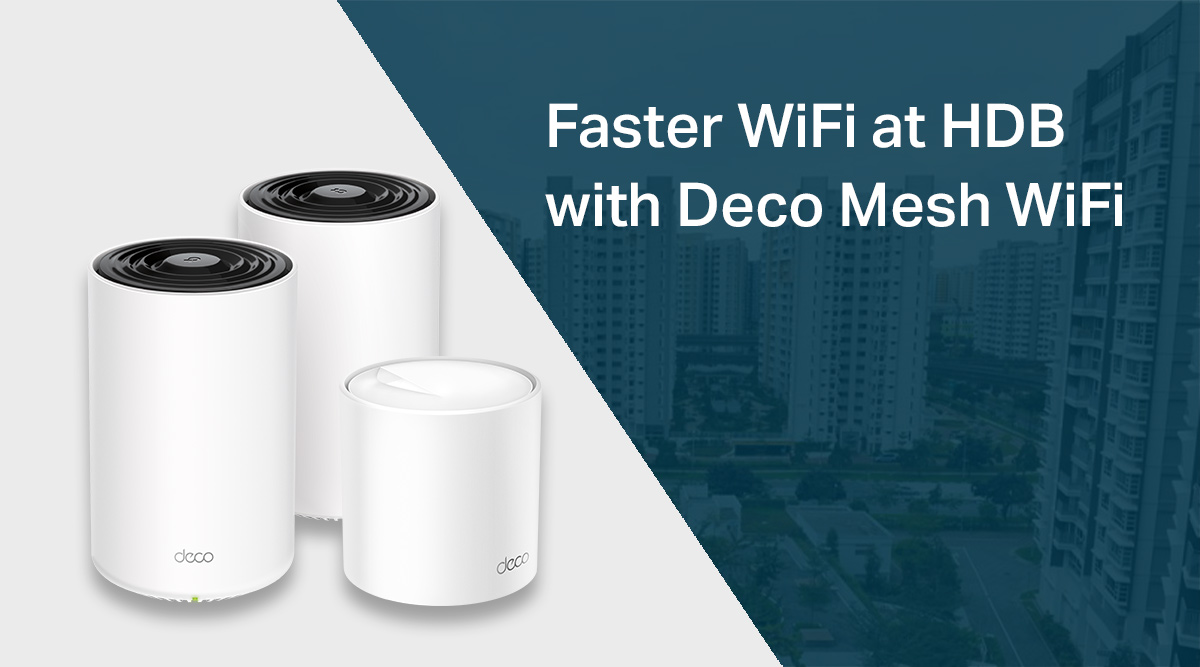 Do you realize your Youtube 4K video is constantly buffering or your conference call is always laggy? That could be a result of a number of reasons but the biggest source is likely due to the wireless router.
Conventional wireless router cannot provide sufficient WiFi coverage due to the structure of HDB walls blocking WiFi signal. As such, you will notice a sharp decrease in performance after 2 walls from the WiFi router.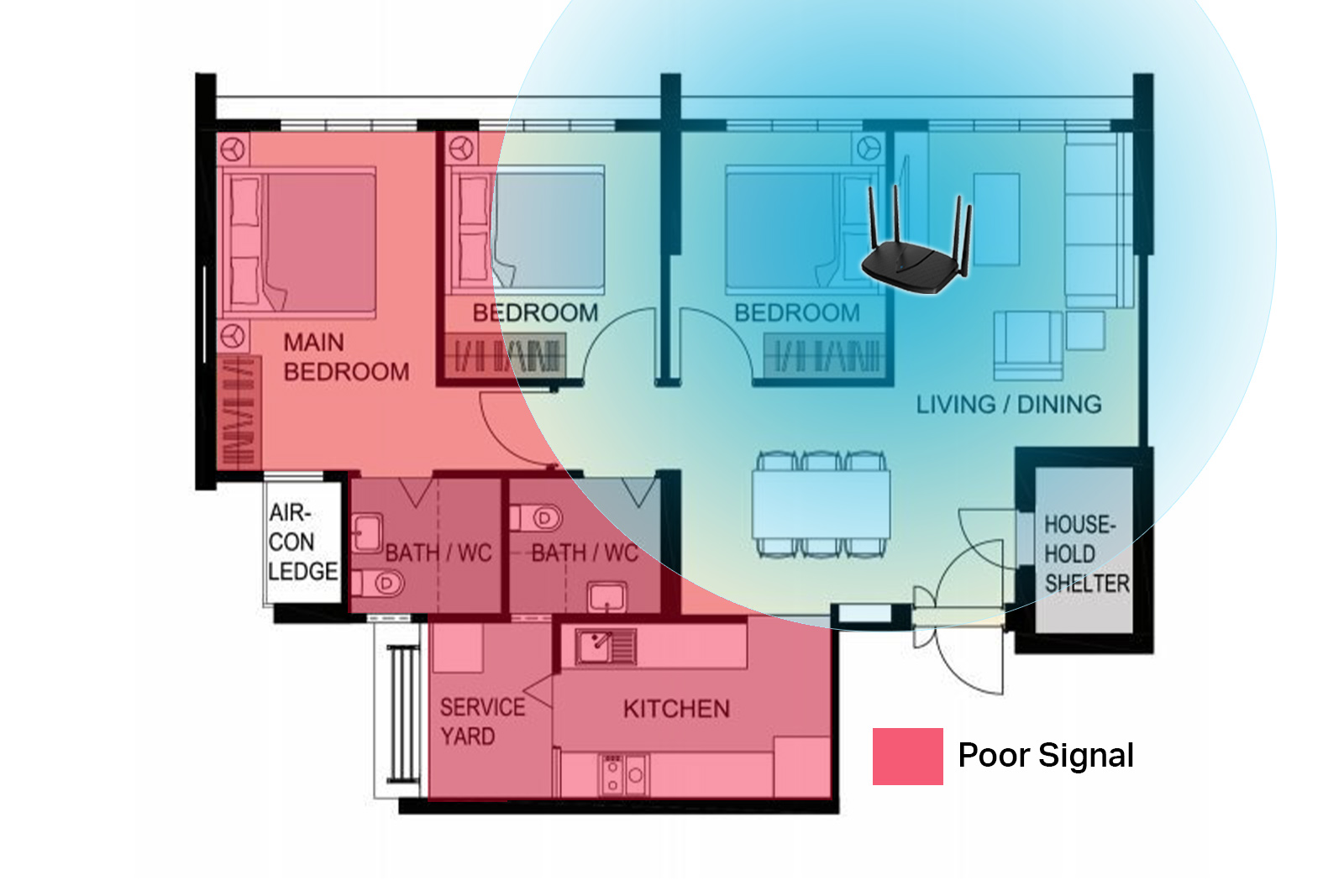 With a weaker WiFi signal, it causes slower speed and an unstable WiFi connection. This means all your devices connected to the router will suffer a poor quality and ultimately affect all your daily activities.
Boost WiFi Coverage at HDB with Mesh WiFi
A mesh WiFi system function by having multiple mesh points in your home working together to broadcast a stronger WiFi signal. Thus, it can provide a stronger and a more realiable WiFi coverage for your entire home.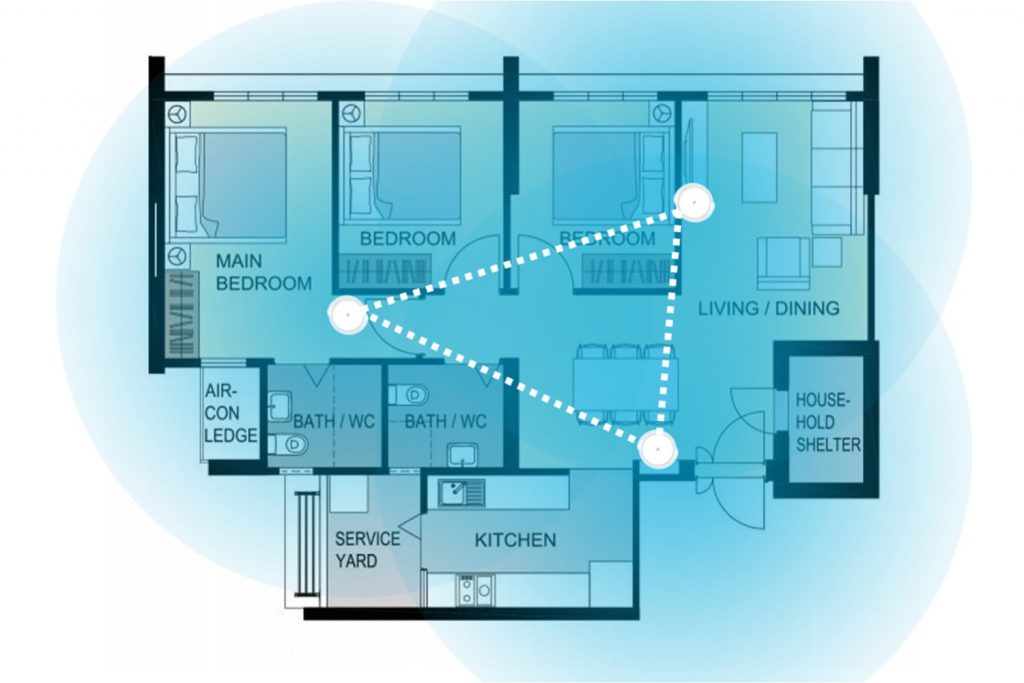 The best part of mesh WiFi is it doesn't require any additional wiring at your home. For TP-Link Deco mesh WiFi, only the main unit needs to be connect to the modem. The remaining mesh points will work wirelessly with a mesh link to the main unit.
Stronger Coverage = Faster WiFi
As the WiFi signal got stronger, it will provide a faster WiFi speed for all your WiFi devices. This means the WiFi will be smoother for video streaming, conference call, gaming and all usage scenario.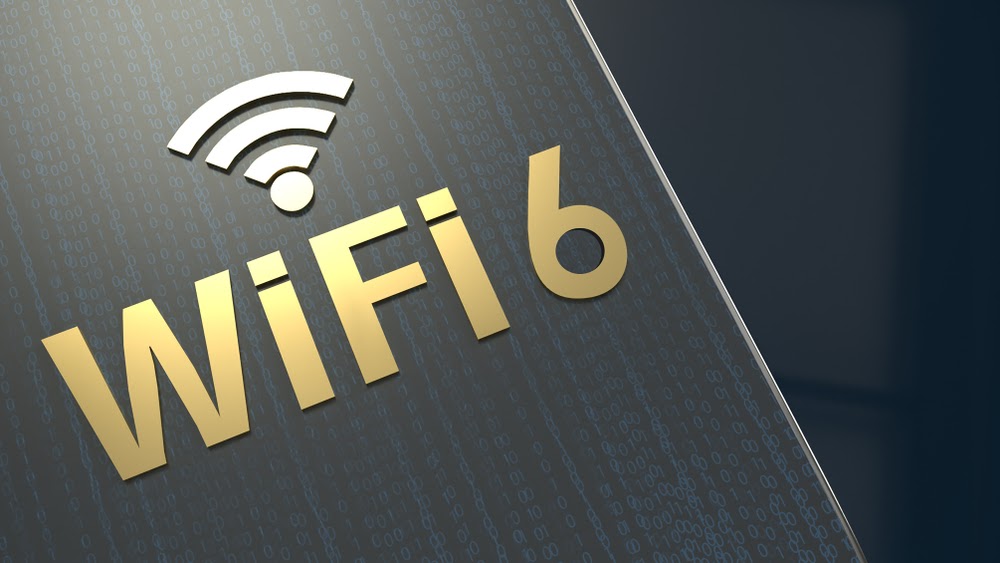 Need more performance? Consider using a WiFi 6 mesh WiFi system such as TP-Link Deco X20 which support up to 1800Mbps WiFi speed. This will benefit both new WiFi 6 and older WiFi devices by providing a stronger coverage and better stability.
Seamless Roaming with Mesh WiFi
Unlike using a WiFi extender, a mesh WiFi system only broadcast one WiFi name. This means no manual WiFi changing is required even when walking around in your home.
TP-Link Deco mesh WiFi system even support the 802.11k/v/r fast roaming technology for a more seamless WiFi experience. This means there will be virtually no gap even when your devices are switching between different mesh points at home!
Which model to choose?
We listed some of our best-seller Deco mesh WiFi systems below. TP-Link Deco mesh WiFi works with all ISPs in Singapore including Singtel, Starhub, M1, MyRepublic, Viewqwest and more!
All Deco mesh WiFi systems are available in either 2-pack or 3-pack. We will recommend using a 2-pack system for 2 rooms to 3 rooms. For those staying in a bigger house more than 3 rooms, we will recommend using a 3-pack mesh WiFi system.
Deco X68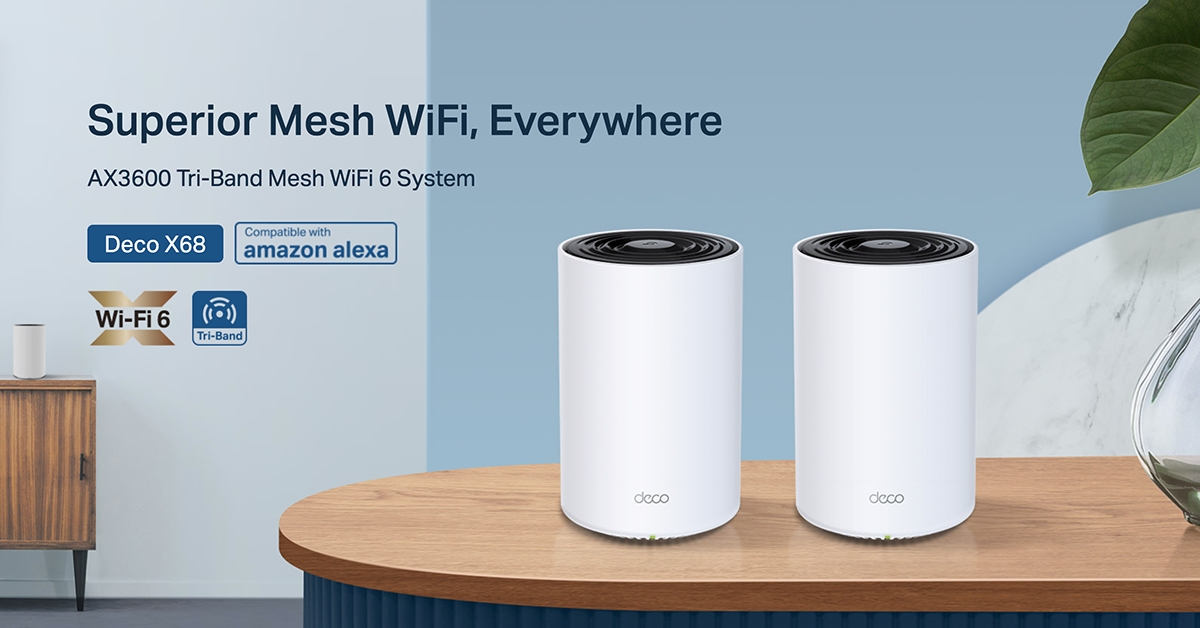 The best choice for Singapore supporting Tri-Band technology and a strong coverage up to 7000 sq ft with the 3-pack model.
Shop Now: Buy at TP-Link LazMall Official Store
Deco X20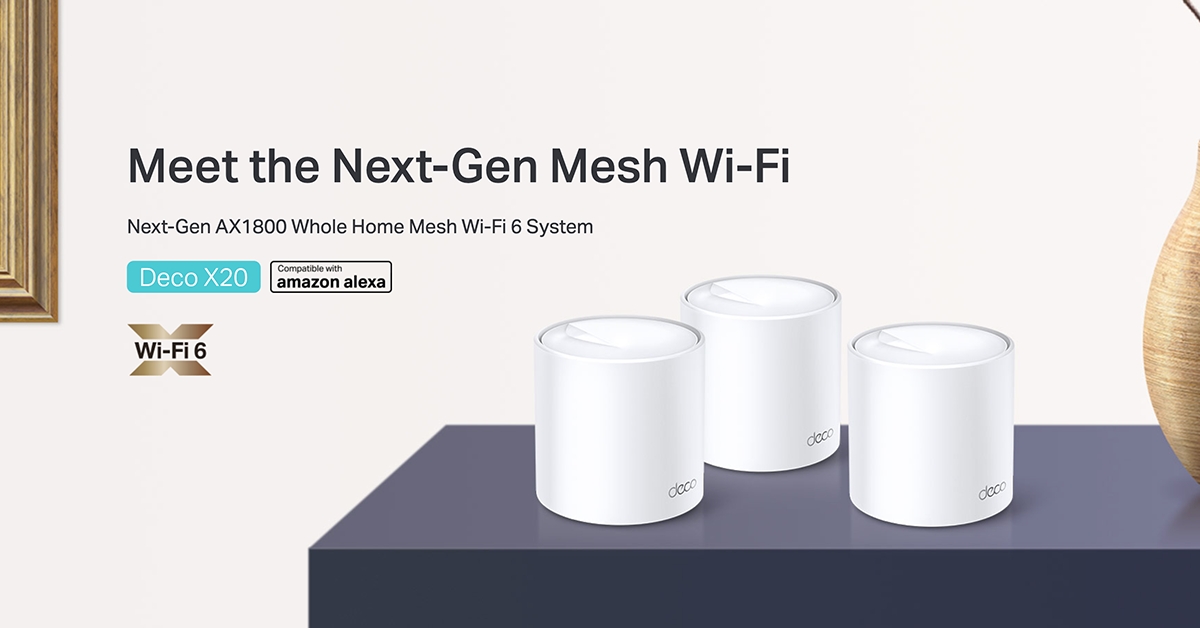 The best budget choice for Singapore supporting WiFi 6 technology up to AX1800 and covers up to 5800 sq ft with the 3-pack model.
Shop Now: Buy at TP-Link LazMall Official Store
Deco X90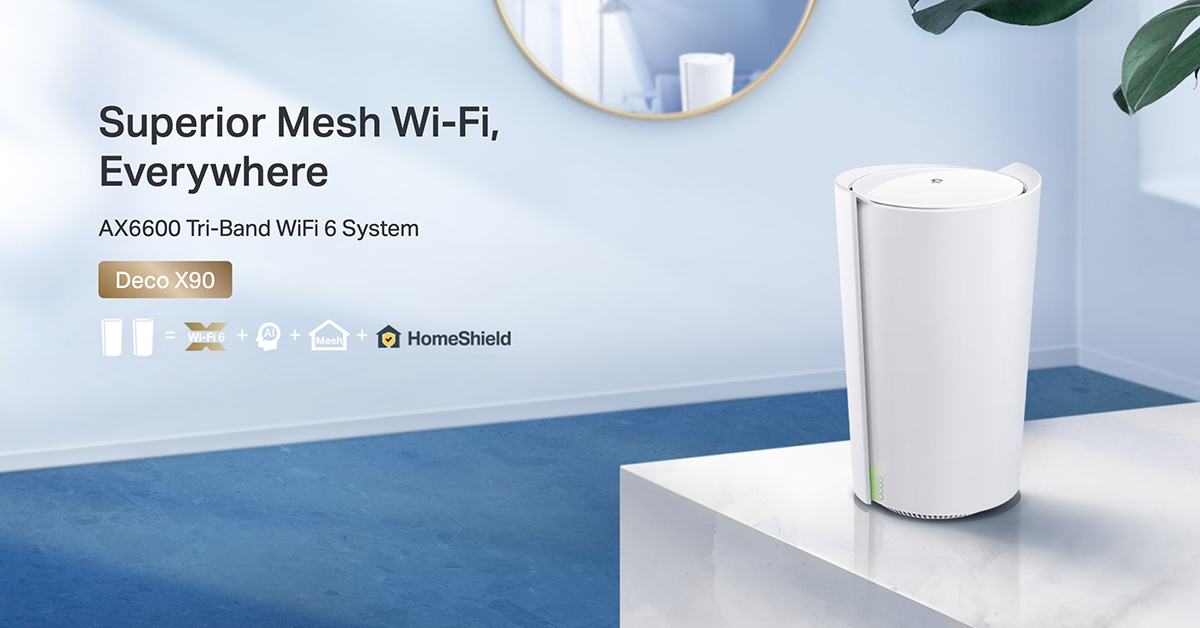 The ultimate performance with a class-leading WiFi 6 AX6600 network and covers up to 6000 sq ft with the 2-pack model.
Shop Now: Buy at TP-Link LazMall Official Store
From United States?
Get products, events and services for your region.