Introduce the Control Button for Smart Light Strip
The combination of a Kasa/Tapo light strip and the Kasa Smart app/Tapo app fulfills many innovative features. You can control it via the app or voice commands. When it comes to the control button, you might have to try hard to recall what it can do. Some might find that pressing the control button is more practical than tapping on the app under some circumstances.
It is handy to turn on or off your light strip by pressing the control button once. It's great for installing the light strip somewhere like your child's bedroom.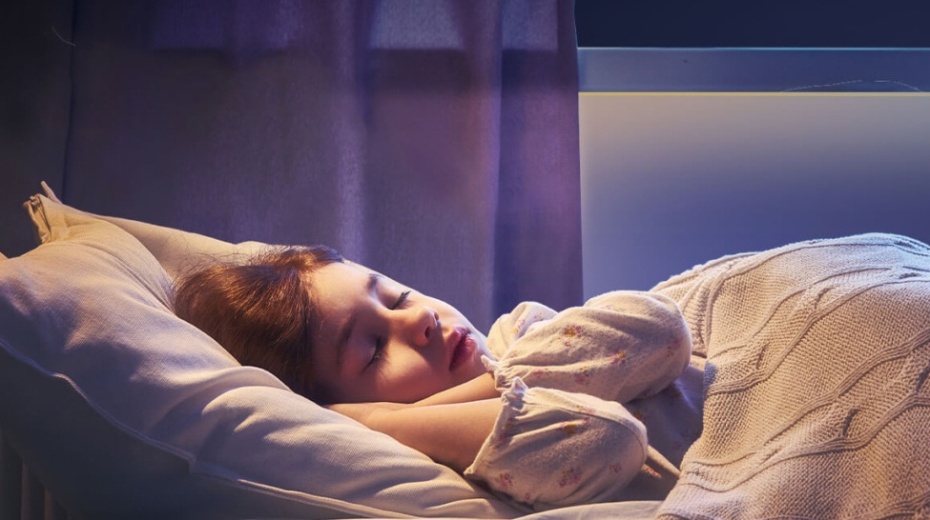 Resetting the device in factory settings will be an essential step if your light strip works abnormally. Keeping the light strip powered on, you can press and hold the button on the controller for at least 10 seconds until the light strip turns solid white, then blinks orange and green. Next, reconfigure the light strip in the app.
If you are trying to connect the light strip to a new network, you can also do a soft reset with the control button. Press and hold the control button for 5 seconds, then release. The LEDs on the light strip animating orange and green indicate a successful soft reset. It resets Wi-Fi settings only. You need to add the device to the app to make it work again while your previous configuration is still kept.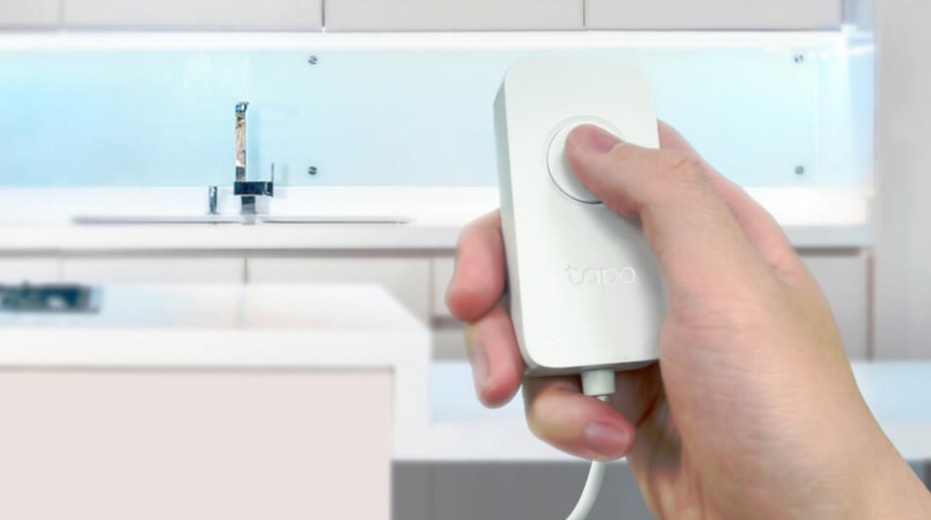 You can switch all preset lighting effects simply by pressing the control button for the light strip. The app saves several preset lighting effects, including solid colors, customized effects, and predefined effects. You can press the control button two or three times to switch the preset lighting effects forward or backward. Want to create a proper atmosphere to secretly pleasant your families or friends on special days? Prepare the preset light effect and change to it simply by pressing the button at the right moment.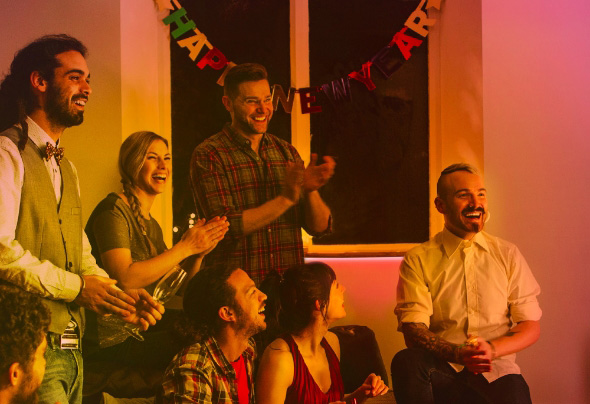 From United States?
Get products, events and services for your region.