What should I do if I failed to log in on tpMiFi App?
Ce document concerne les modèles suivants :
1. Make sure you have entered the correct login password. The default login password is "admin", both for tpMiFi app and web management page. You can change it after the login.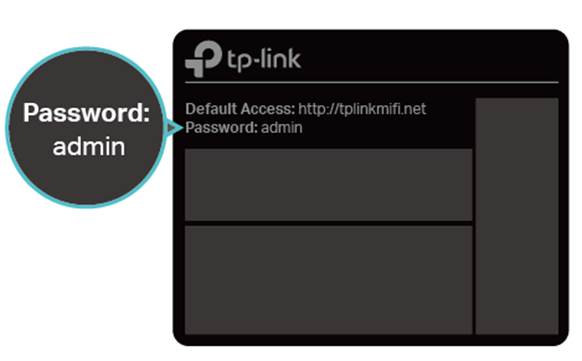 2. If you have changed the default password and forgot it, reset your device into factory default settings and use the default password "admin" to log in again.
How to reset: Remove the back cover, then use a pin to press and hold the Reset button for 10 seconds.
3. If the problem persists, contact TP-Link Technical Support for help.
Est-ce que ce FAQ a été utile ?
Vos commentaires nous aideront à améliorer ce site.
De United States?
Infos produits, événements, services pour votre pays.