How to use Pan Tilt function of NC450?
Ce document concerne les modèles suivants :
Navigate to Device Tab.
Tap "play" button you can view real-time video (up to 3 cameras simultaneously):
Tap "More" on the right corner of Preview View to enter the main Live view interface(Or you can just tap location icon to enter this interface):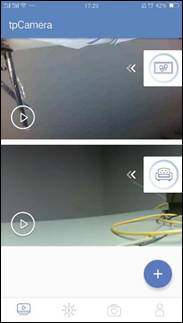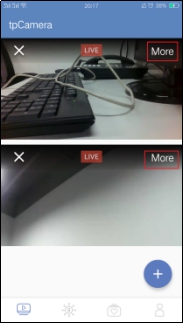 Take NC450 as an example, function of each button is displayed as below: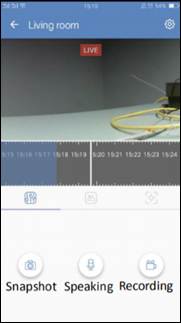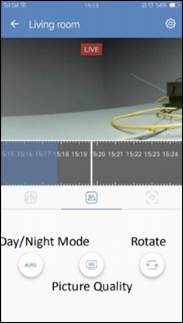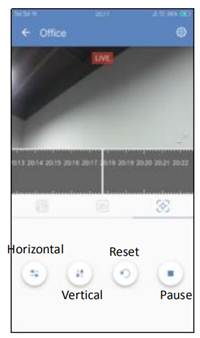 Horizontal Move: Persistently move from left to right.Pan-tilt control:
Vertical Move: Persistently move up and down.
Reset: Return back to the initial position.
Pause: Stop at current position.
Est-ce que ce FAQ a été utile ?
Vos commentaires nous aideront à améliorer ce site.
Newsletter TP-LinkTP-Link prend votre vie privée au sérieux. Pour plus de détails sur la politique de confidentialité de TP-Link, veuillez consultez la page suivante Politique de confidentialité de TP-Link .
De United States?
Infos produits, événements, services pour votre pays.