How to use Time Machine function on TP-Link routers?(case 1)
Ce document concerne les modèles suivants :
With Time Machine function, you can select the USB drive connecting to TP-Link router as the backup disk of your MacBook.
Settings on router
Step 1
Go to Advanced – USB Settings – Time Machine and then enable the function.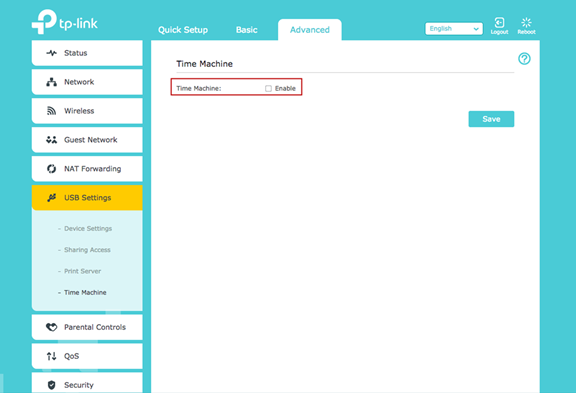 Step 2
Select a backup disk and set up the size limit for backup and then save it.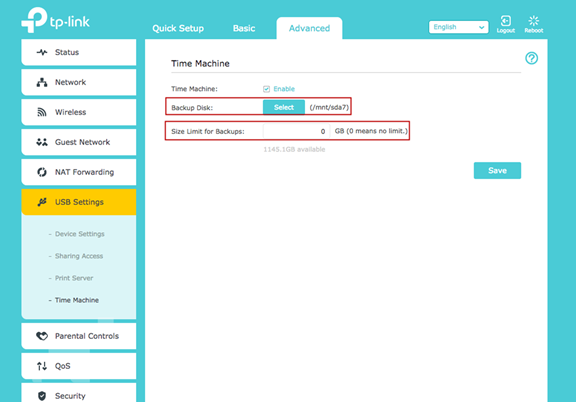 Step 3
Go to Advanced – USB Settings – Sharing Access, set up your Sharing Account and then save it.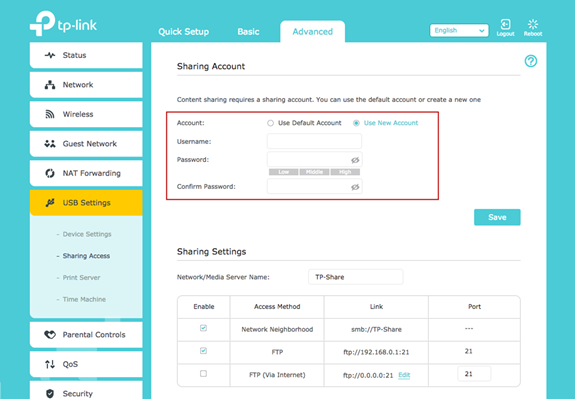 Settings on MacBook
Step 4
Make sure your MacBook is connected to the router. Open System Preferences and click on Time Machine on your MacBook.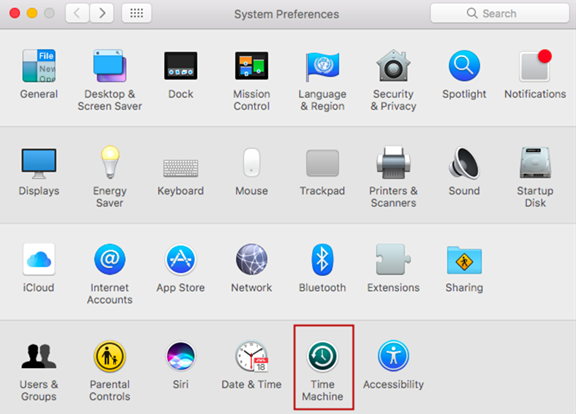 Step 5
Select BackupTM on Archer C9 as Backup Disk.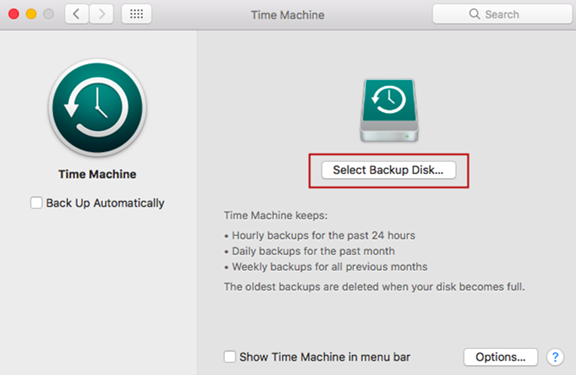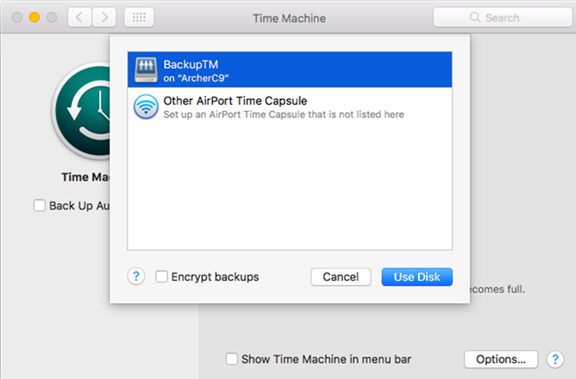 Step 6
Enter the Sharing Account of the router and then Connect.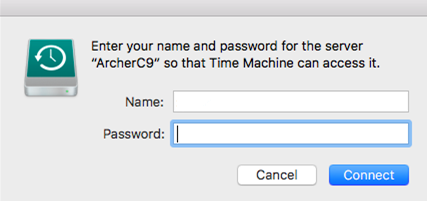 Step 7
Succeed! You can back up your data to the external disk now.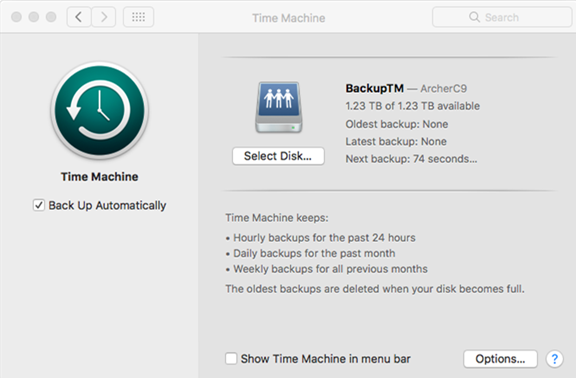 Get to know more details of each function and configuration please go to Download Center to download the manual of your product.
Est-ce que ce FAQ a été utile ?
Vos commentaires nous aideront à améliorer ce site.
Newsletter TP-LinkTP-Link prend votre vie privée au sérieux. Pour plus de détails sur la politique de confidentialité de TP-Link, veuillez consultez la page suivante Politique de confidentialité de TP-Link .
De United States?
Infos produits, événements, services pour votre pays.