How to Choose a Smart Home Security Camera
Smart home security cameras provide a lot of essential services to people. They are used to check in on pets and children while also giving you safety and security. For many, making the right choice is a challenge, so we seek to help you make the right choice.
Let's start by listing what you care and should care about security cameras.
Importance: The highest resolution and the resolution options
Resolution determines the video's quality and how clear and realistic it can be. Today's camera can support up to 4K video resolution. It's not always the higher resolution that makes it the better. Higher resolution requires more network bandwidth and storage space. Several levels of resolution give you flexibility, meeting your needs for clear image versus smooth live streaming.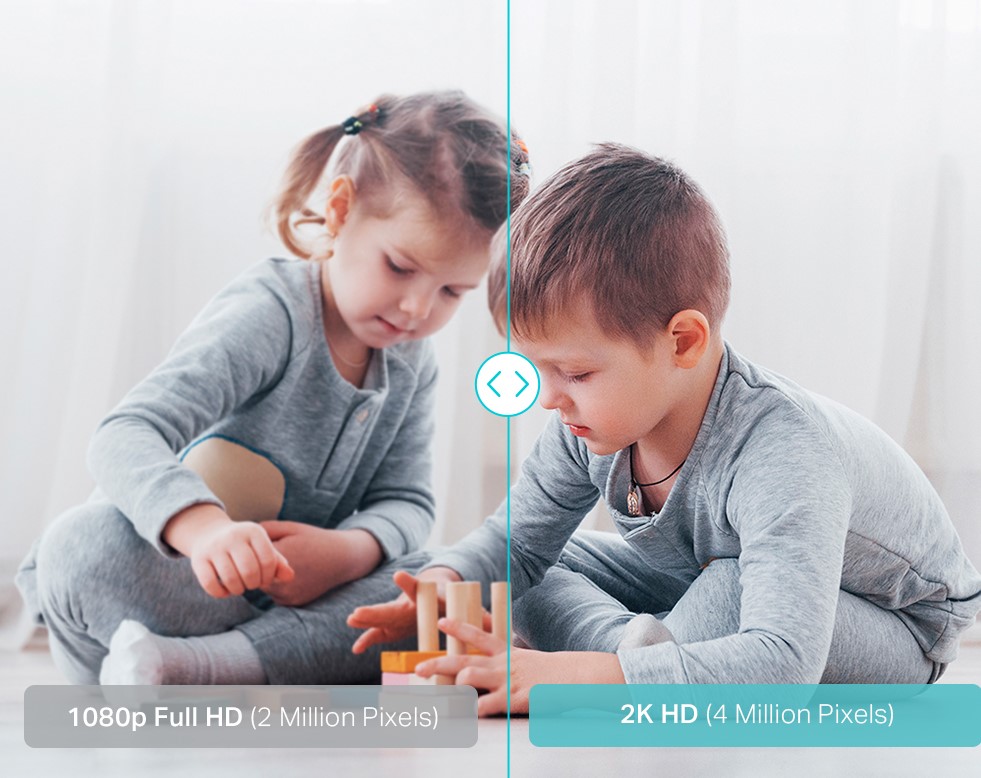 Importance: Whether it can identify motion, sound, and people while providing notifications
Being aware of what is going on is a vital aspect of smart security cameras. The newest generations support AI-powered recognition of human shape, objects, and sound. The added layer of security provides that comfort you need through notifications rather than constant monitoring.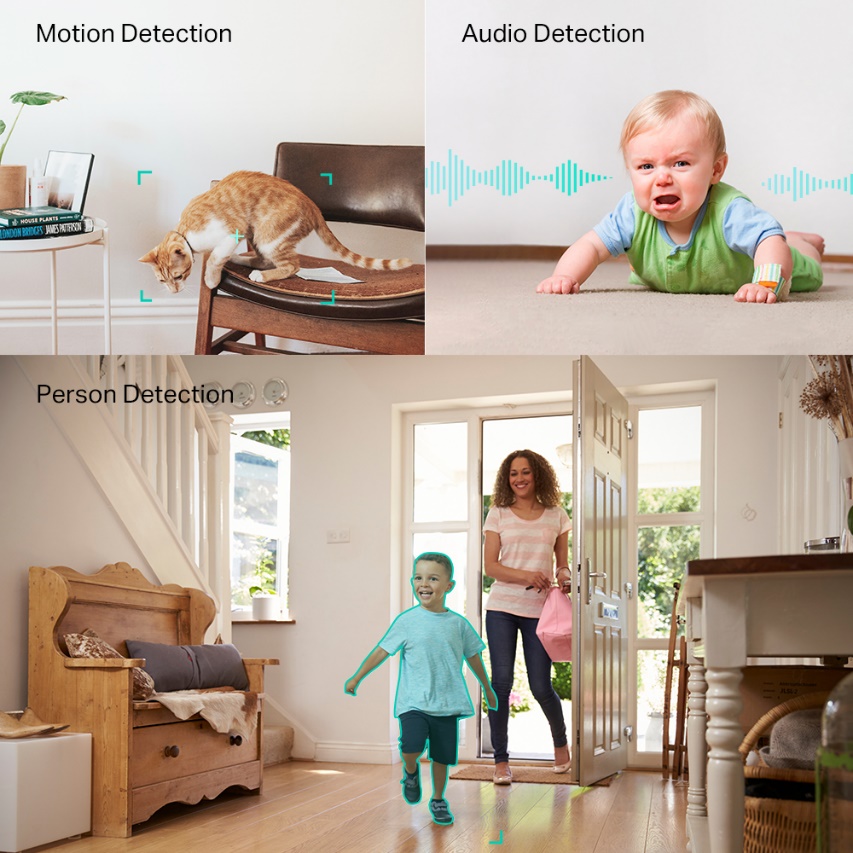 Cloud / Local Storage of Videos
Importance: Whether it supports cloud or local storage, or both
Videos take up a lot of space, so smart home security cameras now allow the option of storing those videos in the cloud. At the same time, companies often charge for this service, with variations based on the number of devices and the amount of storage. Check for free trials wherever possible.
Alternatively, you might want to store those videos on an SD Card or a networked video recorder (NVR). They can only hold so much data, so you need to manage that.
An ideal situation would be a camera that supports both cloud and onboard storage, which gives you maximum flexibility.
Importance: Check night vision distance, and whether color night vision supported
At night, it can be a challenge to spot things. Security cameras with infrared (IR) night vision create black-and-white images. Color night vision provides full-color images at night. Remember that color night vision may be at a greater expense, so account for that in your thinking.
Don't forget to check the range on the night vision. Think about where you'll place the camera and the field you want it to cover before you make your decision.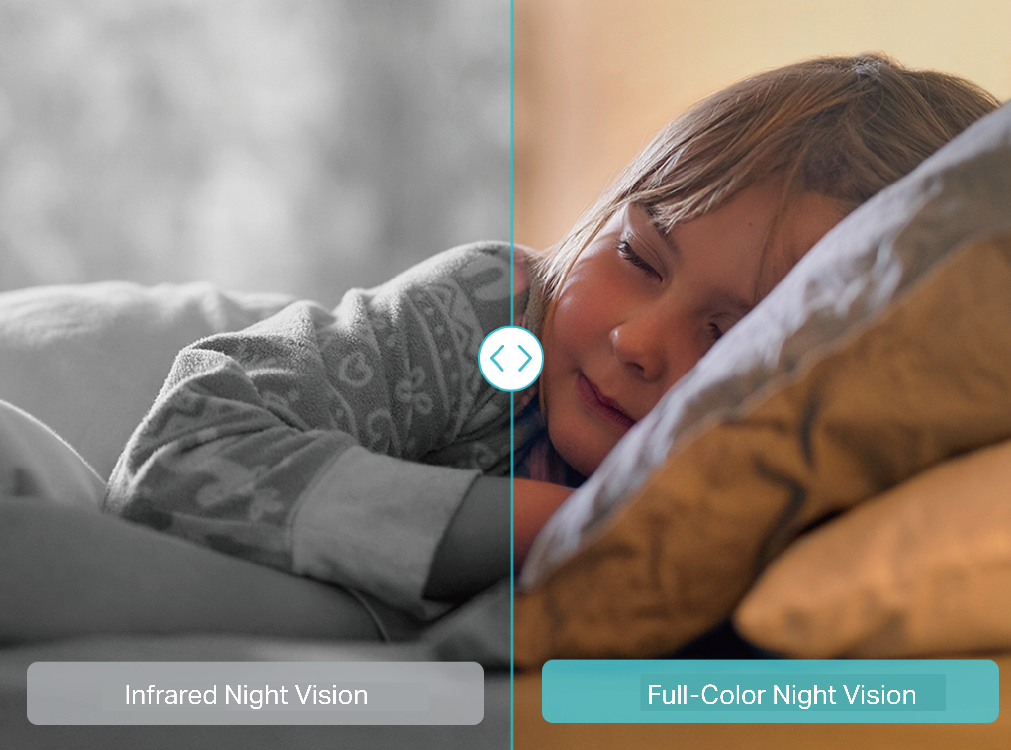 Importance: Whether it supports two-way talk
When two-way talk supported, you can watch live video and carry on a conversation with people on the other side from anywhere. Thus, you can ask your daughter to do her homework when you are away, as if you are there keeping her company.
This is also a deterrent for burglars. If you see someone breaks in from your phone live view, you can shout at him to scare him away.
When combined with the live view through the app, notifications will keep you on top of things.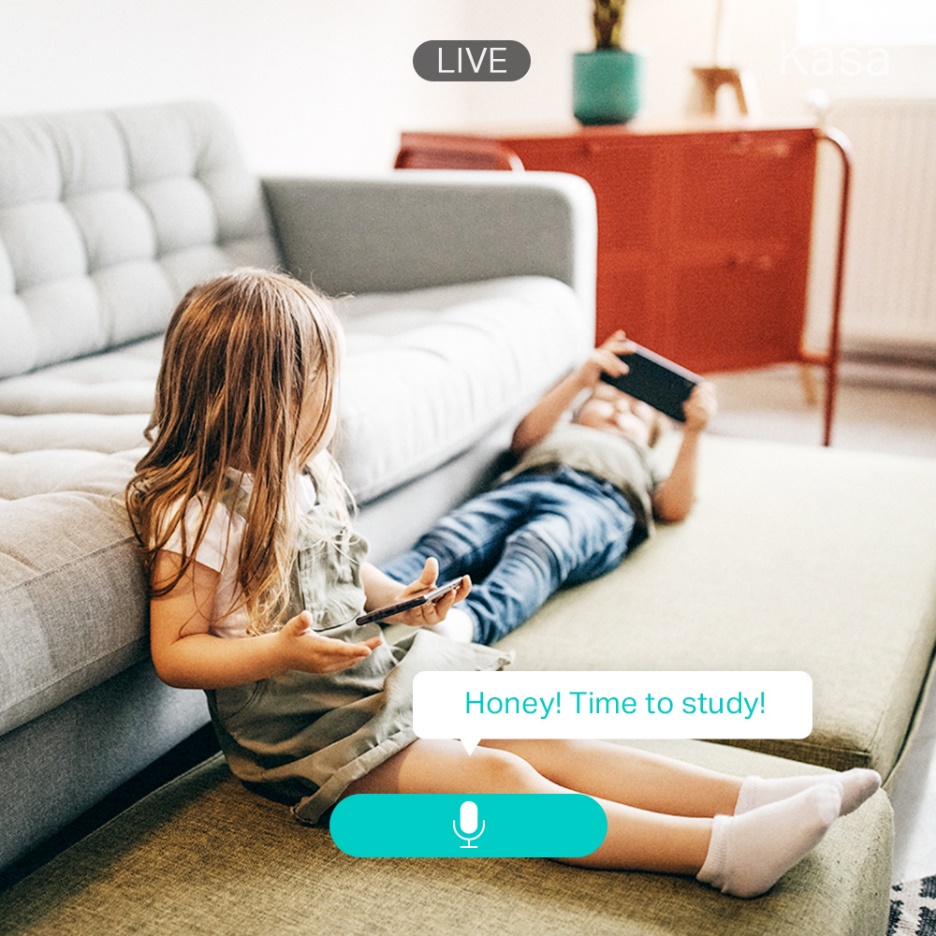 Importance: Voice control and smart assistants
The use of smart assistants such as Amazon Alexa and Google Assistant provides significant opportunities for collaboration with other intelligent home devices. As a result, some smart home security cameras can work with these 3rd party smart assistants. Ensure that you have programmed your smart assistant properly, so it is you who controls the security camera.
Importance: Design and copy
With mobile devices controlling our lives, an intuitive mobile app should allow users to manage and configure their smart home security cameras.
You can also browse TP-Link's smart security camera offerings. Compare-and-contrast shows the best. It's worth taking the bother to make a good investment in security cameras.
From United States?
Get products, events and services for your region.