Was kann ich tun, wenn PLC-Dienstprogramm für Windows nicht auf Windows 8.1 installiert werden kann?
Beeinflusste Produkte
| | | |
| --- | --- | --- |
| Modelnummer | Hardware- Version | Firmware-Version |
| Dienstprogram für alle Powerline-Produkte | N/A | N/A |
Kundenfall
Dienstprogramm auf Windows 8.1 installieren lassen (2013-11-06)
Problembeschreibung
Windows 8.1 OS wurde vor kurzem von Microsoft veröffentlicht. Nach dem Upgrade von Windows 8 auf Windows 8.1, bei der Installation von PLC Utility, kann man feststellen, dass "die Version von Windows wird nicht von WinPcap 4.1.3 unterstützt".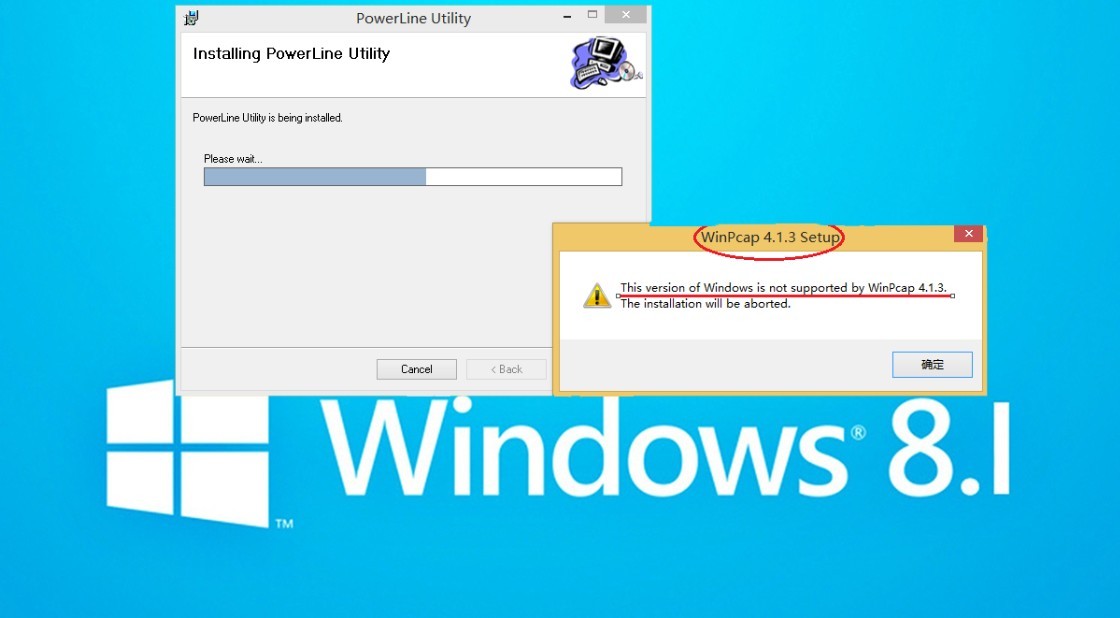 Ursache des Problems
Das Problem wirkt sich nicht auf die normale Verwendung von Powerline-Modellen aus.
Wir werden ein neues Dienstprogramm veröffentlichen, um dieses Problem zu beheben. Und Sie können sich derzeit auf die folgende Lösung beziehen.
Verfügbare Lösungen
Sie können dieses Problem mit den folgenden Methoden lösen.
Schritt 1
Laden Sie WinPcap4.1.3 installieren und installieren Sie es manuell.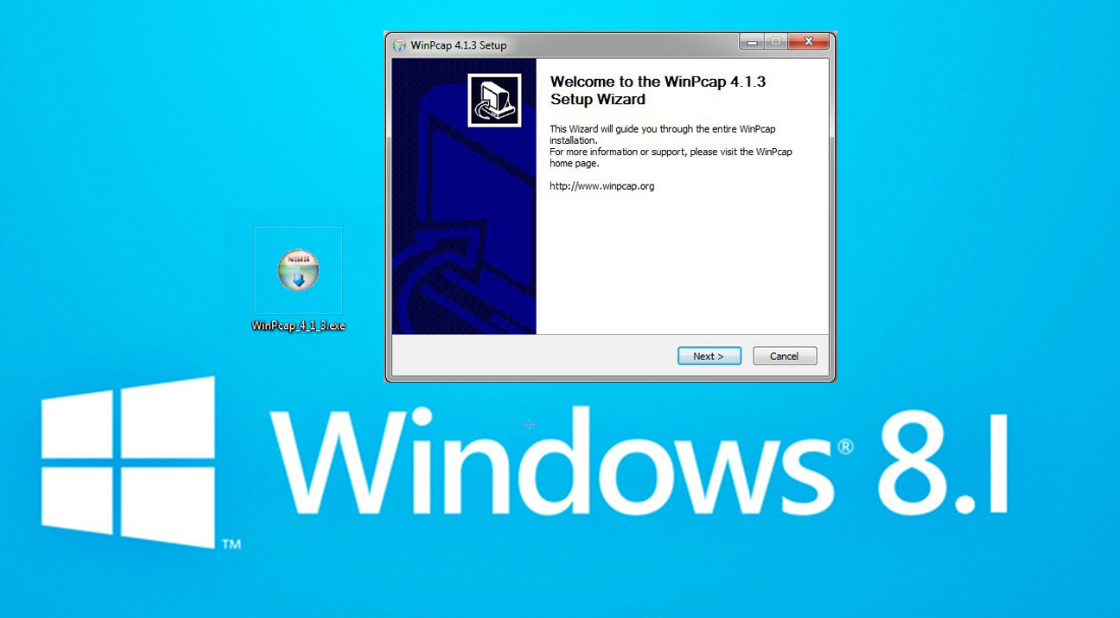 Schritt 2
Lassen Sie das Dienstprogramm erneut installieren und es wird kein Problem mehr geben.
In case the above solutions cannot solve your problem please click hier to contact Technical Support. Please include the ID of this document in the mail. TP-Link representatives will help you further diagnose the problem.
Falls die oben genannten Lösungen Ihr Problem nicht lösen können, klicken Sie bitte hier, um sich an den Technischen Support zu wenden. Bitte geben Sie die ID dieses Dokuments in der E-Mail an. TP-Link-Vertreter helfen Ihnen, das Problem weiter zu diagnostizieren.
Reversion-Verlauf:
| | | |
| --- | --- | --- |
| Datum | Version | Hinweis |
| 2013-11-22 | 1.0 | Erste Version. |
Finden Sie diese FAQ hilfreich?
Mit Ihrer Rückmeldung tragen Sie dazu bei, dass wir unsere Webpräsenz verbessern.
Subscription Für TP-Link ist Datenschutz sehr wichtig. Weitere Informationen zu unseren Datenschutzbedingungen finden Sie in der Datenschutzerklärung von TP-Link.
From United States?
Check products and services for your region.