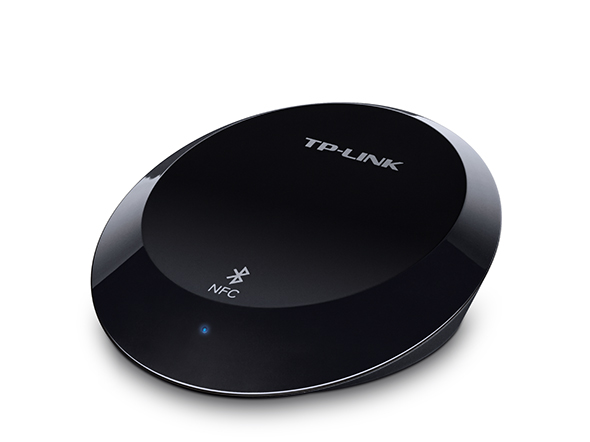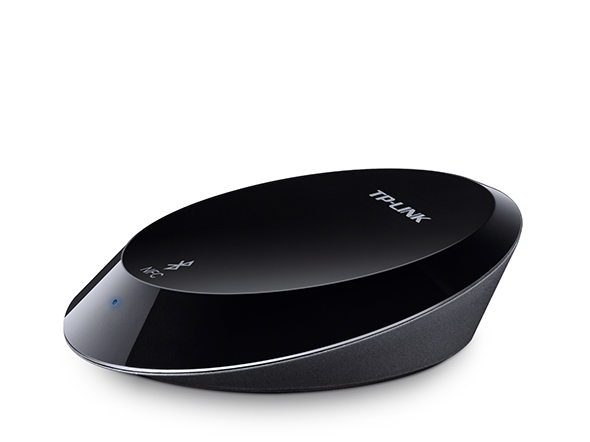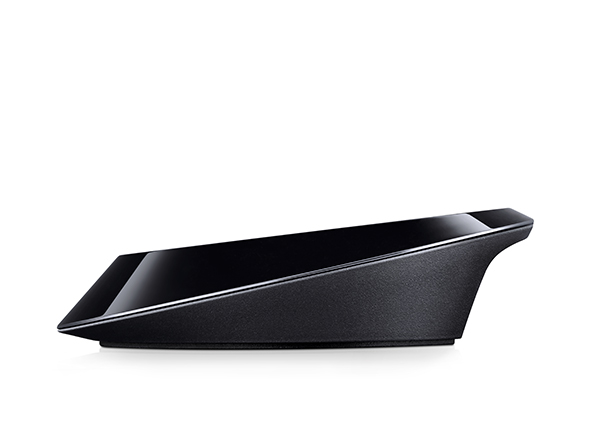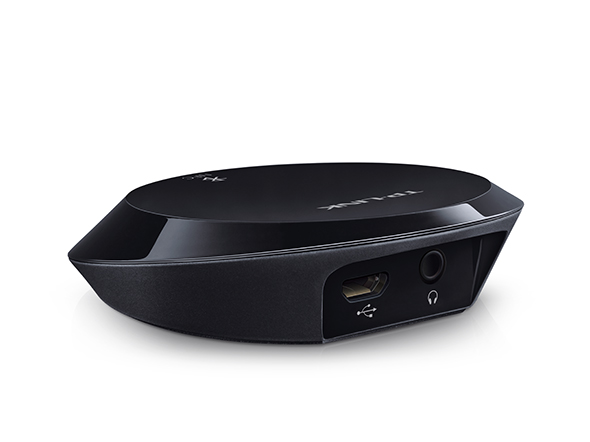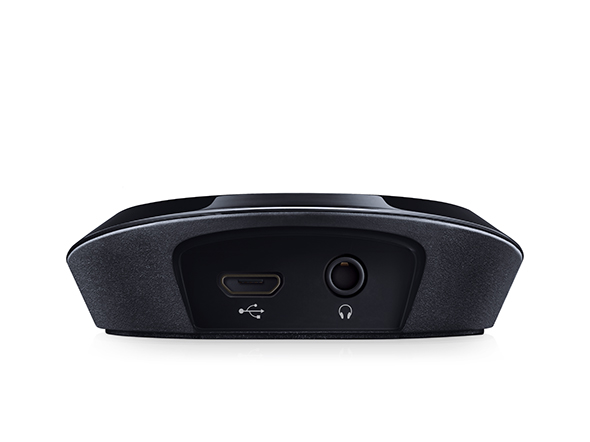 HA100
Bluetooth Music Receiver
Muziek draadloos streamen vanaf uw smartphone/tablet naar een stereo-installatie/stand-alone luidspreker via Bluetooth
Verbinden met uw Bluetooth of NFC apparaat m.b.v. de HA100 of een NFC Tag
Kan op elke stereo-installatie worden aangesloten m.b.v. een 3,5 mm of RCA stekker
Zendbereik tot 20 meter in directe zichtlijn
Bluetooth 4.1, compatibel met alle A2DP stereo Bluetooth apparaten
HA100
UPGRADE JE OUDE HI-FI SYSTEEM MET BLUETOOTH
Bluetooth Koppeling
Verbind het audiosysteem en de HA100
Zet de Bluetooth van je apparaat aan
Klik de HA100 aan en koppel
Zorgt voor snelheid en betrouwbaarheid
technologie vergroot draadloos de snelheid en betrouwbaarheid van dataoverdracht tussen apparaten en de Hi-Fi of geluidsinstallatie.
NFC Koppeling
Houd je apparaat kort boven de HA100
Houd je apparaat kort tegen de NFC tag
Bevestig de aanvraag tot koppelen
Draadloos over Lange Afstand
Je hoeft niet op te staan! Relax in je favoriete stoel en beheer je muziek met een betrouwbare verbinding tot wel 20 meter afstand van je speakers.
Onthoudt tot wel 8 Bluetooth apparaten
De HA100 zal informatie onthouden van wel 8 verschillende apparaten, wat betekent dat niet alleen jij maar ook je vrienden en familie alleen maar met de HA100 hoeven te verbinden wanneer zij binnenkomen!
Modern en Compact Ontwerp
HA100 past bij alle home stereo systemen, zelfs bij de meest moderne stereo's of speakers.
Functionaliteit van de Hardware
Interface
Aansluitingen
Micro USB-aansluiting, 3,5 mm AUX-aansluiting
Uitgangsvermogen
Stroomtoevoer
5 V 1 A USB-stroomtoevoer
Afmetingen ( B x D x H )
66,5 x 60,5 x 18,5 mm
Draadloze Functies
Bluetooth Bereik
Bluetooth bereik
20 m
Bluetooth Versie
Bluetooth versie
4.1
Overige
Pakketinhoud
Bluetooth Muziekontvanger, Voedingsadapter, 3,5 mm naar 3,5 mm AUX-kabel, 3,5 mm naar RCA-kabel, NFC Tag, Installatie-instructies
Box Dimensions (W X D X H)
Afmetingen Verpakking (W X D X H)
Subscription
TP-Link hecht veel waarde aan privacy. Voor meer informatie over ons privacybeleid kan je onze Privacy Policy bekijken.