Account Manager

---

Account Manager

Belgique

Account Manager (Région Bruxelles et Wallonie)

Belgique

Etes-vous le prochain Représentant Commercial pour TP Link Numéro 1 networking brand

Vos responsabilités :

* Comme Account Manager , vous serez responsable de la vente de la gamme TP-Link dans le retail et groupement d'achats dans la région de Flandre.

* Vous gérez le portefeuille de clients existants

* Sur la base de vos connaissances et vos compétences, vous faites un suivi minutieux de vos fichiers, où vous pris en charge par l'équipe commerciale.

* Vous êtes un vrai gagnant pour lequel aucun pont trop loin et toujours prêt à ajouter une étape supplémentaire pour répondre aux besoins du client.

* Un objectif de vente constitue est un défi permanent pour vous et une source quotidienne de motivation.

* Vous pouvez travailler de manière indépendante et capable de prendre des décisions réfléchies

.

Votre profile

* Vous êtes un interlocuteur de confiance pour les responsables des différents points de vente

* Vous gérer et développer la visite de clients réguliers de base à travers des visites clientèles fréquemment.

* Vous avez un diplôme de baccalauréat ou équivalent

* Vous avez minimum 2 ans d'expérience pertinente en vente

* Parle le français parfait avec bonne connaissance du néerlandais et en anglais.

* Vous êtes communicatif et « service client »

* Vous êtes en possession d'un permis de conduire B

Nous offrons

* Des opportunités de croissance à un rôle avec plus de responsabilités et de tâches

* Une fonction passionnée avec beaucoup de liberté et de responsabilité;

* Un salaire conforme au marché avec des options avantageuses comme :

o Bonus annuel

o Voiture de société + carte de carburant

o Ordinateur portable, gsm + abonnement

o Chèques-repas

o Eco-bons

o Assurance-hospitalisation

Intéressé ? Envoyer votre C.V. à hr.nl@tp-link.com

Learn More

Account Manager

---

Account Manager

Belgium

Account Manager (Regio Vlaanderen)

Belgium

Nr 1 Networking brand zoekt commercieel talent.

Functieomschrijving

* Als Account Manager ben je verantwoordelijk voor de verkoop van het TP-Link assortiment binnen het retail en buying group kanaal in het regio Vlaanderen.

* Je beheert en volgt de portefeuille van bestaande klanten op

* Aan de hand van je kennis en competenties zorg je voor een doorgedreven opvolging van je dossiers, waarbij je ondersteund wordt door het Sales Support Team.

* Je bent een échte winnaar waarvoor geen brug te ver is en altijd bereid om een extra stap te zetten om te voldoen aan de behoefte van de klant.

* Een sales objectief is voor jou een permanente uitdaging en een dagelijkse bron van motivatie.

Profiel

* Je bent een ras verkoper, die relaties kan opbouwen en onderhouden op lange termijn

* Je beheert en ontwikkelt het klantenbestand d.m.v. regelmatige klantenbezoeken gebaseerd op een grondige klantenanalyse

* Je hebt een bachelor diploma of gelijkwaardig

* Je hebt minimum 2 jaar relevante ervaring in verkoop

* Nederlandstalig met goede kennis Frans en Engels.

* Je bent communicatief en 'service naar de klant' staat voor jou centraal

* Je bent een teamplayer

* Je bent in het bezit van een rijbewijs B

Ons aanbod

* Doorgroei mogelijkheden naar een rol met meer verantwoordelijkheid en taken

* Een uitdagende functie met veel vrijheid en verantwoordelijkheid;

* Marktconform salaris; aangevuld met voordelen zoals:

o Jaarbonus

o Bedrijfswagen + tankkaart

o Laptop, gsm + abonnement

o Maaltijdcheques

o Ecocheques

o Hospitalisatieverzekering

Interesse? Stuur je C.V. naar hr.nl@tp-link.com

Learn More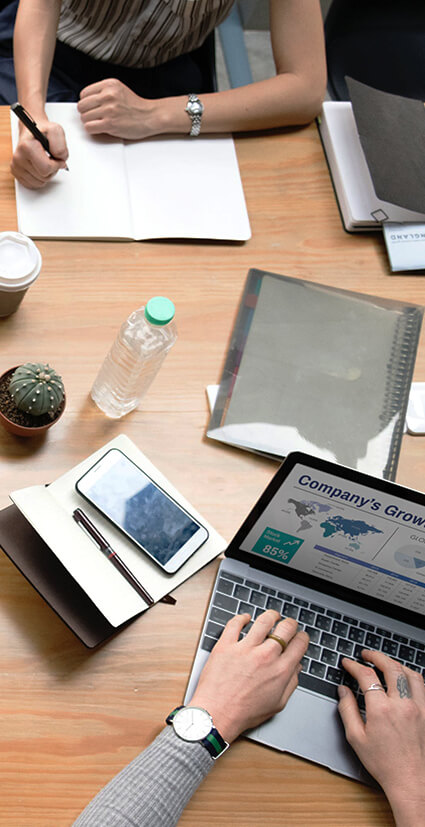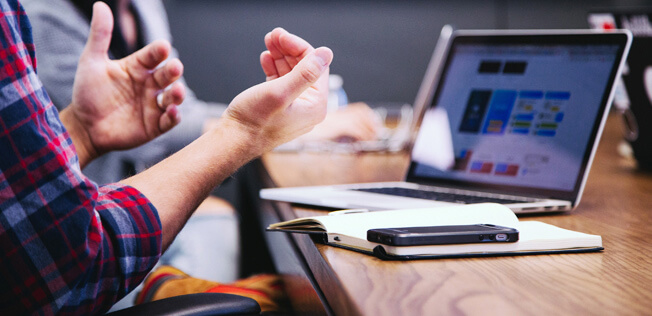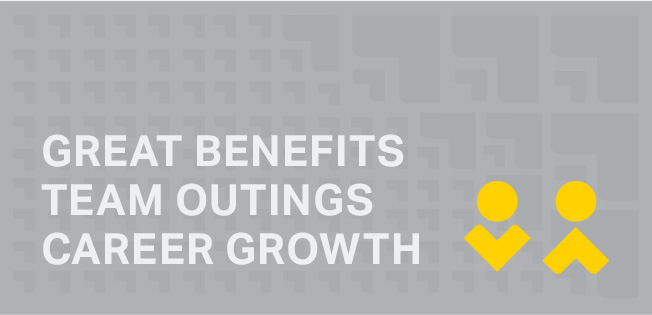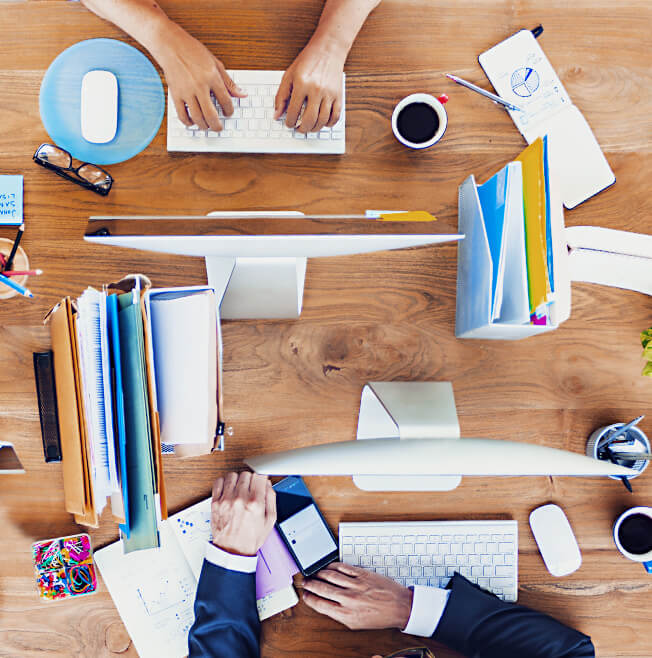 SubscriptionTP-Link hecht veel waarde aan privacy. Voor meer informatie over ons privacybeleid kan je onze Privacy Policy bekijken.
From United States?
Check products and services for your region.