TP-Link is always on the lookout for passionate individuals, who are enthusiastic about their work and willing to progress the career within the company. We are a global company that values diversity and thrives on entrepreneurial values. Since the inaugural of the NL office (TP-Link Enterprises Netherlands B.V.), the company has established remarkable growth and has been keen at sharing back with its employees. TP-Link offers great working environment, competitive salary, paid vacations, sick leave, overtime pay, and company bonus. Send us your CV if you feel you have the qualifications to meet the challenge of joining the world's #1 market share Wireless LAN Company.
Channel Systems Engineer

---

Channel Systems Engineer

Brussel

· Ability to align partner needs and strategy with the value of TP-Link Omada solution

· Provide product updates and demos to partners and customers

· Provide technical enablement and training to strategic partners and distributors

· Strategically position TP-Link Omada with other technologies sold by partners

· Participate in partner business planning activities by supporting the development and execution of the partner technical business plan

· Oversee partner pre-sales activities, including competitive analysis, test plans, demos, proofs of concept, and RFPs

· Understand and effectively present the TP-Link Omada solution

· Create, execute, and review a technical readiness plan with the regional channel sales team

· Provide regular technical training to partner's pre-sales and post-sales technical resources

· Support product/service training of the partner sales teams

· Educate and promote the use of TP-Link Omada support model and effective use of available resources

· Collaborate with the regional channel sales team on the development and management of the channel partner business plan and mutual action plans

Requirements:

· University or Bachelor's degree preferred, or equivalent experience.

· Professional Dutch and French is a Must

· Typically 6-10+ years of selling experience at partner level.

· Thorough awareness of current networking and wireless technology trends and ability to articulate same to Partner.

· Able to influence the partner to take actions that create increased value to TP-Link.

· Acts with a sense of urgency to build strong customer relationships and drive solutions for the partner.

· Ability to get a thorough understanding of TP-Link products and how they can deliver value to customers in contrast to competitors.

· Ability to select the best product for the customer's needs, maximizing value for both the customer and TP-Link.

· Thorough understanding of Partner industry, trends, competitors, and the channel. Considered a subject matter expert for the Partner industry.

· Builds understanding of and relationships with partner and internal community. Thorough understanding of the Partner's relationships and needs.

· Professional, clear, and effective verbal and written communication.

· Ability to prioritize and effectively meet deadlines.

· Ability to innovate, think beyond proscribed solutions, and take proactive steps.

Who we are:

TP-Link is one of the leading worldwide providers of business network and connectivity solutions. We continuously develop new products and technologies that transform the way people connect. Our

networking expertise uniquely positions us as a leader in emerging technologies - such as Wi-Fi 7, fiber-optic networking, artifical intelligence applied to IT operations, cybersecurity and internet of things.

TP-Link is always seeking ambitious individuals, who are enthusiastic and passionate about their work. We are a global company that values diversity and thrives on entrepreneurial spirit and drive. As we grow and shape our B2B team, we're looking for people to directly influence the success of our Belux business. Our Brussel location creates a casual atmosphere that fosters team collaboration. We strive to create an inclusive environment that provides opportunities for career development and advancement. We offer quarterly team building events and more. Come join our team!

Feel a connection? Send us your resume and a cover letter telling us why you believe you're the right fit for our team.

What we offer

- TP-LINK offers:

- Excellent salary package

- Pleasant, flexible and international working environment

- A lot of freedom in determining your agenda and planning

- Obviously, a lease car, laptop, telephone

- Real career opportunities.

Interested?

Are you interested in the position and do you fit the profile? Then send your CV and motivation letter in English to hr.nl@tp-link.com. Please state your salary wish and first date of availability. Depending on your experience, you will be invited for an interview in our office.

Learn More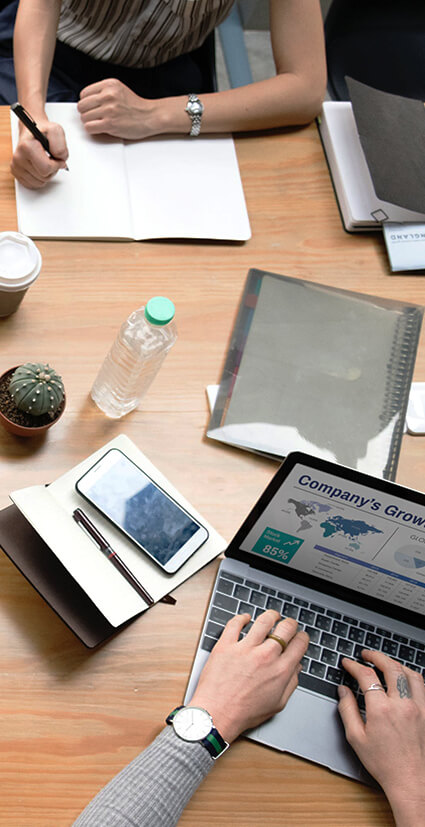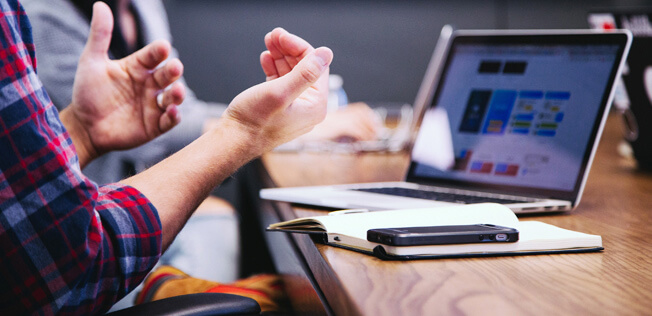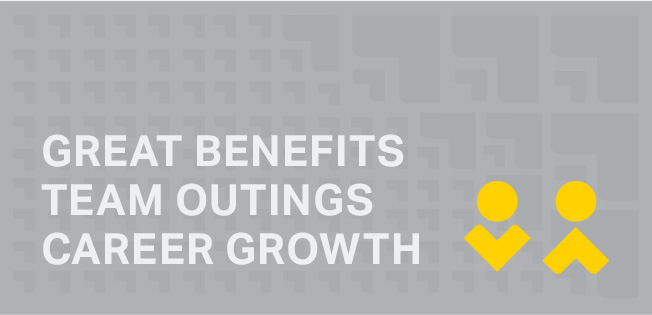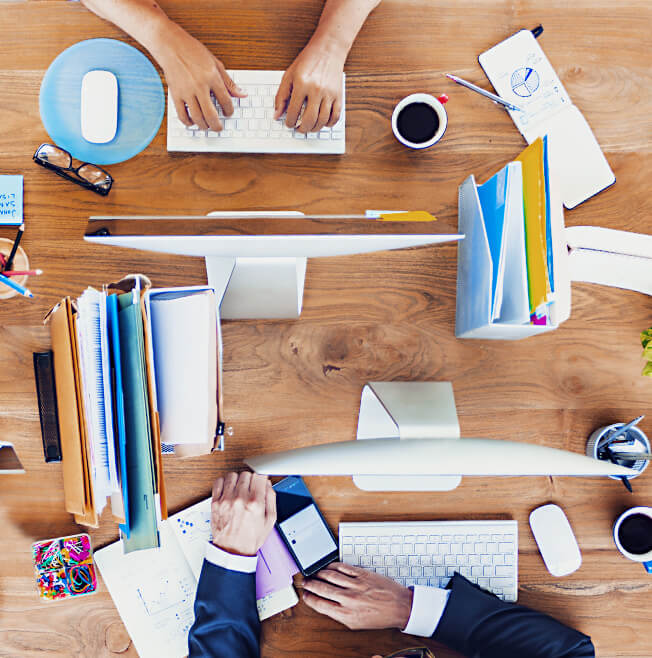 From United States?
Get products, events and services for your region.