How to Adjust Time Setting in the Kasa APP
Ce document concerne les modèles suivants :
When you set up a schedule for a smart home device, it will take effect based on the time you set in Kasa APP. Sometimes the time may be wrong and need to be adjusted. This guide will show you how to do this.
Step 1: Log into your Kasa APP. Tap "3 lines" icon in the top left corner.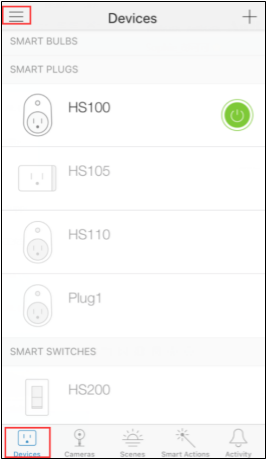 Step 2: Tap "Settings".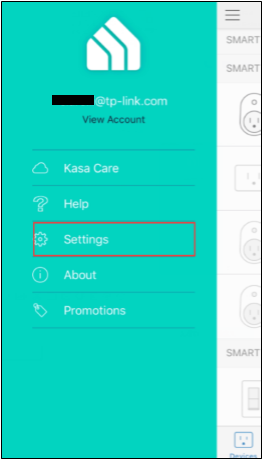 Step 3: Tap "Location and Time".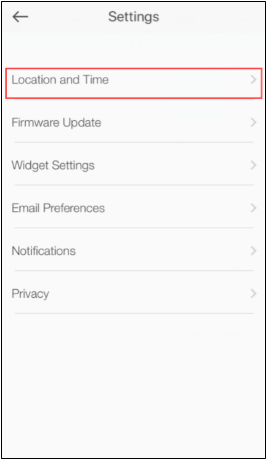 Step 4: Tap "Time Zone".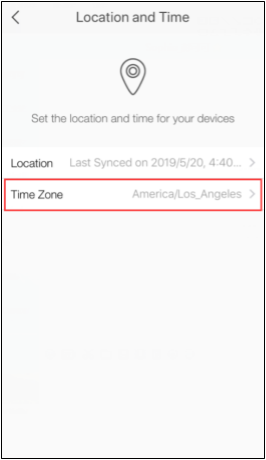 Step 5: Tap your current Time Zone.
Note: If you are in standard or daylight saving time currently, make sure that you are selecting the correct time zone.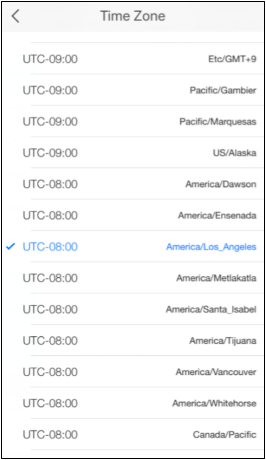 Step 6: Tap "Location".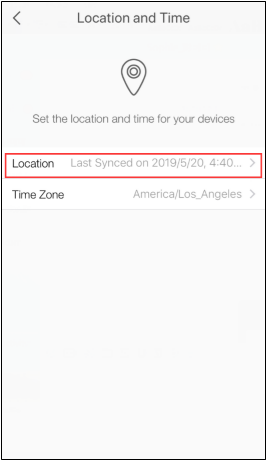 Step 7: Tap "Sync Location".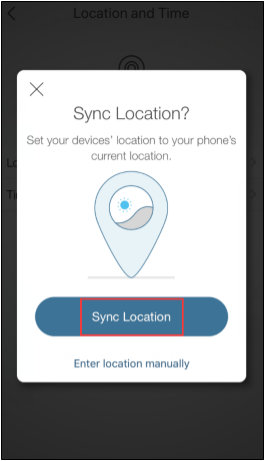 Step 8: Verify your Time Zone and Sync Location time match the current time in your area. If so you can now set up your schedule properly. If not, please follow the same process but for Step 7 Tap "Enter Location Manually".
Est-ce que ce FAQ a été utile ?
Vos commentaires nous aideront à améliorer ce site.
SubscriptionTP-Link prend votre vie privée au sérieux. Pour plus de détails sur la politique de confidentialité de TP-Link, veuillez consultez la page suivante Politique de confidentialité de TP-Link .
De United States?
Infos produits, événements, services pour votre pays.