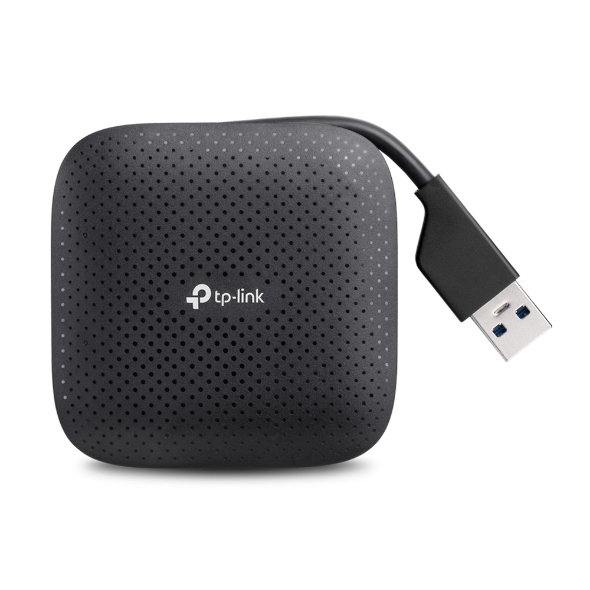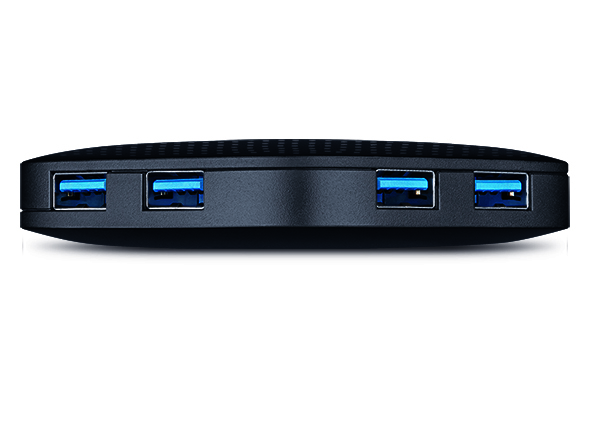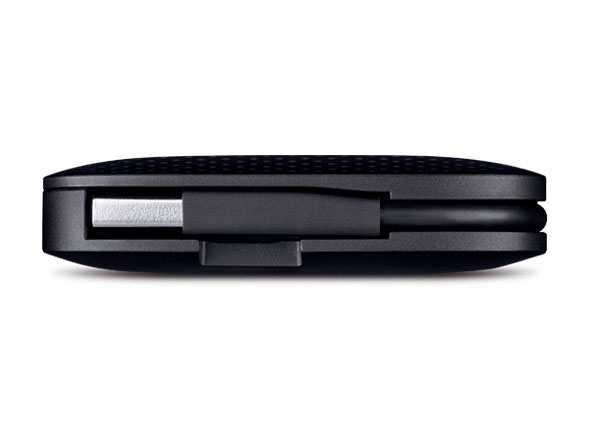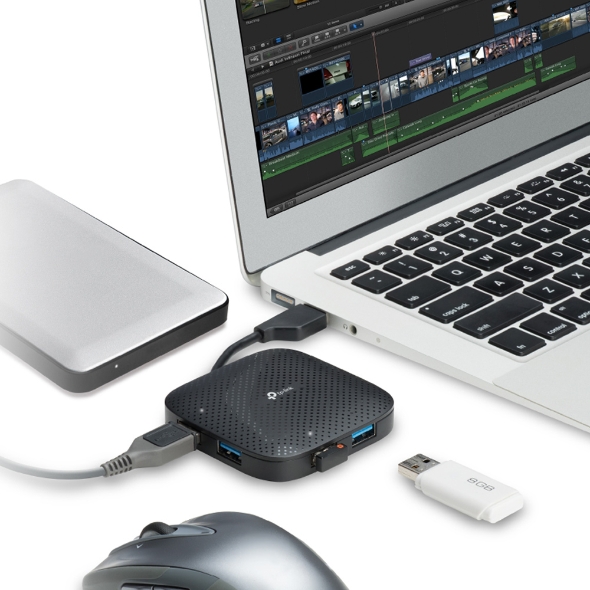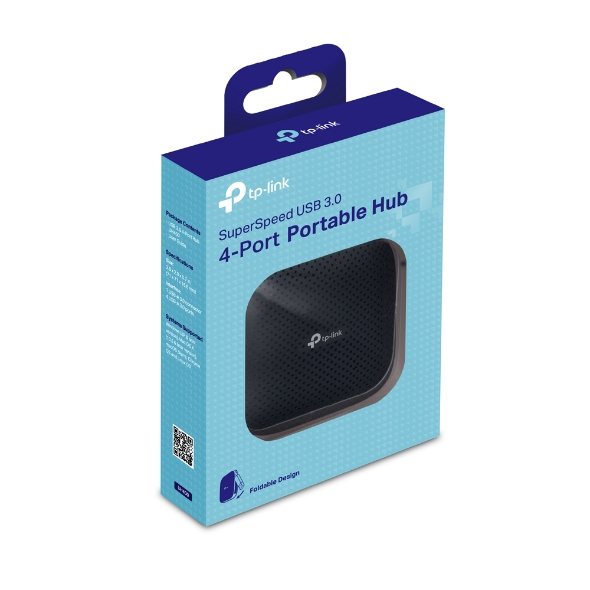 USB 3.0 4-Port Portatif Hub UH400
Ultra kompakt tasarım
CD yada kurulum gerektirmez
Dahili USB 3.0 kablosu
USB 3.0 bağlantı noktaları USB 2.0'dan 10 kat daha hızlıdır ve 5Gbps seviyesine kadar aktarım hızı sunar
4 veri aktarım bağlantı noktaları sayesinde cihazlar arasında geçiş yapmanız gerekmez.
*Not: Windows 8.1 / 8 / 7 / Vista / XP veya Mac OS X ve Linux sistemleri için sürücü gerektirmez. USB 2.0/1.1 ile uyumludur ve gerçek iletim hızı bağlı bulunan cihazın ayarlarından sınırlandırılabilir.
For Managing Your USB Peripherals
HIGH QUALITY USB 3.0 4-PORT PORTABLE HUB
UH400
Ultra Sturdy ABS Housing
4 LED Status Indicators
Driver-Free Installation
Ultra Compact
No Exposed USB Connector
Reinforced PVC Jacket
Foldable Cord Design
Innovative foldable cord design enables a more convenient way for storage or travelling
Compact Convenience
The perfect portable data hub to manage your USB peripherals
Made To Last
Fabricated by ultra sturdy ABS housing with 4 dim LED status indicators, not only make the hub incredibly durable but also allow you to connect in style.
4 LED Status Indicators
Bend-tested
Ultra Sturdy ABS Housing
Reinforced PVC Jacket
Never Scratch Your Laptop
UH400 has a slot to store the sharp metallic USB connector that usually scratches your laptop's surface
10x Fast Data Transmission
4 extended USB 3.0 ports support up to 5Gbps data transfer rate, 10x faster than USB 2.0, backward compatible with USB 2.0/1.1
( Exact data transfer rate may vary subject to the PC and connected devices configuration )
Tangle Free
The foldable cord design prevents knotting
Teknik Özellikler
Boyutlar
2.8 x 2.8 x 0.7 in. (71 x 71 x 16.6 mm)
Çıkış Arabirimi
4 USB 3.0 Ports
Giriş Arabirimi
USB 3.0 Type-A
Yonga Seti
VIA VL812 Chipset with Latest Firmware
Desteklenen Sistemler
Windows, Mac OS X and Linux systems
Paket İçerikleri
USB 3.0 4-Port Portable Hub UH400
Quick Installation Guide
AbonelikTP-Link takes your privacy seriously. For further details on TP-Link's privacy practices, see TP-Link's Privacy Policy.