วิธีการตั้งค่า Rate limit ผ่าน EAP controller
เหมาะกับ EAP controller 2.0.3 หรือเวอร์ชั่นที่สูงกว่า
ฟังก์ชั่น Rate limit บน EAP ถูกใช้ตั้งค่า threshold สำหรับอุปกรณ์ที่มาเชื่อมต่อ. โดยการทำพวกเราสามารถป้องกันผู้ใช้ที่ใช้แบนด์วิธมากเกินไปเพื่อสร้างความมั่นใจให้กับระบบ
การตั้งค่าพวกเราสามารถกำหนดอัตราโดยกรอกลงไปในช่องดังกล่าว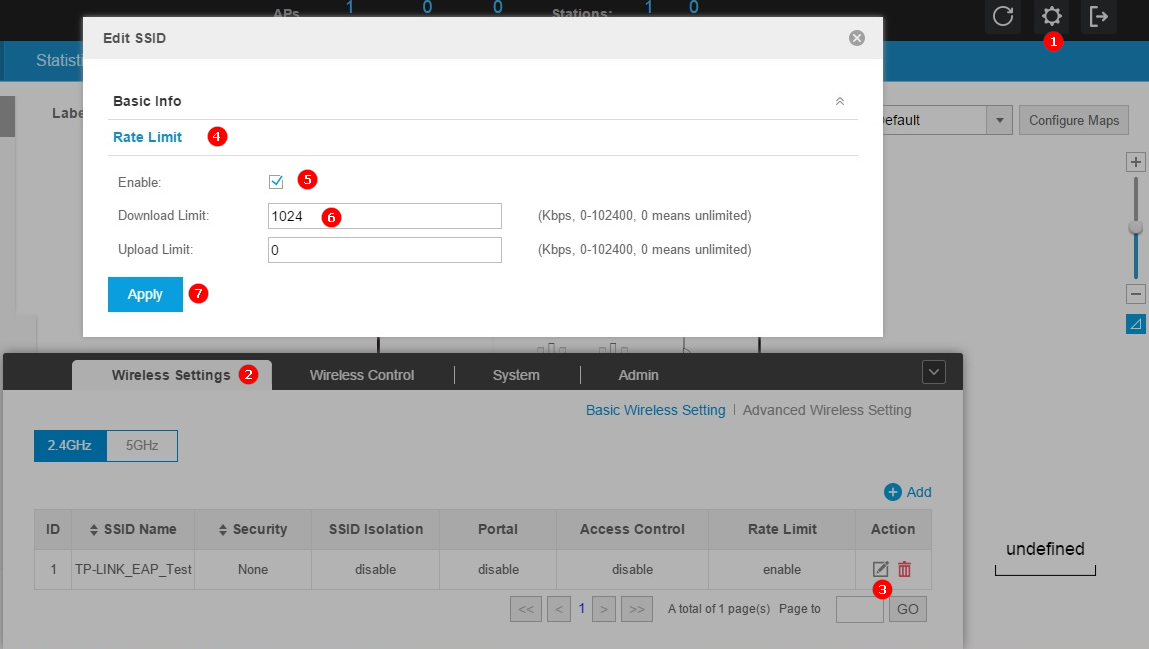 หลังจากการตั้งค่าพวกเราสามารถตรวจสอบอัตราการดาวน์โหลดได้ว่าใช้งานได้จริง โดยการ Speedtest®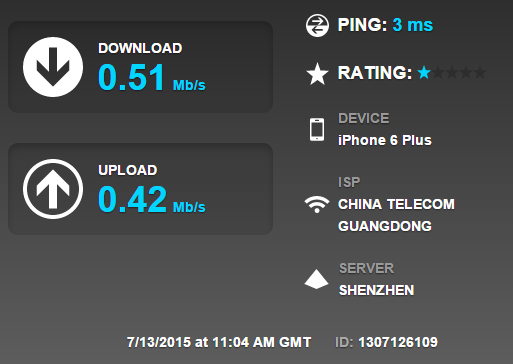 Some considerations:
Rate limit, or in another words bandwidth control applies to each wireless user connected to the SSID.
For most of the application most of the data flow is from server to client so we just need to set download limit in most of the cases.
Rate limit will consume CPU resource of the EAP device thus it may decrease the total performance of the EAP device.
คำถามที่พบบ่อยนี้มีประโยชน์หรือไม่?
Your feedback helps improve this site.
From United States?
Get products, events and services for your region.