What to do when the image of VIGI Camera is misty and hazy on the Night Vision
This article aims to optimize the image quality when it looks misty and hazy in night vision mode.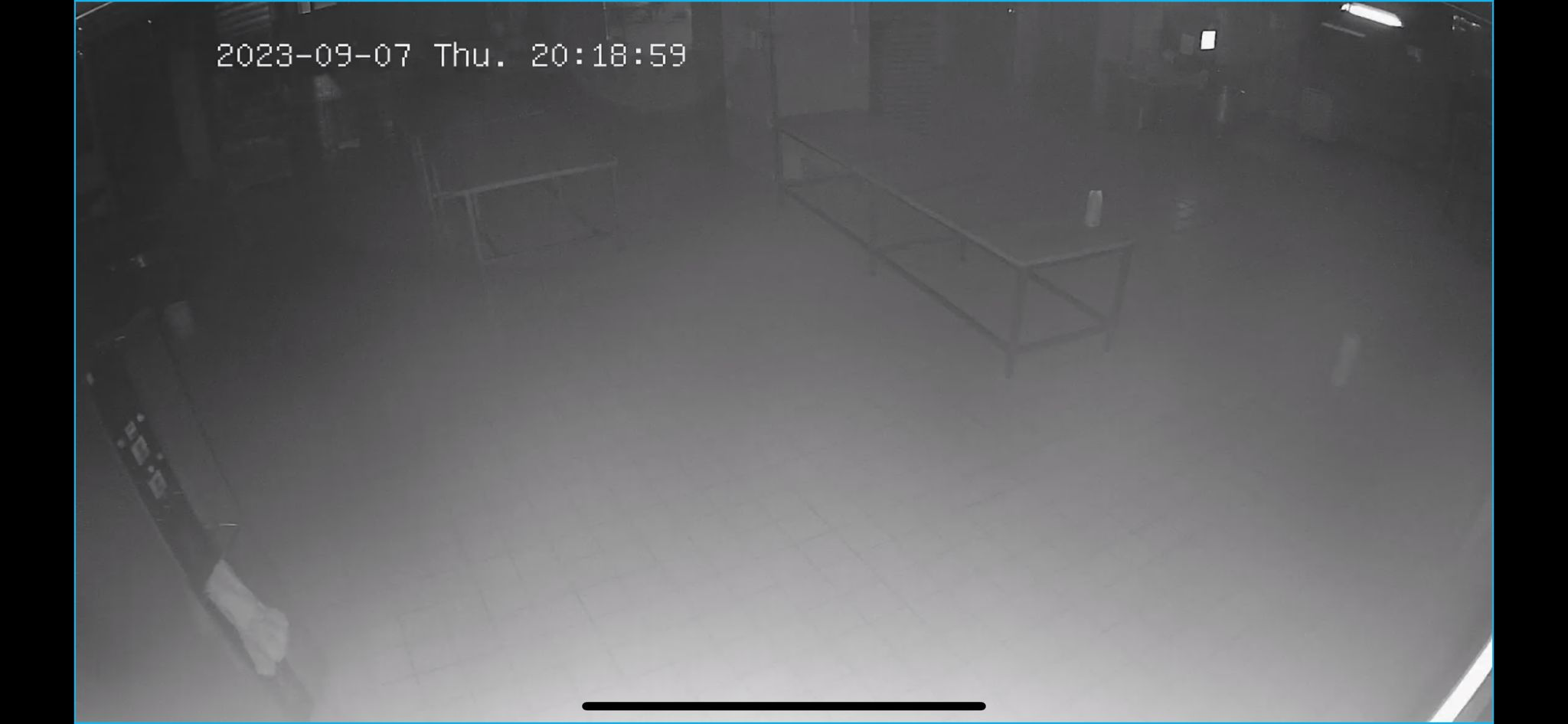 As shown in the above image, sometimes we may notice that the camera display appears to be covered with a layer of silk, or like fingerprints on the lens, making it particularly blurry and difficult to see anything in night vision mode.
Generally speaking, there are several reasons that can cause abnormal image:
Dirty lens or dome cover:
There may be fingerprints during the installation, dust, or dirt on the lens or dome cover, causing the image to appear blurry. It is necessary to clean the lens and the inside and outside of the dome cover with a clean cloth to avoid interference.
Reflection issues:
There may be obvious reflections from objects near the housing or lens, such as metal railings, walls, or the housing itself. Pay attention to the position relationship between the lens and the housing, and make sure to install it correctly according to the Quick Installation Guide (QIG). Also, adjust the camera's installation angle to avoid direct reflection from fixed objects like walls, ensuring proper illumination in the monitoring area.
Condensation:
In areas with large temperature differences, water mist is prone to condense near the lens, resulting in a blurred image. You can clean it with a clean cloth or add a bit of desiccant inside the camera.
Loss of lens cushion:
If the lens cushion, as shown in the diagram below, is damaged or lost, which is installed in the housing, then the prototype needs to be repaired.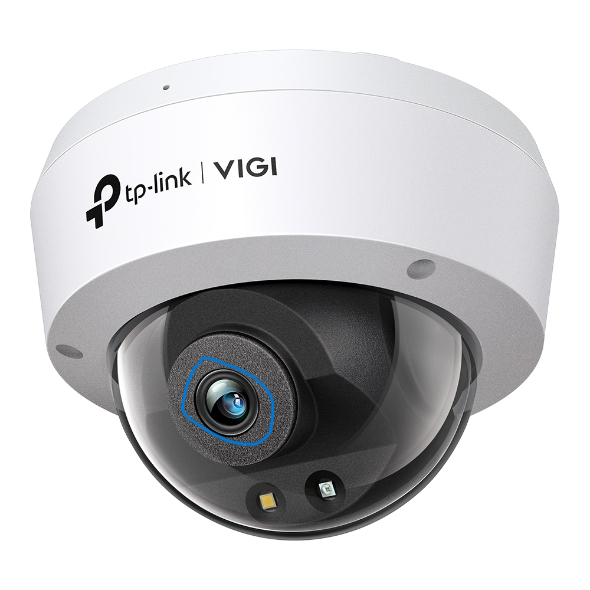 To optimize the camera performance and ensure clear image quality:
Regularly clean the lens and dome cover to keep them free from dirt or fingerprints.
Adjust the camera's position and angle to minimize reflections from surrounding objects.
Use a desiccant in areas prone to condensation to prevent water mist from affecting image clarity.
Replace any damaged or missing components, such as the lens cushion, to maintain the camera's functionality.
By following these steps, you can improve the clarity of the camera's display and ensure better surveillance performance.
Is this faq useful?
Your feedback helps improve this site.

TP-Link Community
Still need help? Search for answers, ask questions, and get help from TP-Link experts and other users around the world.
From United States?
Get products, events and services for your region.