Wi-Fi 6E

WiFi 6E means WiFi 6 extended to the 6 GHz band, a newly-opened frequency that brings more bandwidth, faster speeds, and lower latency.

WiFi 6E Mesh

Deco is committed to providing users with ample internet access choices, better full-coverage network experiences, and subsequent smart living optimizing.

10G

Drag and drop files instantly to another computer with transfer speed up to 1 GB/s. 10GbE provides 10× faster bandwidth to unleash the full potential of your 2021 devices.

Homeshield

TP-Link's premium security services keep your home network safe with cutting-edge features for your network and IoT protection.
Our Value
Reliably Smart
With a proven heritage of stability, performance and value, we have provided the latest networking technology for home to enjoy the intelligent life and delivered tools and solutions for business to keep connected and productive.
We look to create a lifestyle that's simple, smart and connected for everyone. We aspire to deliver the reliability in everything we do. We dream and we will.
2021 CES Awards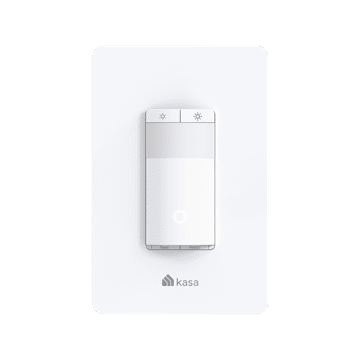 KS220M
Kasa Smart WiFi Dimmer Switch, Motion-Activated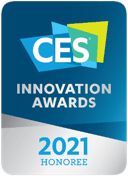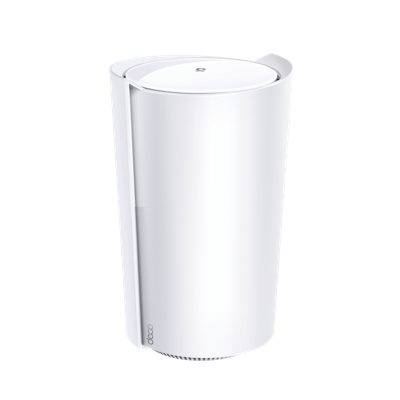 Deco X90
AX6600 Whole Home Mesh Wi-Fi System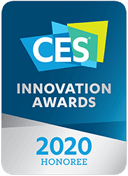 CES® Innovation Awards are granted to products based upon materials submitted by the honorees. CTA neither verifies the accuracy of any submissions nor tests any products.