How to log into the Web-based management interface of 11ac wireless access point
Este artículo se aplica a:
The web-based management page is a built-in internal web server that does not require internet access. It does however require you device to be connected to the TP-Link device. This connection can be wired or wireless.
Note: Low version of your web browser may cause compatibility problem with the web-based interface(management page) of your device, such as unable to log into the interface, display incomplete features etc.
Follow the steps below:
Note: AP500 is used for demonstration in this FAQ.
Step 1
Connect default wireless network name of AP500.
The default case-sensitive SSIDs (Network Names) and Wireless Password/PIN are printed on the product label.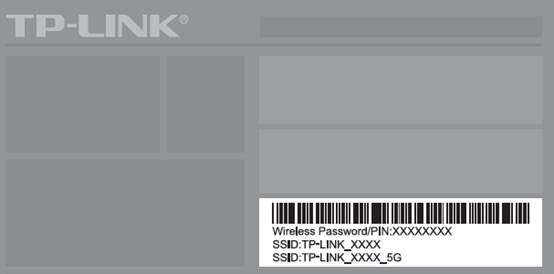 Step 2
Launch your Web browser. Enter http://tplinkap.net in the address field and press Enter.
Note: The LAN IP changes by model. Please find it on the bottom label of the product.
.

Step 3
Upon initial login, please enter admin in the username and password fields.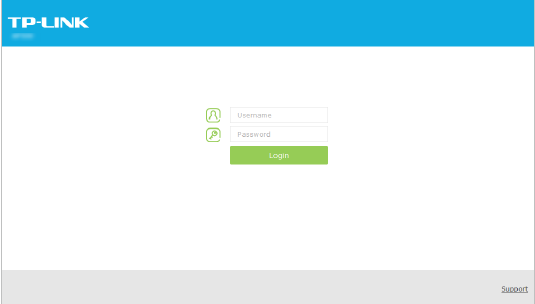 Step 4
In the following pop-up window, it is recommended to change the device's username and password from its default settings for network security. Enter and confirm new username and password, then click Confirm.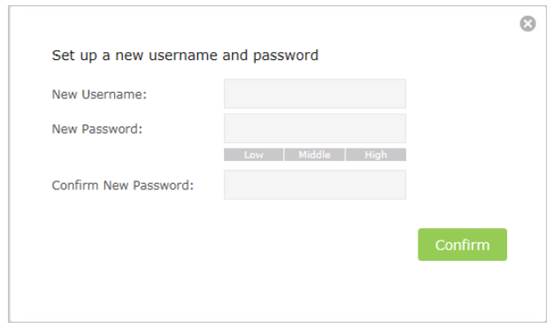 Note: For subsequent logins, you only need to enter the username and password that you have set to log in.
¿Es útil esta faq?
Sus comentarios nos ayudan a mejorar este sitio.
De United States?
Obtener productos, eventos y servicios para su región.