Jul.2020

02
Te esperamos en nuestros Webinars todos Jueves del mes de Julio- Soluciones para Proveedores de servicios-ISP.
Seminarios de equipos - Linea Service Provider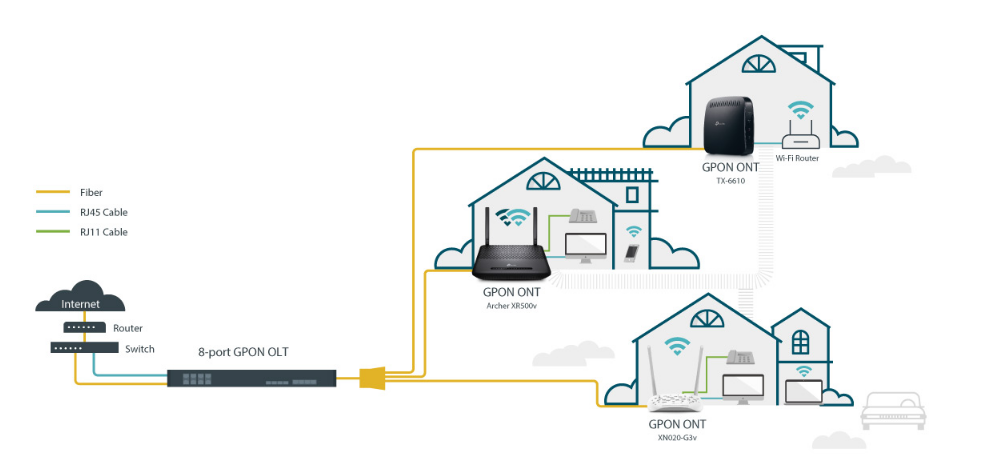 Mes de Julio
Seminarios -Linea Service Provider
Todos los jueves en el mes de Julio realizaremos entrenamientos sobre productos y soluciones especialmente diseñadas para proveedores de servicios.
Les ofreceremos diferentes tips y buenas prácticas para que trabaje fácilmente en su red y pueda anticiparse a los diferentes escenarios de consultas y problemas.Para que no lo tomen por sorpresa los cambios del mercado.
Le mostraremos los productos del roadmap para que conozca que es lo próximo que esta por llegar a nuestro país.
Nuestras fechas disponibles
Jueves 2 - 16:00hs. TP-Link Actualiza tu OLT P1201-08- How to Upgrade
El mercado de GPON está en crecimiento y las OLT son nuestra linea más importante en este mercado. Le invitamos a un entrenamiento de OLT. Se explicará como realizar el upgrade de Firmware para estar actualizado y evitar inconvenientes con todos los bugs reportados a nivel mundial.
Aprenda cada paso de las configuraciones.Se le explicara de una manera sencilla para que lo pueda hacer cualquier persona sin conocimientos previos y no apeligre su infraestructura.
Registrate aqui
Jueves 16 - 16:00hs. Routers Agile Config – Recomendaciones
Participe de una presentación con la solución de Agile Config 2.0 es muy práctica y ayuda a que los clientes no borren la configuración necesaria para brindar el el servicio de Internet adecuadamente. Aprendera que le conviene configurar,como utilizarlos, aprovercharlos para conseguir que su red se comporte como desea.Obtendra las mejores recomendaciones.
Registrate aqui
Jueves 23 - 16:00hs. TP-Link OLT + EMS: TIPs de productividad
Las soluciones GPON / FTTH son las más crecientes en estos días. La OLT de TP-Link trae la solución de interface gráfica EMS .Se explicara como configurarlo, luego de la puesta en marcha básica inicial…
En este webinar le ofreceremos algunas recomendaciones de las cosas más comunes y útiles para la configuración y sacar provecho de los equipos.
Se harán algunas recomendaciones de las cosas más comunes y útiles para configurar y sacar más provecho de los equipos.
Jueves 30 - 16:00hs. Portfolio TP-Link ISP Update
TP-Link sigue avanzando, creando, actualizando.Por eso queremos mantenerlo actualizado y presentarle el portfolio de la mano de la creciente tecnología. Conozca que es lo que esta por llegar y cual es el rumbo que tiene la compañía para estar preparado.
Le mostraremos el roadmap para que pueda ver las futuras tecnologías y sus innovaciones.
Registrate aqui
Los esperamos!
No se lo pierdan!
Gracias por ser parte de nuestros seminarios
SuscripciónTP-Link toma en serio su privacidad. Para obtener más detalles sobre las prácticas de privacidad de TP-Link, consulte la Política de privacidad de TP-Link.
From United States?
Check products and services for your region.