Setting up parental controls on a TP-Link Deco M5
Part 1 Scenario Introduction.
Child: John, Teen of 13.
Restrictions:
1, Restrict his access to content of Pornography, Gambling and Gaming.
2, No access to BitTorrent sites (keyword filtering).
3, Weekday time limit is 2 hours, 6 hours for weekends.
4, No internet after Bed Time, school night 9:00PM to 7:00AM, 10:00PM to 7:00AM for weekends.
Part 2 Setup
Step 1:
Launch the App.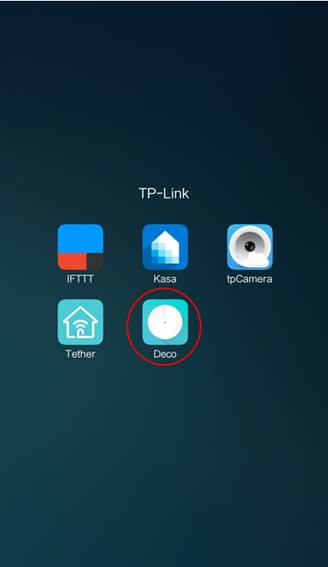 Step 2:
Login with the TP-Link ID bound to your Deco network.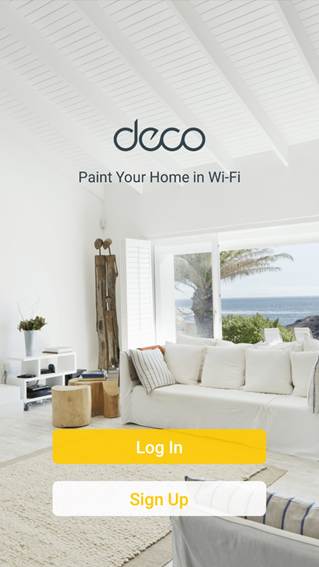 Step 3:
Tap the "Settings" icon.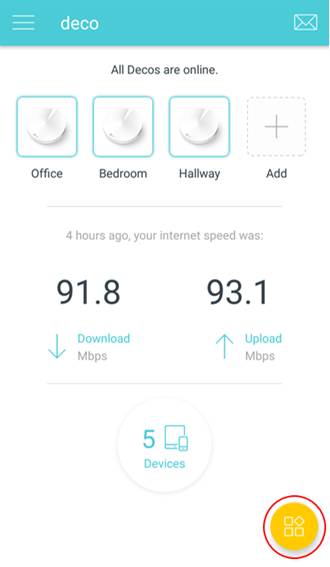 Step 4:
Tap on "Parental Controls"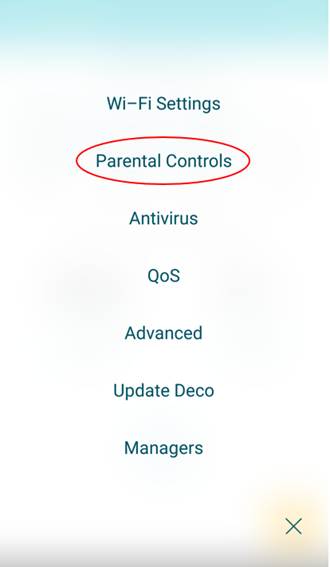 Step 5:
Tap on "+" to create a new profile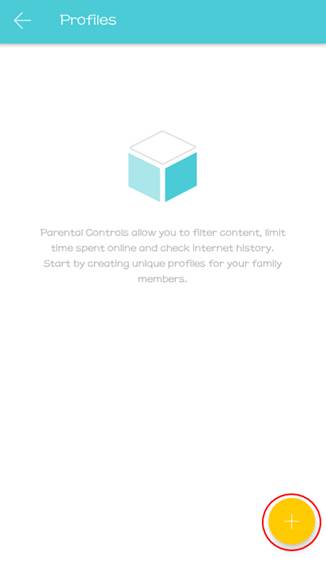 Step 6:
Create a profile for John.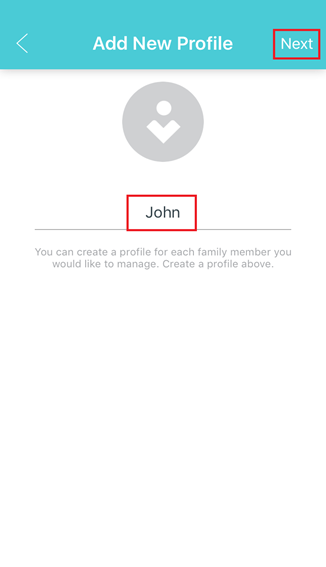 Step 8:
Select Teen as the Filter Level, add Games as the blocked content as well.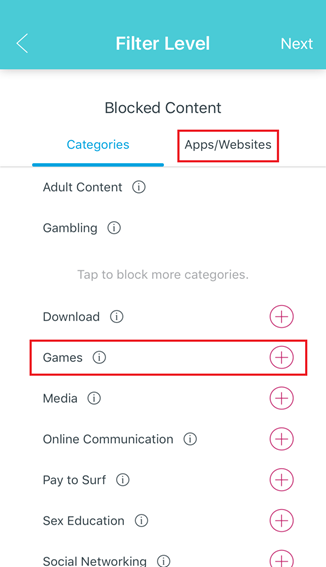 Note: More specified content can be added to the block list by simply tapping the "+" button, and they can also be deleted from the list by tapping the "-"button.
Step 9:
You can filter content (apps/websites) by keyword as well, tap on the "Apps/Websites", type in "BitTorrent", BitTorrent related Apps and Sites will be blocked.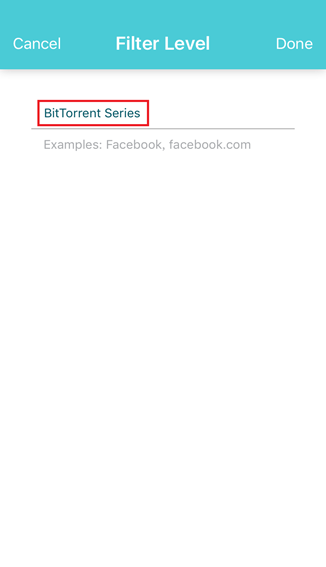 Step 10:
Now move on to set Time Limit.
Mon to Fri: 2 hours
Weekends: 6 hours
And Bedtime Schedule (internet off during bedtime)
Mon to Fri: 9:00PM to 7:00AM
Weekends: 10:00PM to 7:00AM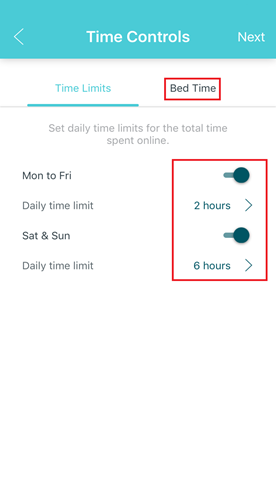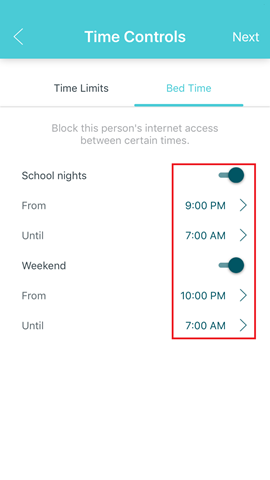 Step 11:
Add John's devices to this profile, in this case John only has an iPhone, but in fact you can add as many as 16 devices to this profile, if your child possesses multiple devices.
The list shows all devices ever connected to the Deco network, either online or offline at the moment, if some of your devices is not the list yet, simply connect them to the Deco network, they will appear on the list later.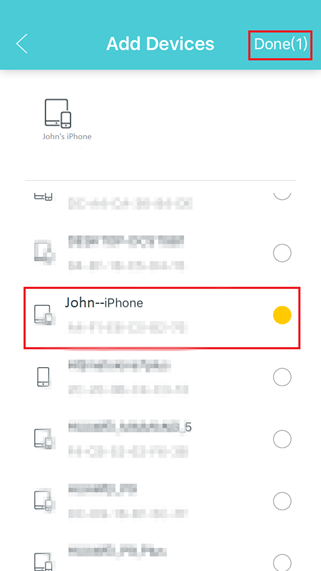 Step 12:
Now that we have John's profile created, there's one handy feature we can use:
We can start/pause John's access to internet by tapping the button on the right hand side.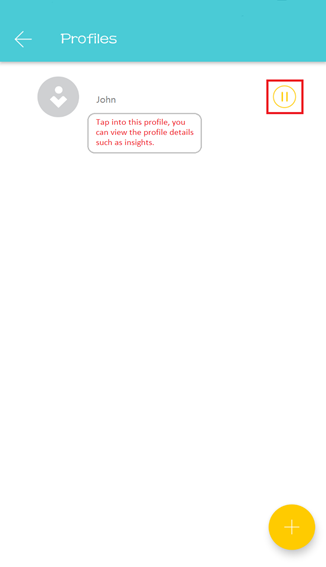 Step 13
"Insights" is a great feature the Deco M5 offers that allows you to view your children's browsing history, keep them safe online.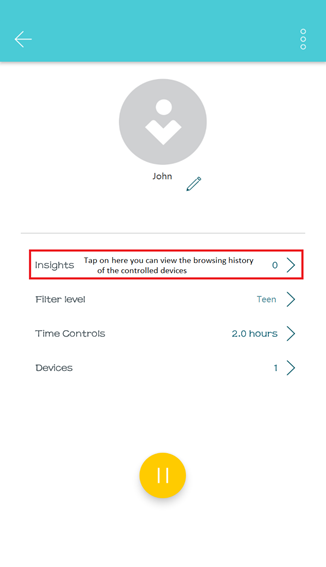 Done
O artigo aplica-se a:
Deco M6 , Deco M5 Plus , Deco M5
Este guia foi útil?
A sua resposta ajuda-nos a melhorar o nosso site.
When You Set Up | Updated 08-31-2017 02:47:15 AM