Manager Accounts on the Deco M5
Although only the "owner" account can make changes to the WAN settings and add/remove Deco units, "manager" accounts can be created to help manage the Deco's network and the devices on it.
Launch the Deco App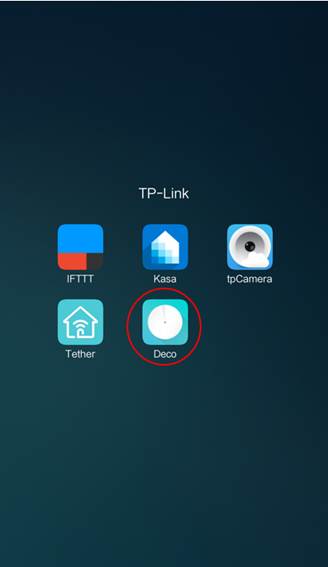 Log in or tap Sign Up to set up a TP-Link ID. *Note: If you are already logged in, this screen will be skipped.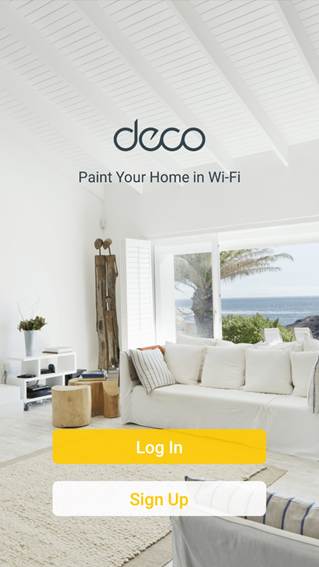 Tap the "Settings" icon.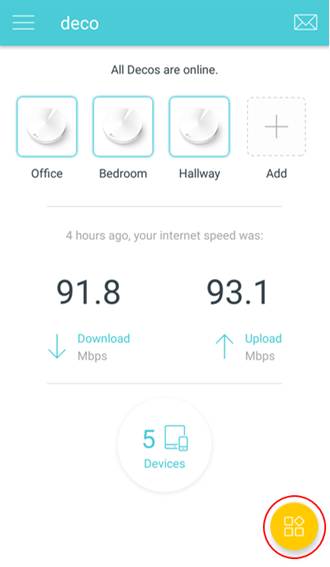 Tap on "Managers"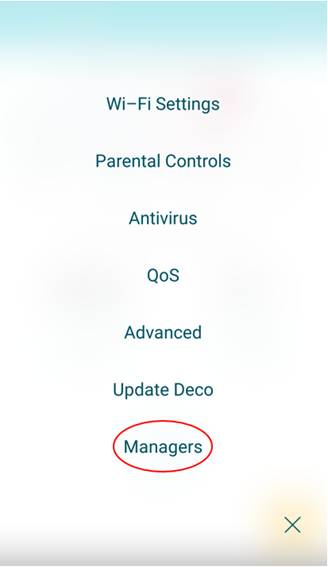 Tap on the "+" to add a manager account to your Deco network.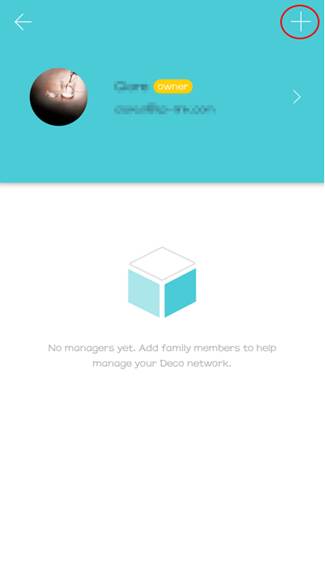 Enter the email address of the manager you want to add and click "Save".
*Note this email address must have a registered TP-Link ID. If you do not have a TP-Link ID, download and install the Deco app and click "Sign Up" when prompted.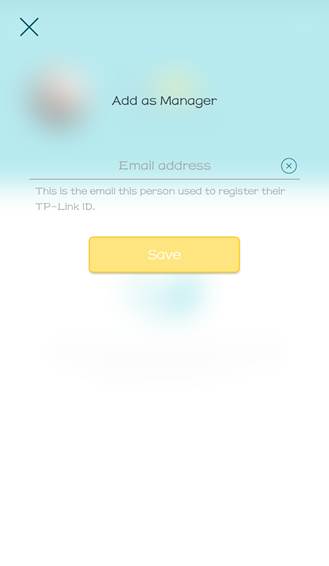 O artigo aplica-se a:
Deco M6 , Deco M5 Plus , Deco M5
Este guia foi útil?
A sua resposta ajuda-nos a melhorar o nosso site.
When You Set Up | Updated 04-20-2017 07:45:09 AM