How to set up 3G/4G or 4G/5G Backup on Deco router
When a 3G/4G or 4G/5G Deco works in Wireless Router mode, you can use the 3G/4G or 4G/5 G network as a backup solution for internet access. When 3G/4G or 4G/5G Backup is enabled, your Deco will be directly connected to the 3G/4G or 4G/5G network when the WAN connection fails.
Follow the steps below to enable 3G/4G or 4G/5G Backup and configure the corresponding settings.
Here takes Deco X80-5G as an example. The actual app screen may vary slightly from the product model.
Note:
The 3G/4G or 4G/5G Backup and Offline Detection can only be enabled from local management when Deco works in wireless router mode.
1. Open Deco app. Go to the More tab and select Advanced > Operation Mode > 3G/4G Backup.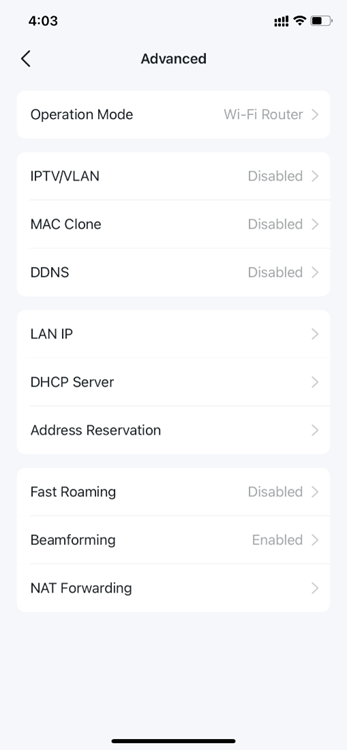 2. Enable 3G/4G Backup.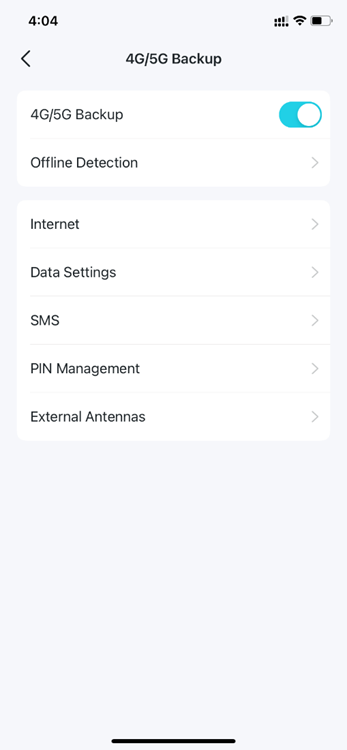 3. Tap Offline Detection. Select the detection methods (single detection with the DNS Lookup or dual detection with the DNS Lookup and Ping) to determine when the network is disconnected and the backup takes effect.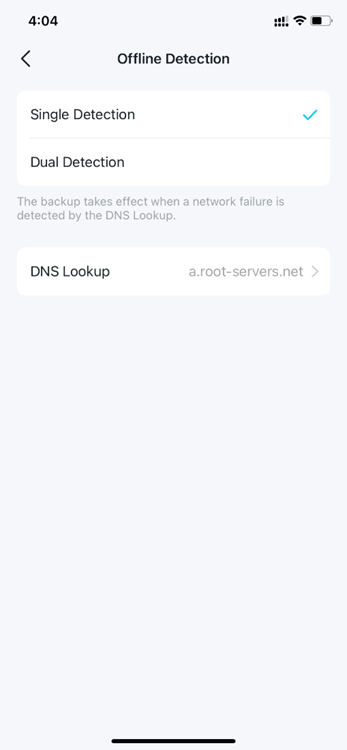 4. Tap Internet. Configure internet settings for your SIM card (eg. modify mobile ISP information and network mode, turn on/off mobile data and data roaming, select frequency bands and preferred carrier network manually, etc.).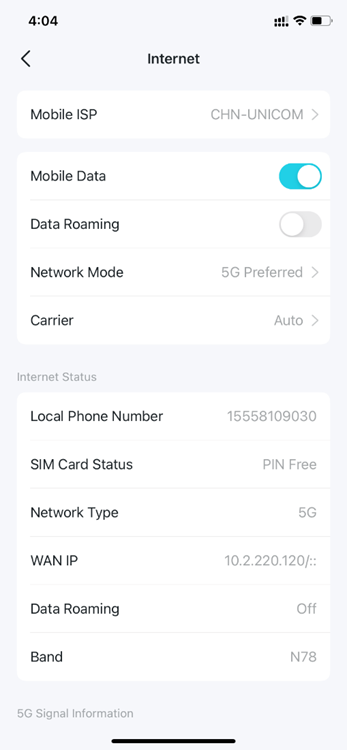 5. Tap Data Settings. Configure data usage settings (eg. adjust total/monthly used data, set the allowance for total/monthly data usage, enable the usage alerts, etc.).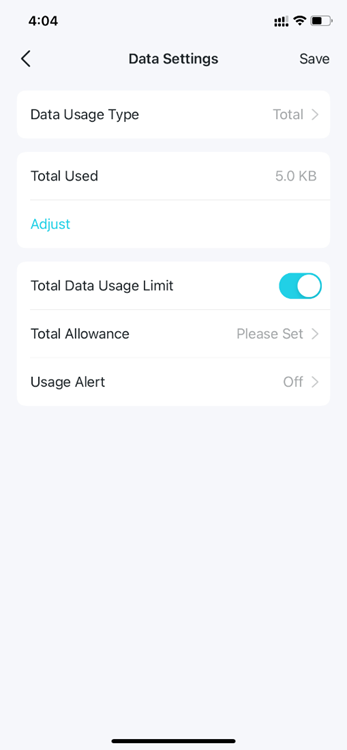 6. Tap SMS. Send, receive and reply messages, create new messages, view inbox and outbox messages, etc. via the SMS Service.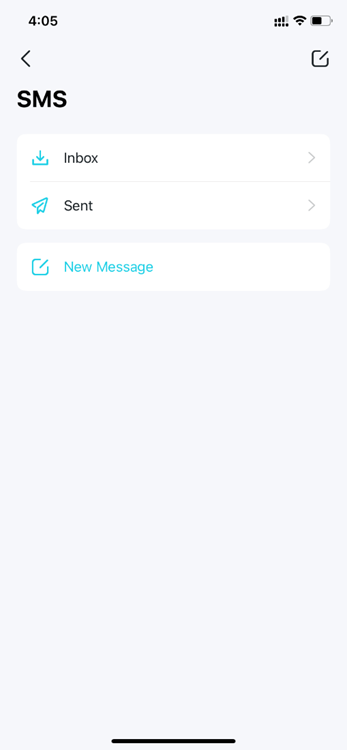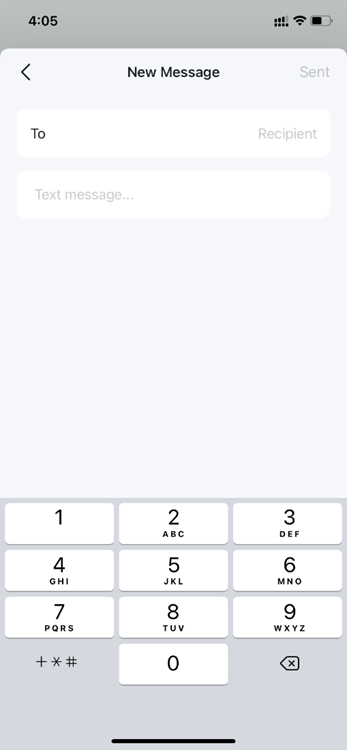 7. Tap PIN Management. Enable PIN Code and set a PIN code to protect the SIM card from embezzlement. When enabled, a PIN code is required every time you reboot the Deco or reinsert the SIM card to the Deco.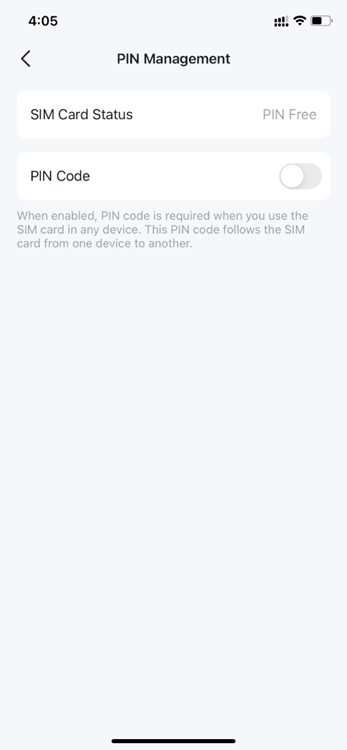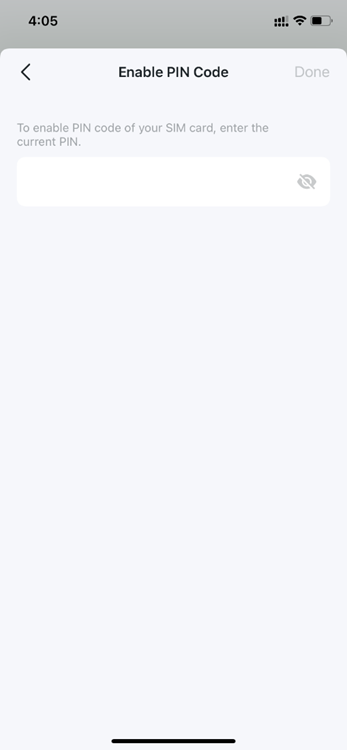 8. Tap External Antennas. Enable it to replace the internal antennas with external antennas.
Note: This feature is only supported for Deco models that have external antennas ports.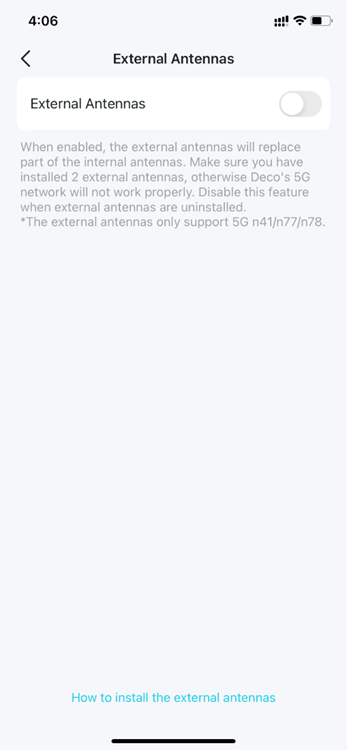 Is this faq useful?
Your feedback helps improve this site.

TP-Link Community
Still need help? Search for answers, ask questions, and get help from TP-Link experts and other users around the world.