What should I do if my Smart Home device time isn't same with real time?
For some reason, Smart Home device isn't same with your real time, which may lead there is one hour advance or delay. So you may need to manually adjust device time setting to make your device time right.
Tap Setting, and then choose Location and Time: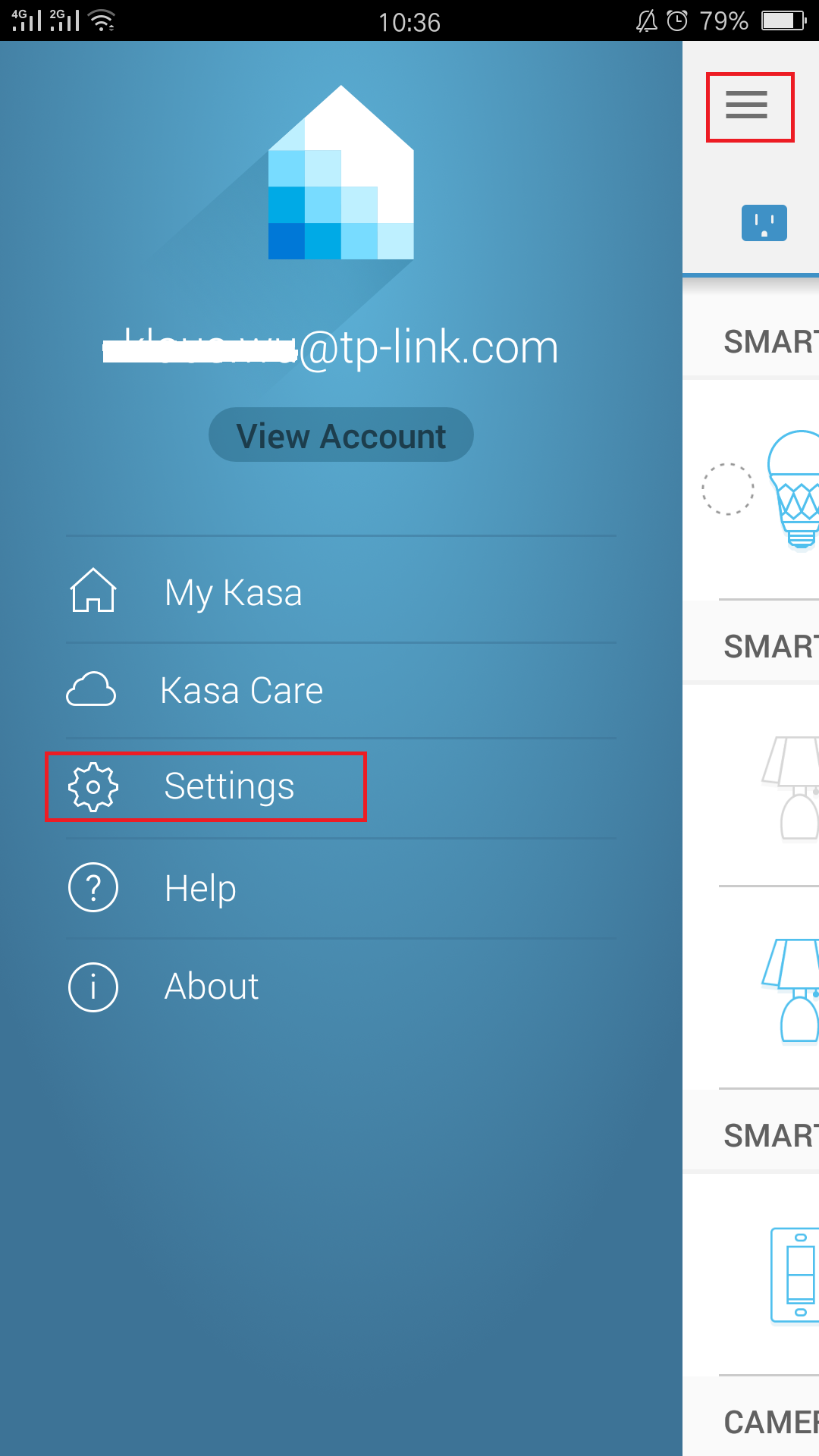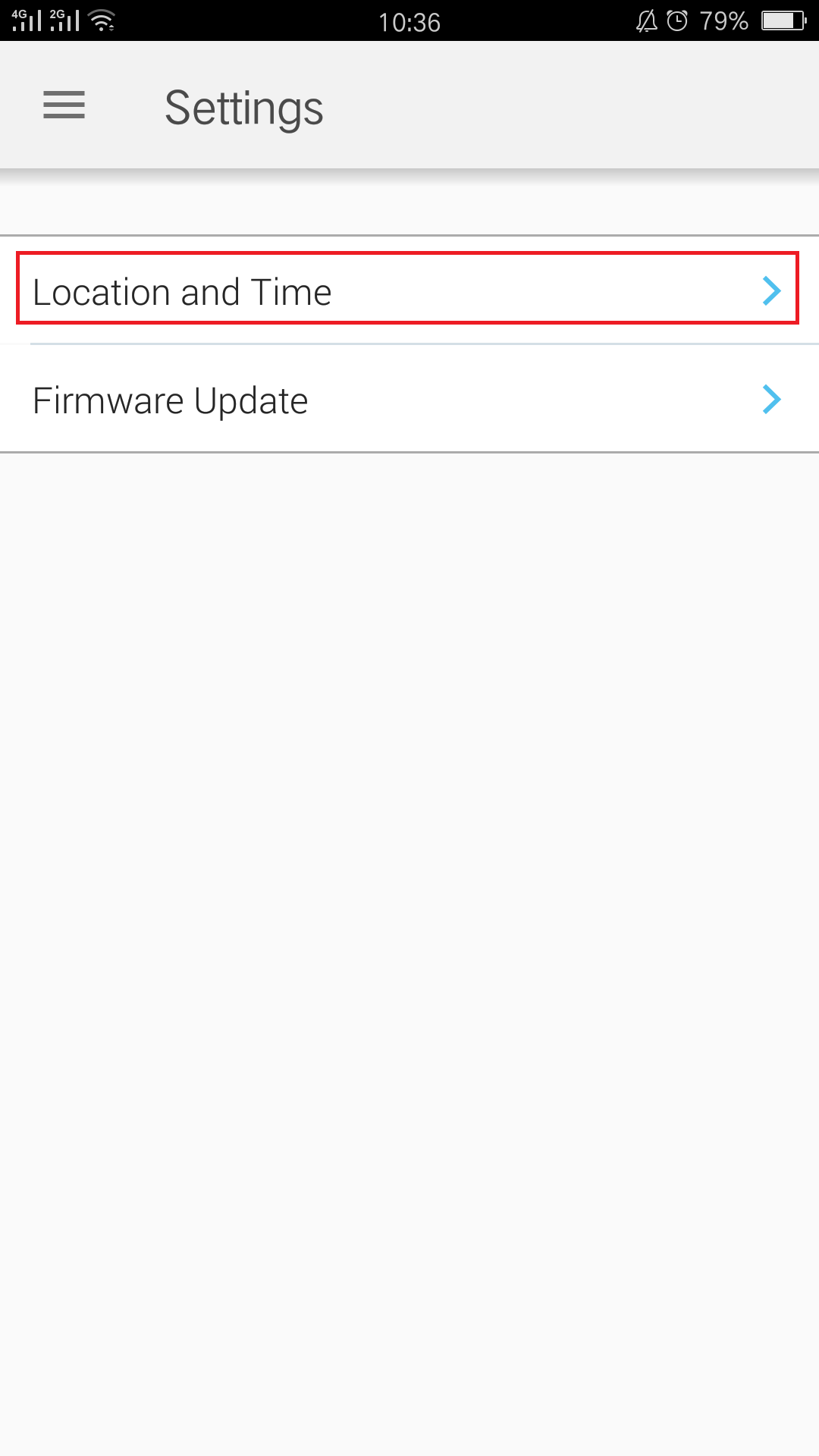 Note: First time you configure your Smart Device, it will get location information and Smart Plug will obtain Time zone, and get its device time automatically.
Tap Time Zone, then you can choose your time zone to change your Device Time: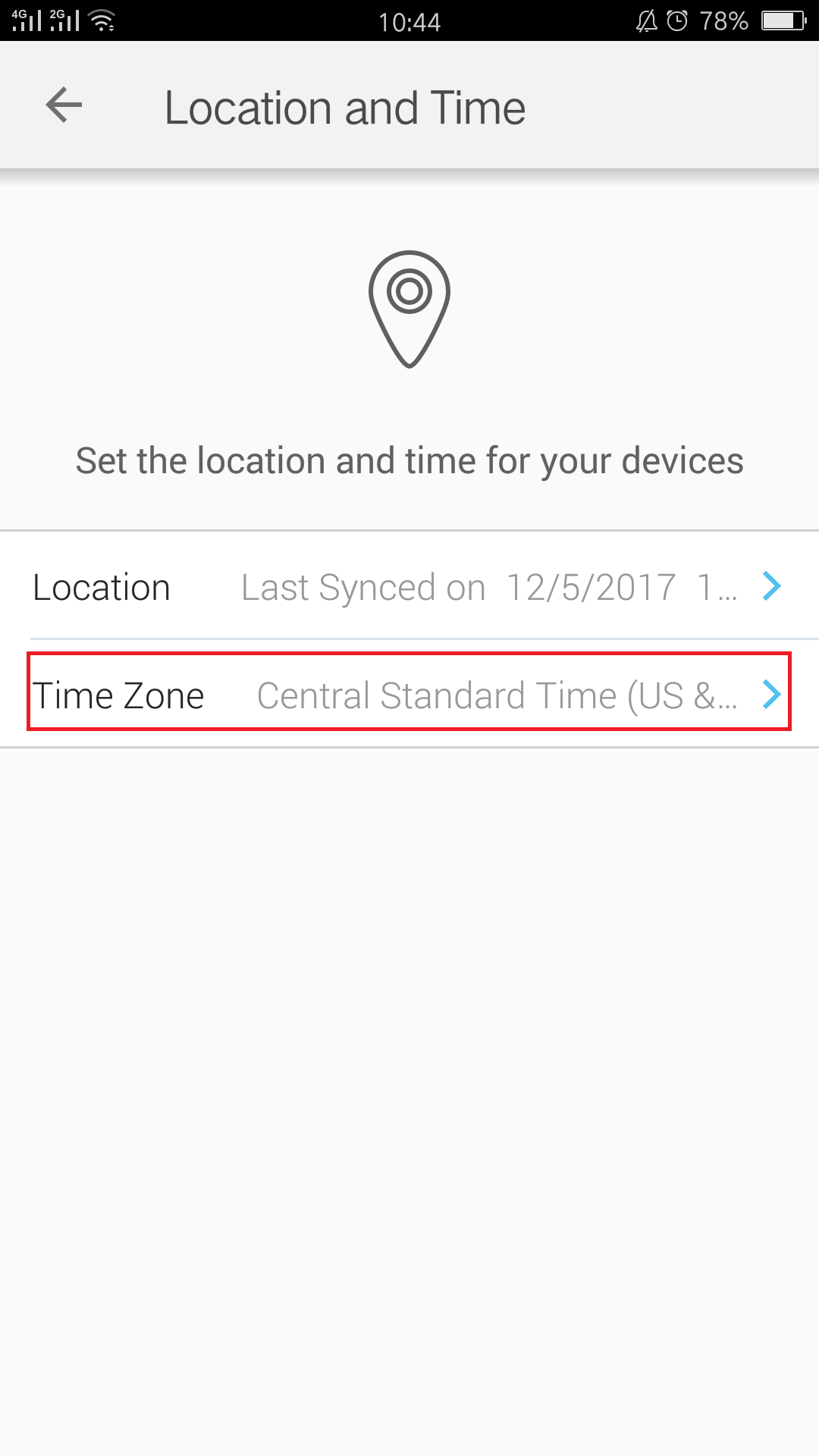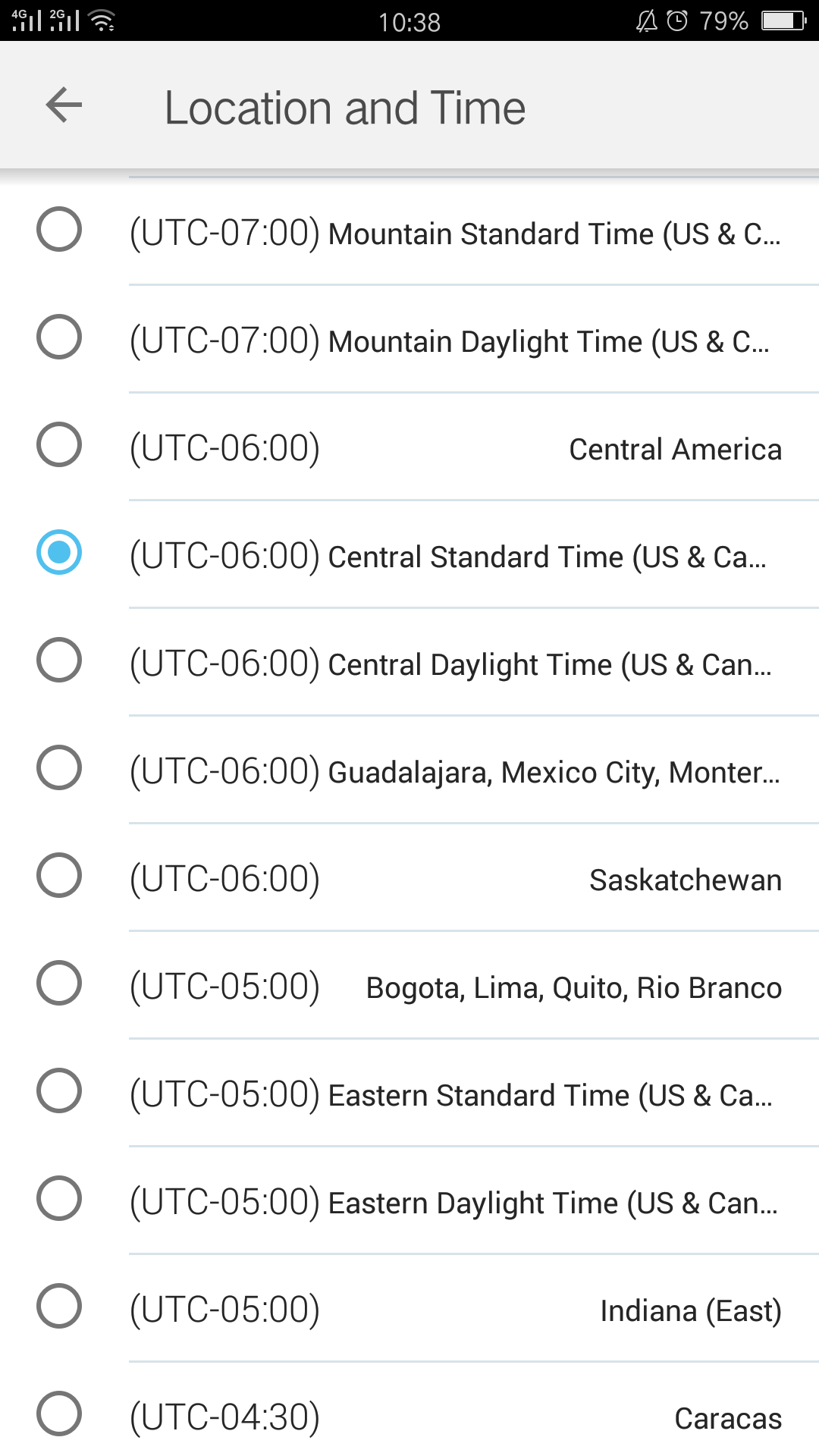 In Time Zone, for one UTC time zone, there are many options. If you are in Daylight Time, please choose Daylight Time for your time zone.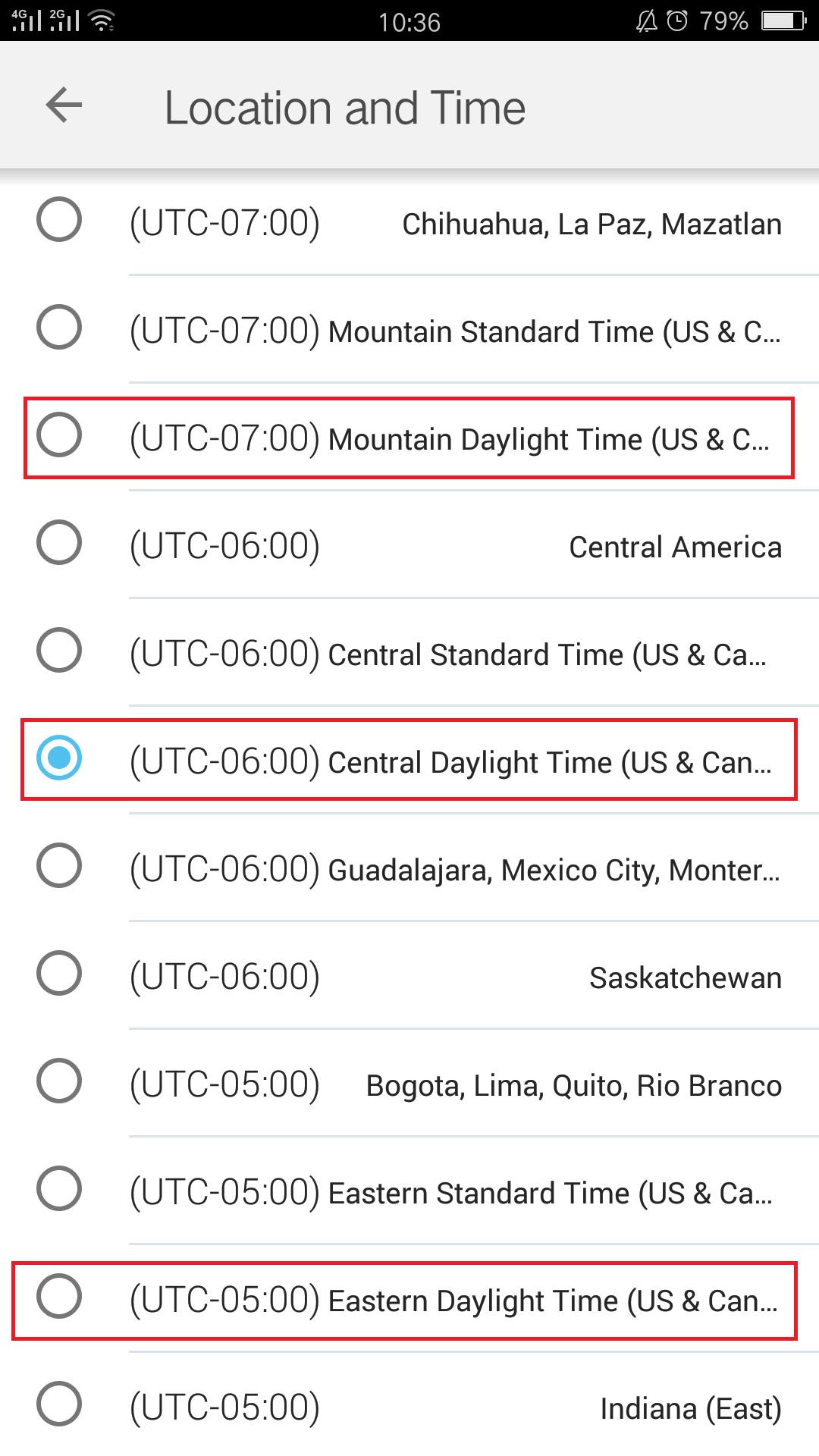 Daylight Time is one hour later than real time, it is for full use of light resources, thus saving lighting power. And it differs from country to country, if you find your device time is one hour earlier than your real time, please choose Daylight Time zone.
This Article Applies to:
HS200 , LB230 , LB130
Is this faq useful?
Your feedback helps improve this site.
User Application Requirement | Updated 12-08-2017 06:52:39 AM