How to Adjust Time Setting in the KASA app
When setting schedules your Smart Home devices will rely on the time your App is showing, at times this time may be wrong and need adjusting. This guide will show you how to do this.
Step 1: Log into your KASA App. Once on your main device page tap on the '3 lines'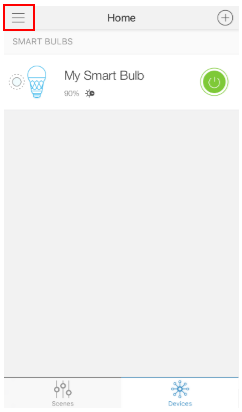 Step 2: Tap on 'Settings'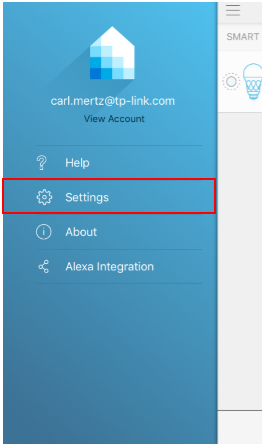 Step 3: Tap on 'Location and Time'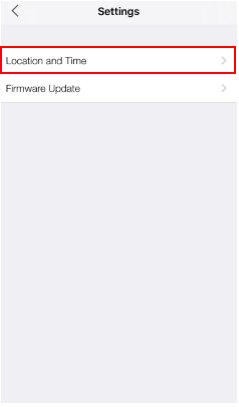 Step 4: Tap on 'Time Zone'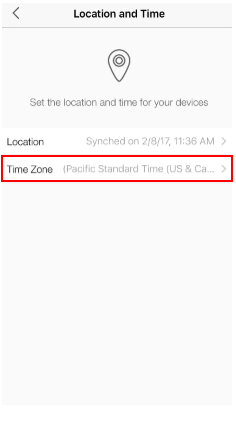 Step 5: Tap on your current Time Zone
*Note: Make sure you are selecting if you are currently Standard or Daylight Savings.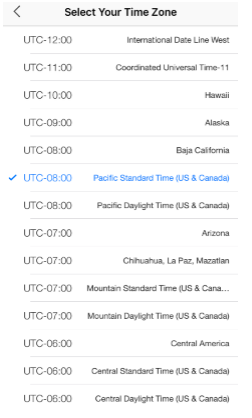 Step 6: Tap on 'Location'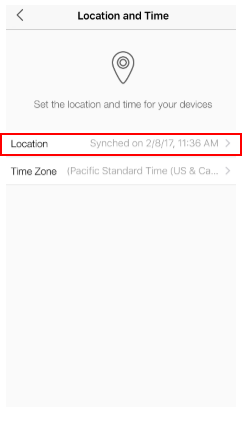 Step 7: Tap on 'Sync Location'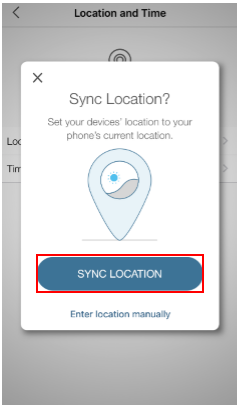 Step 8: Verify your Time Zone and Sync Location time match the current time in your area. If, so you can now setup your schedule properly. If not follow the same process but for Step 7 Tap 'Enter Location Manually'
O artigo aplica-se a:
HS110 KIT , HS200 , LB130
Este guia foi útil?
A sua resposta ajuda-nos a melhorar o nosso site.
Configuration Guide | Updated 03-03-2017 01:54:50 AM