How to remove my Camera from Cloud when the camera is offline
Ce document concerne les modèles suivants :
Note: NC Class Cameras work with tpCamera app only.
First, you need to Download TP-Link tpCamera APP.
1. When your camera is offline, it will be shown in your device list in our cloud website and APP device list.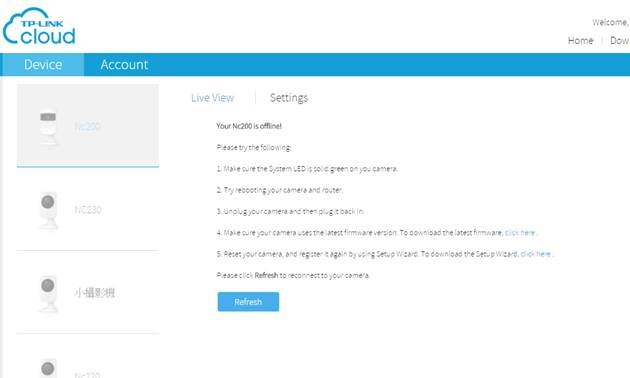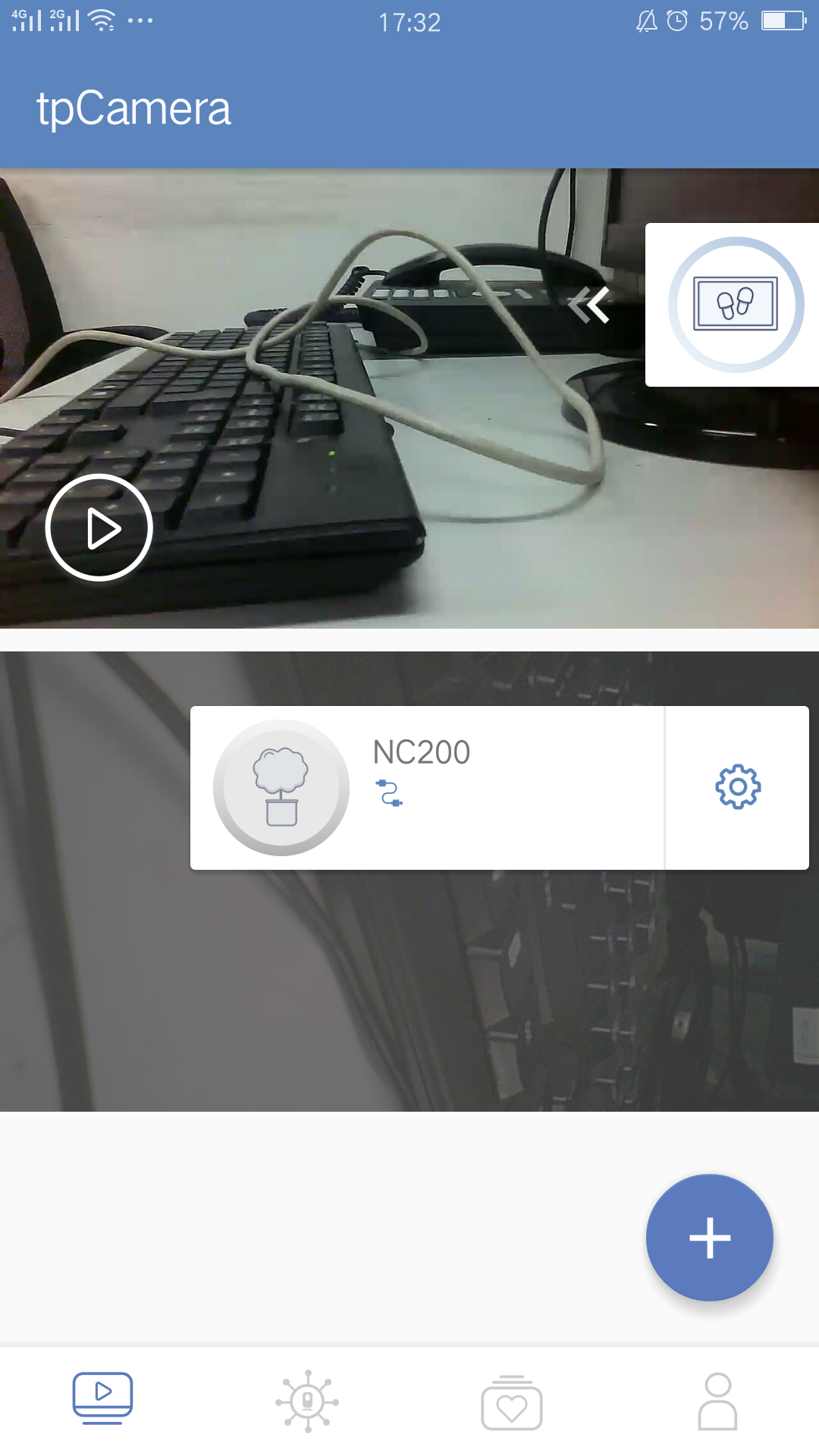 In our cloud website, you can't remove it when it is offline: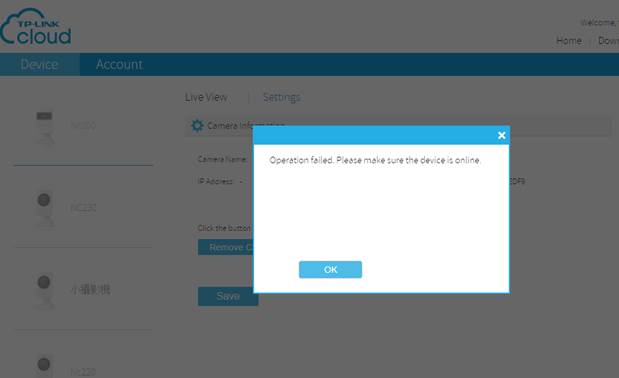 2. So please click the link below to download tpCamera APP:
B. Now you can remove your camera through APP.
1. Login your cloud account, in the device list, tap "gear" button of the offline device you want to delete.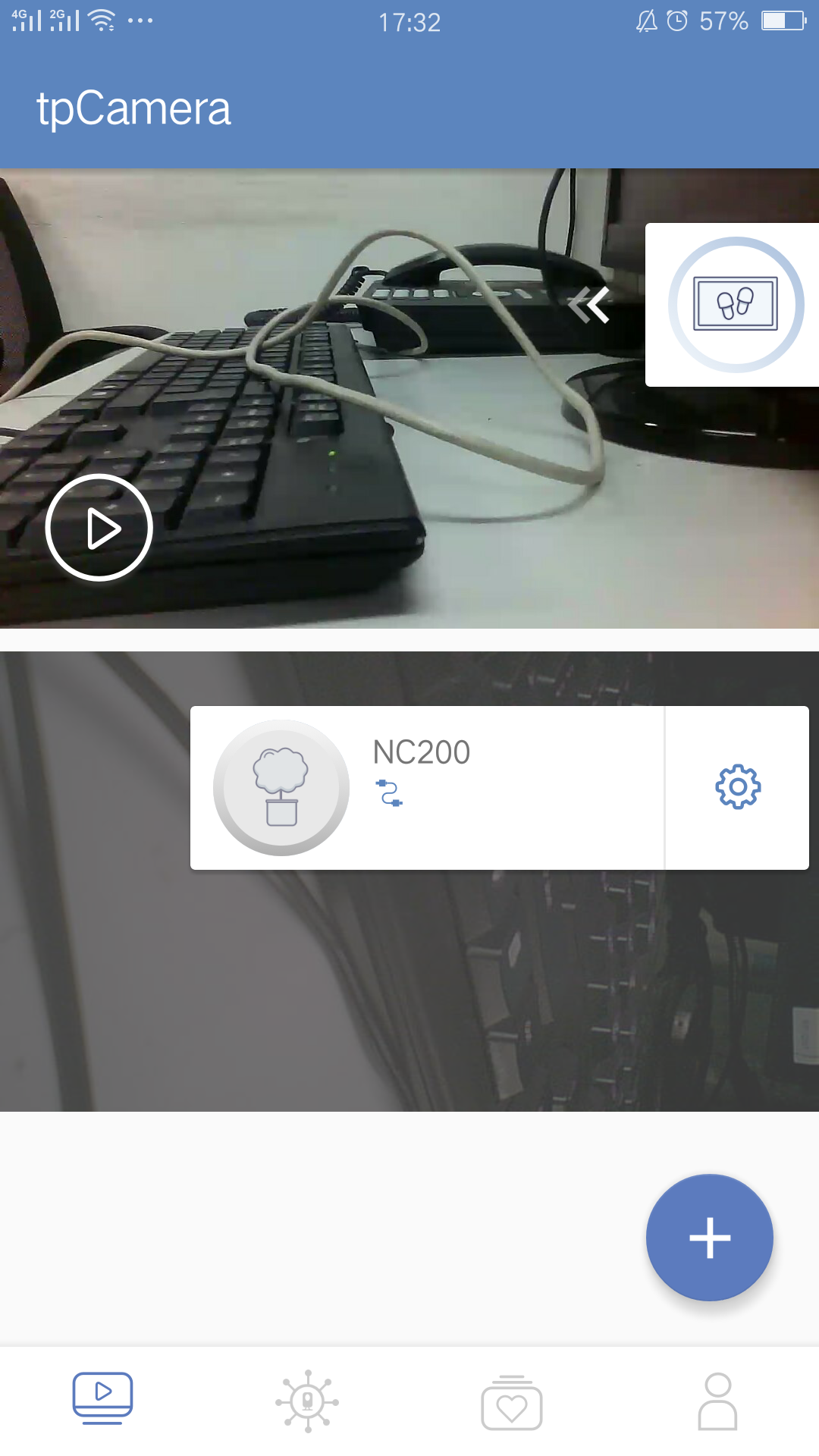 2. In the setting page, tap "Delete camera" button to remove your camera from your cloud.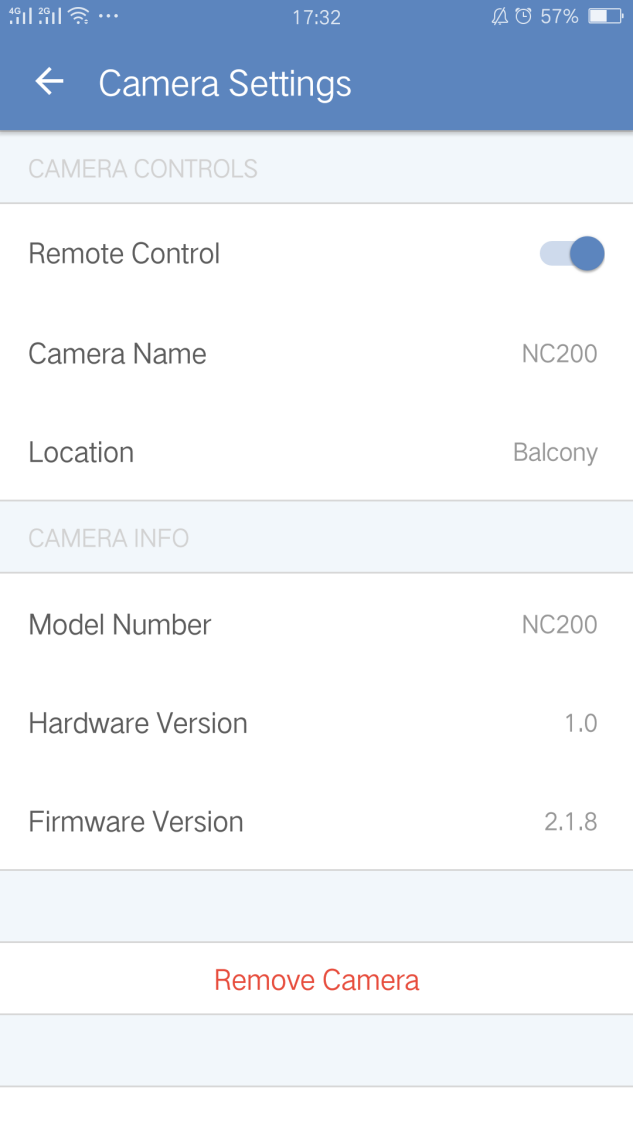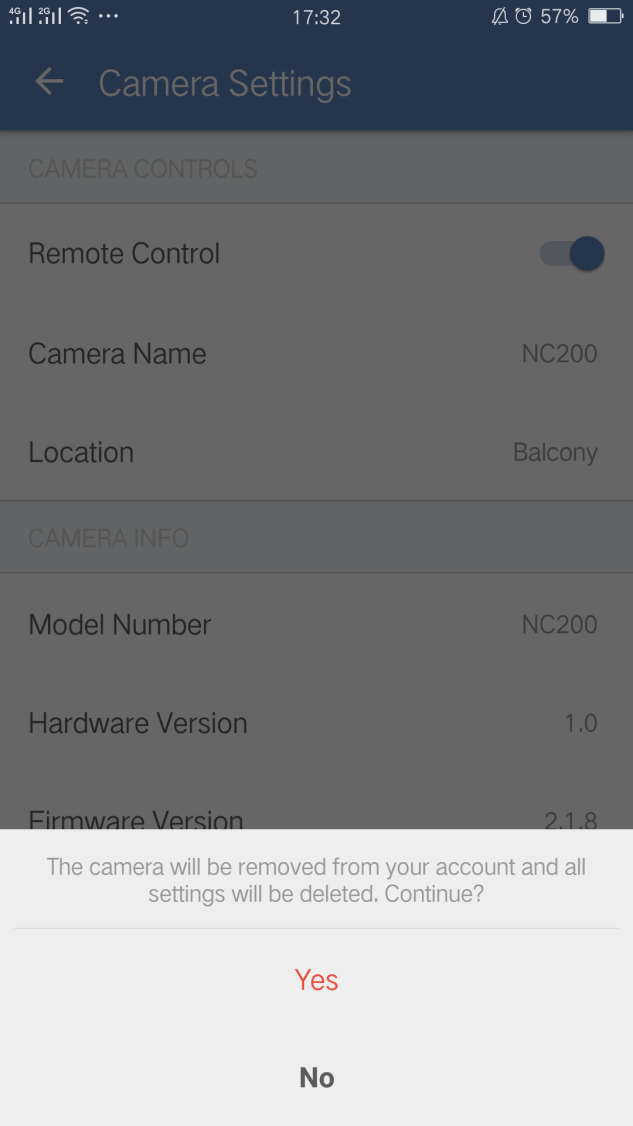 3. It will successfully remove your camera from your account if your camera is offline.
Get to know more details of each function and configuration please go to​ Download Center to download the manual of your product.
Est-ce que ce FAQ a été utile ?
Vos commentaires nous aideront à améliorer ce site.
Newsletter TP-LinkTP-Link prend votre vie privée au sérieux. Pour plus de détails sur la politique de confidentialité de TP-Link, veuillez consultez la page suivante Politique de confidentialité de TP-Link .
De United States?
Infos produits, événements, services pour votre pays.