Dec.2019

30
Kasa Smart Lighting: Customize Your Ambiance
With just a few alterations in your home, you can instantly change the atmosphere of any room. Kasa Smart Lighting's latest entrants, KL60, KL130, and KL430 each provide unique, convenient ways to customize the lighting of your home from your phone.

First up is KL60, an antique-style filament smart bulb that combines beauty and warmth. Its old-school style appearance and warm-amber glow provide a cozy and delicate feel suitable for homes, cafes, restaurants or any other intimate places. Adjust the brightness of KL60 to create the perfect atmosphere.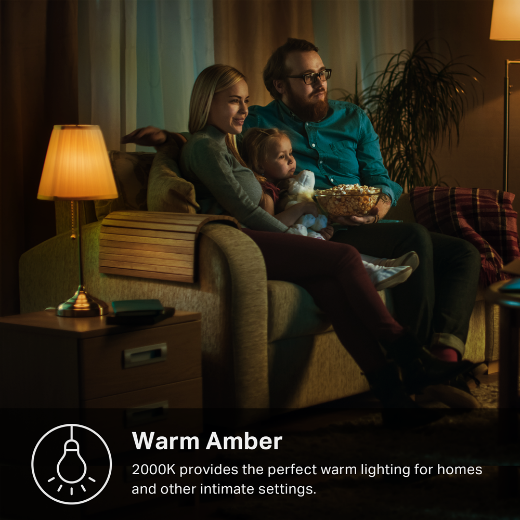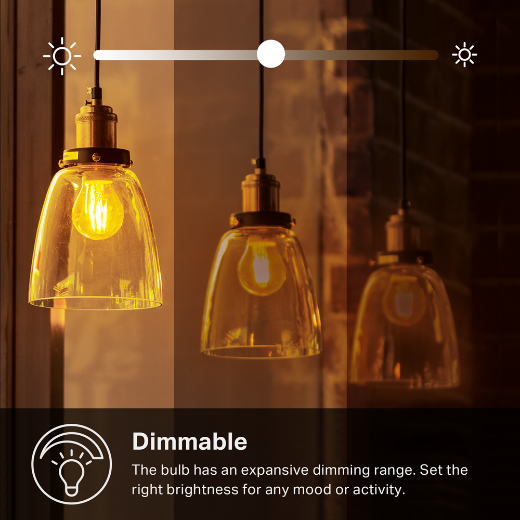 KL130 is a multi-color smart bulb with a wide range of hues and adjustable brightness. It provides endless lighting possibilities to fit various environments and moods. Alternatively, its color temperature can be set to auto-adjust to natural lighting.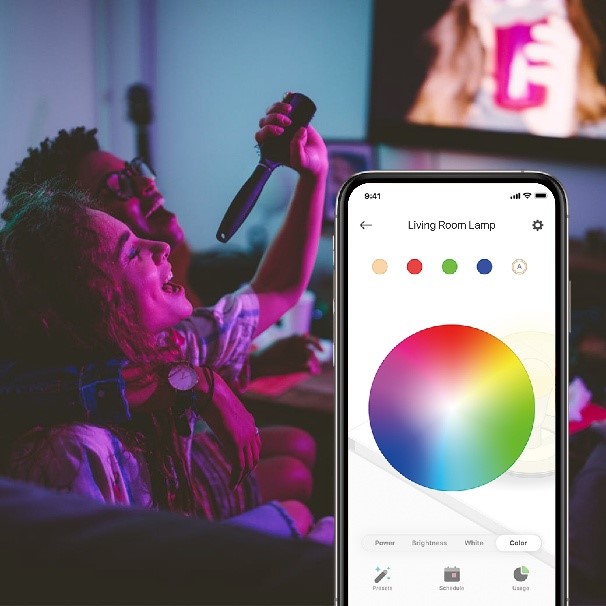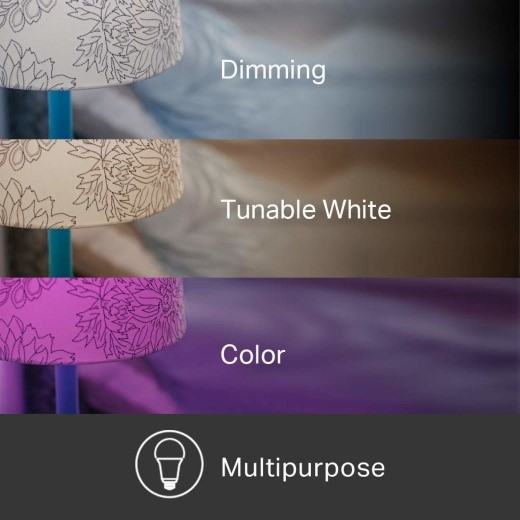 Finally, KL430 is a light strip that can create an immersive ambiance with spectacular lighting effects­—the only limit is your imagination. It has 16 different color zones and 10 preset animated lighting effects from the soothing "Raindrop" to the dazzling "Rainbow". You can customize each zone and create your own dreamy effects—even in different areas of the same room.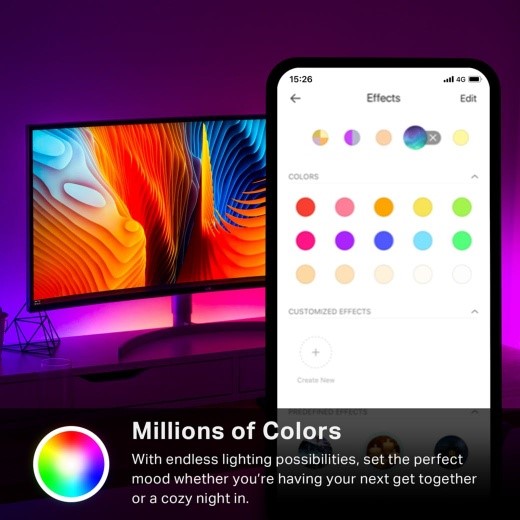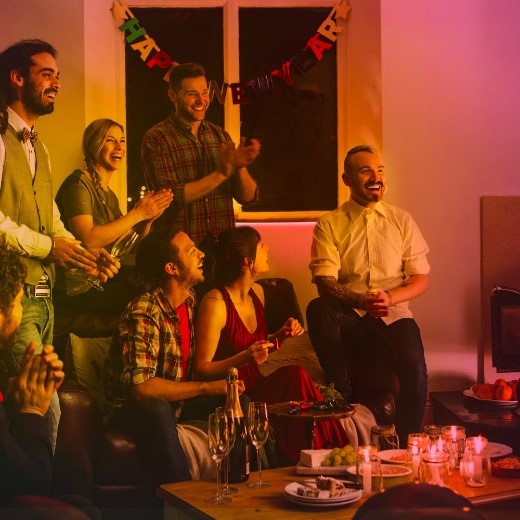 Extend or separate it to fit walkways, TV setups, wine cabinets and so much more. The lighting effects can span the entire strip—up to a maximum of 33 ft.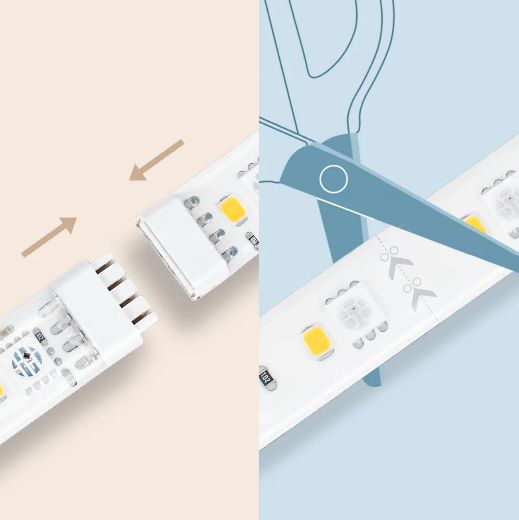 With KL60, KL130, and KL430, you can get the perfect ambiance for anything from a romantic Valentine's night to a New Year's Eve party with just a tap of your phone.
As part of Kasa Smart Lighting, all three support the following features:
Kasa Smart App &Voice Control: Easy Setup and Control
Set up your light bulb or strip in just 3 simple steps.
Install the light bulb or strip.
Log into the free Kasa Smart app.
Connect the device to Wi-Fi.
That's it. After that, you can control the lights as you like from wherever you are. Check the lights and turn off them when you are away from home or turn on before you get back.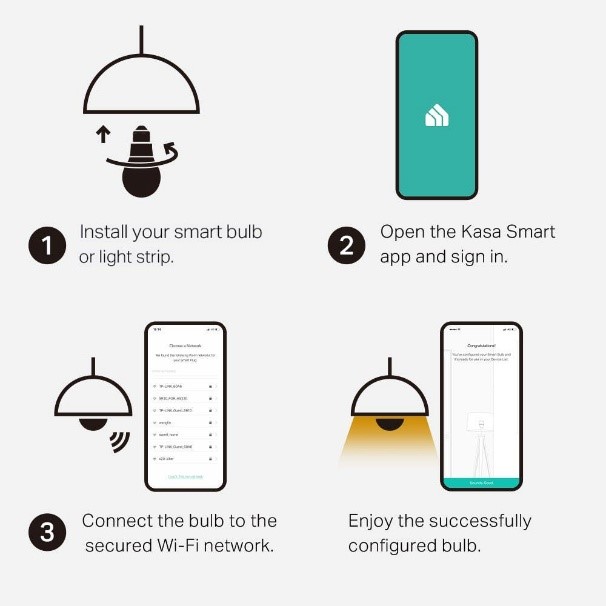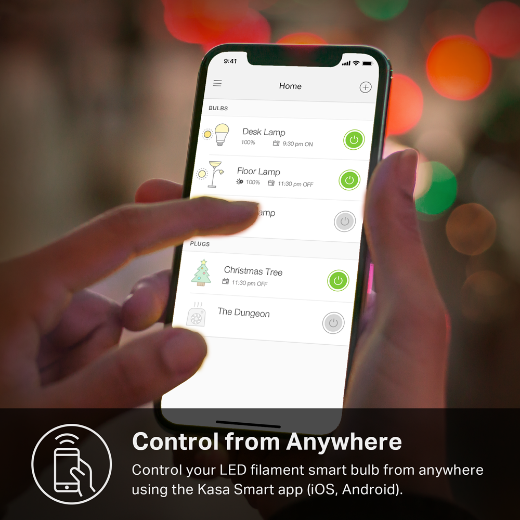 Support for Alexa and Google Assistant means you can manage them with your voice as well. Just say the word to dim the light to enjoy the movie night.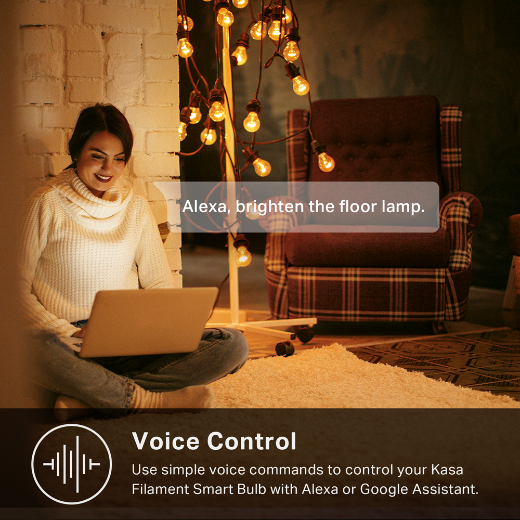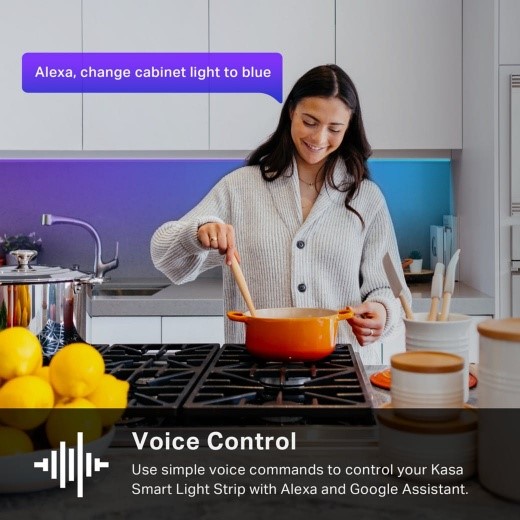 Schedule & Scene: Adjust the Light with Your Daily Life and Specific Scenes
Kasa Smart lights can perfectly match your life.
Set schedules to customize Kasa Smart Lighting to your daily life. At 7:30 am when you wake up, the lights turn on to help you greet the day. When you get back at 7:00 pm, the front door and hallway lights are already on to welcome you home. And at 11:00 pm, the bedside lamp dims as you prepare to drift off to sleep.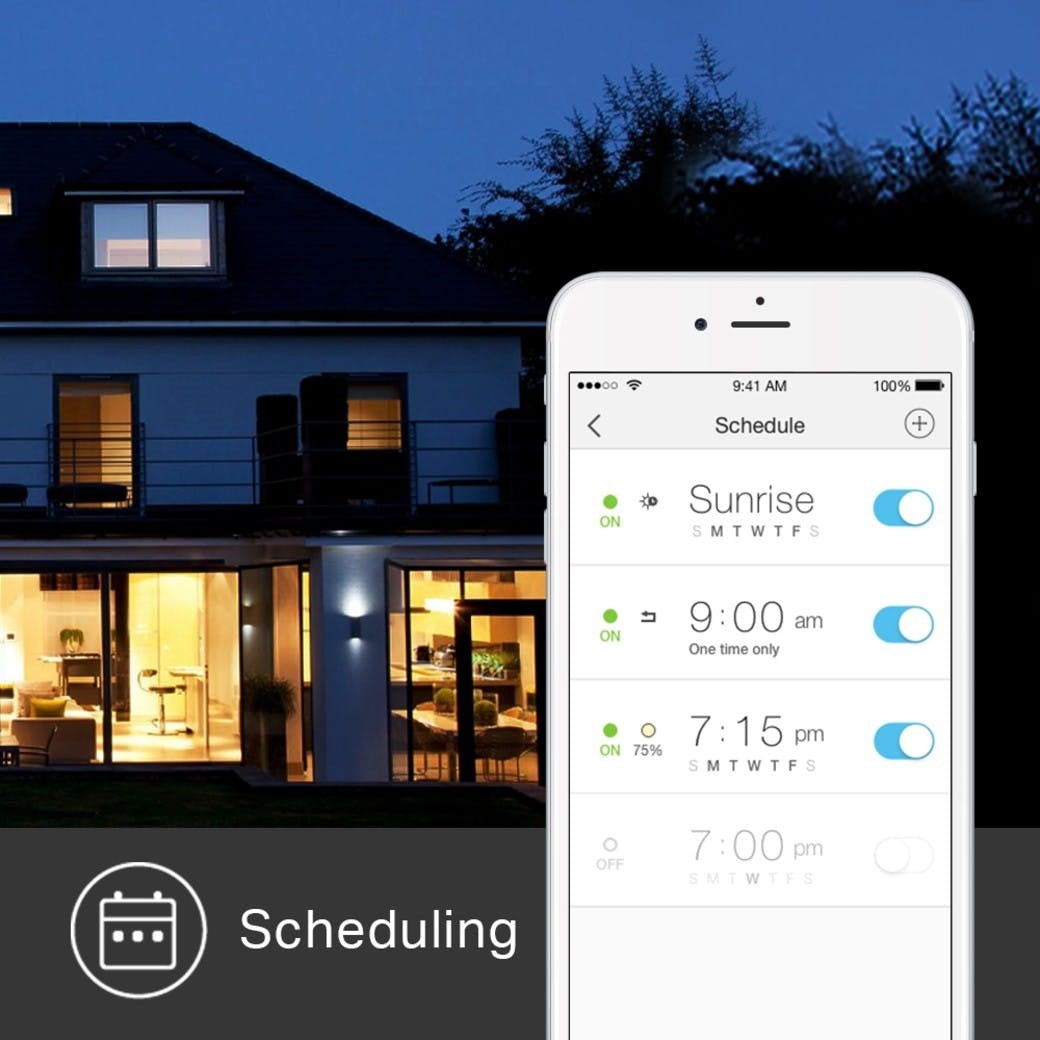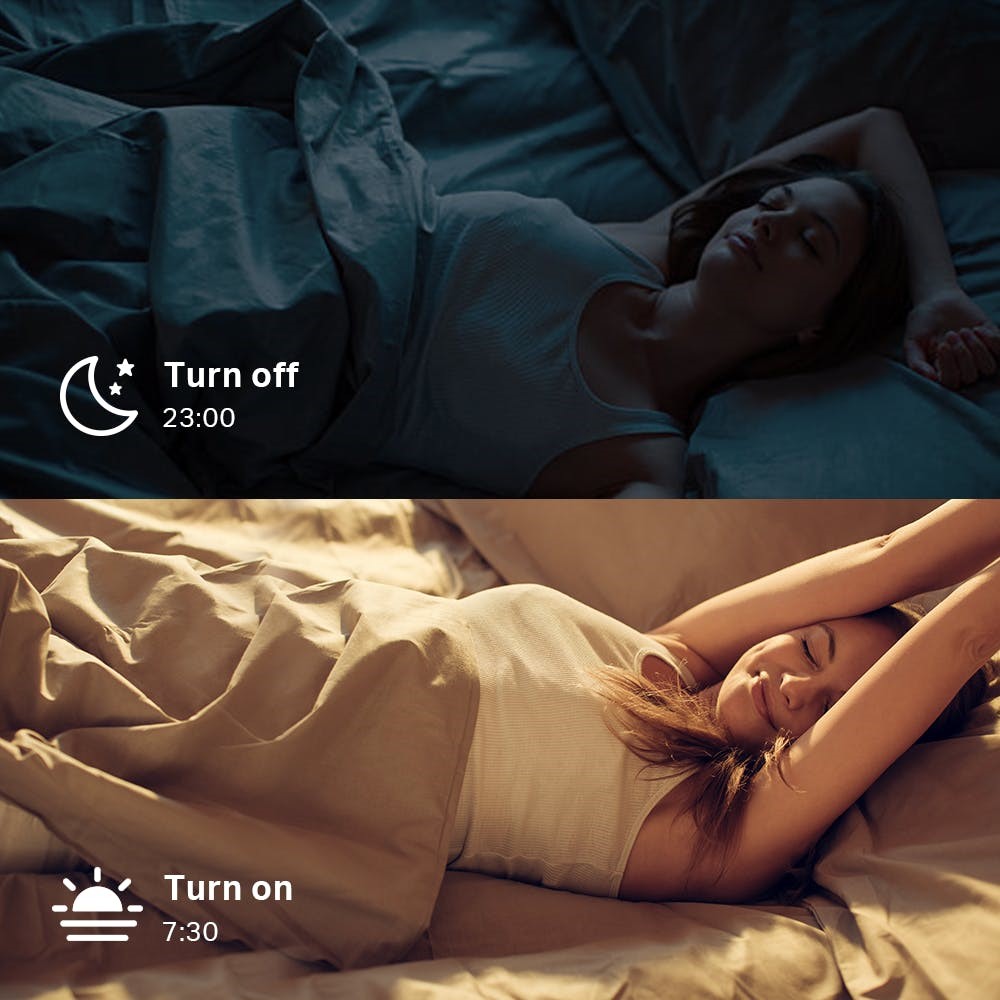 Life is not fixed and Kasa Smart Lighting has enough preparations for it. When breaking out of normal routines and relaxing, use different "Scenes" to instantly dim lights for a romantic date or change the colors for a party night.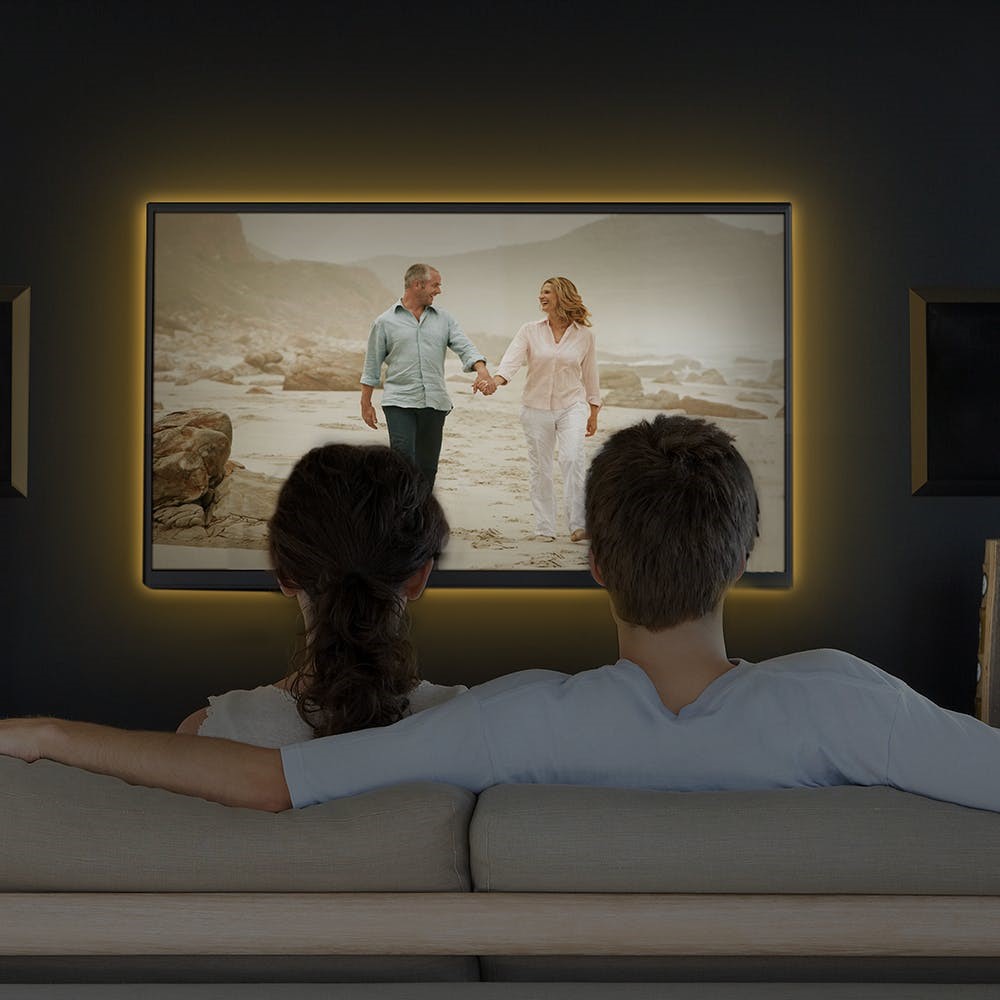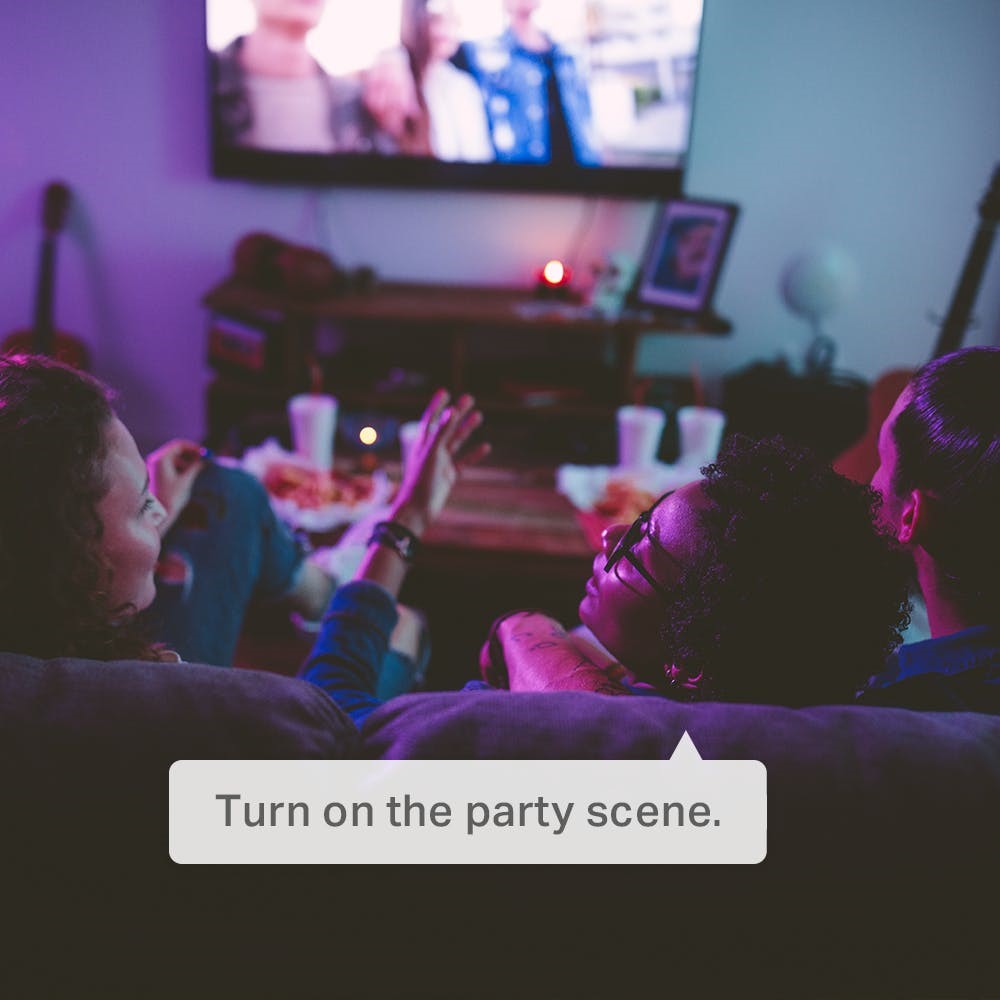 Grouping: A Truly Smart Home with Kasa Smart
With Kasa Smart, you can automate your lighting with smart plugs, switches, and security cameras. Combine the Kasa Smart products and control their status seamlessly with a single tap via the Kasa Smart app.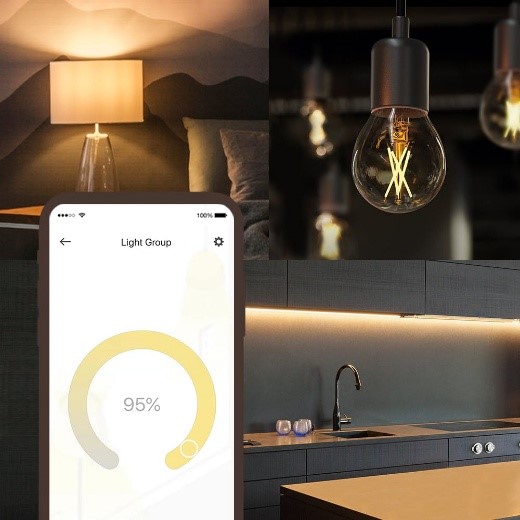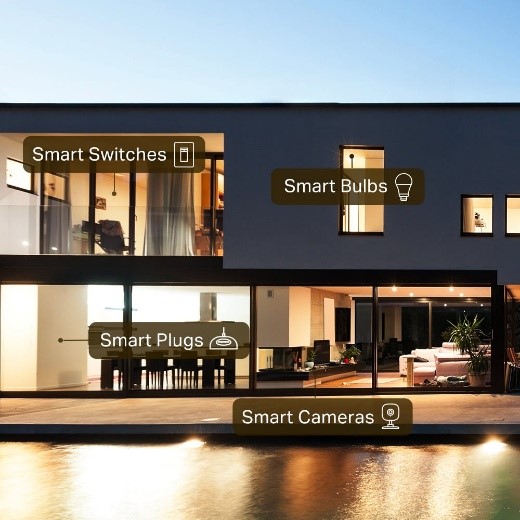 Sign Up for News & OffersTP-Link takes your privacy seriously. For further details on TP-Link's privacy practices, see TP-Link's Privacy Policy.
From United States (English)?
Check products and services for your region.