What should I do when the driver for my adapter is not allowed on my windows computer?
When we are trying to install the network adapter, we may get the following warning:
Case 1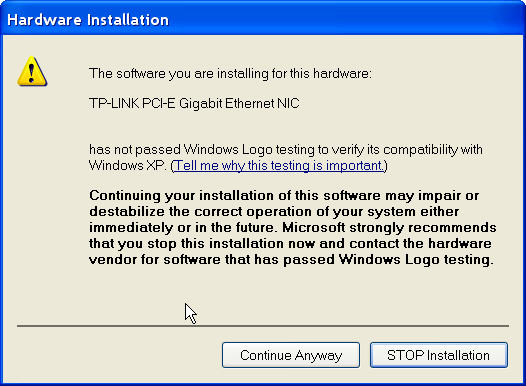 Case 2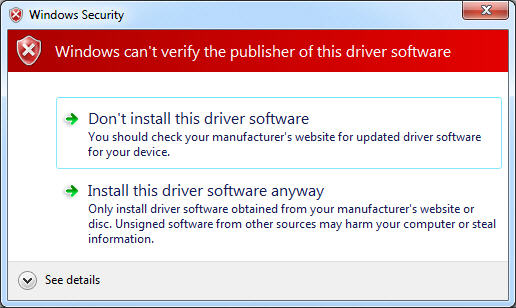 Case 3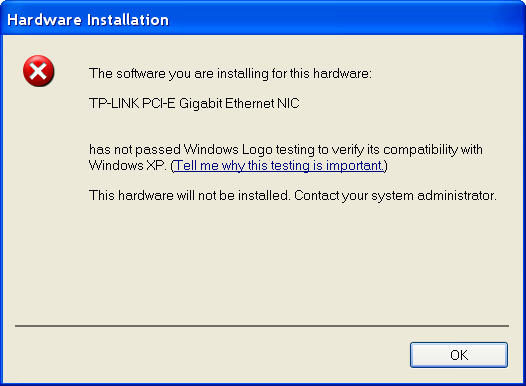 We get these messages because the TP-Link driver has not been digitally signed by Microsoft Windows. But the driver is harmless to your system or your computer. Just go on with your installation.
Here are solutions for these cases:
Solution for Case 1
Click on Continue Anyway, go on installing.
Solution for case 2
Click on install this driver software anyway, go on installing.
Solution for case 3
1. Click on OK.
2. Right click on My computer menu, go to Properties.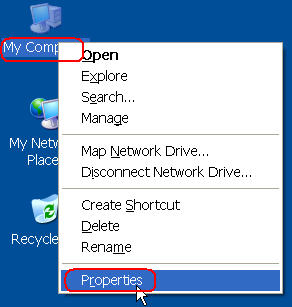 3. Go to Hardware -> Driver Signing -> check Ignore, click on OK.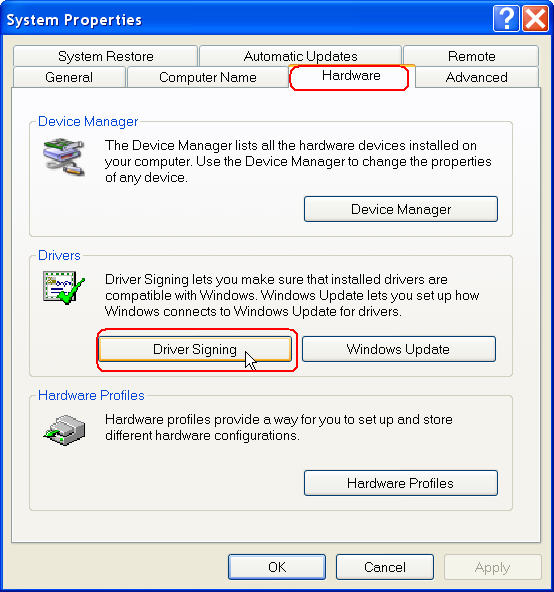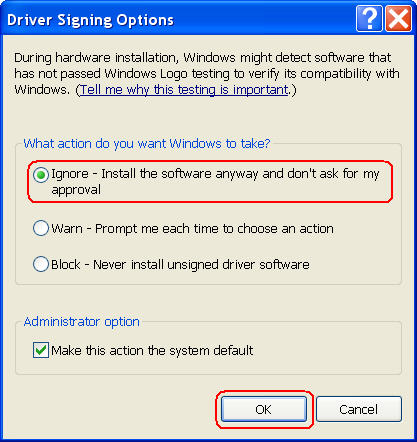 Finden Sie diese FAQ hilfreich?
Mit Ihrer Rückmeldung tragen Sie dazu bei, dass wir unsere Webpräsenz verbessern.
Subscription Für TP-Link ist Datenschutz sehr wichtig. Weitere Informationen zu unseren Datenschutzbedingungen finden Sie in der Datenschutzerklärung von TP-Link.
Von United States?
Erhalten Sie Produkte, Events und Leistungen speziell für Ihre Region