Changing Presets and Default State for your TP-Link Smart Bulb
Example used: LB130
Step 1: Log into the TP-Link Kasa App.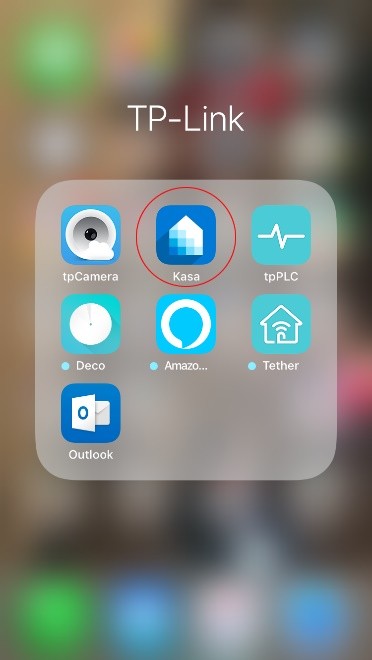 Step 2: Log into the Device.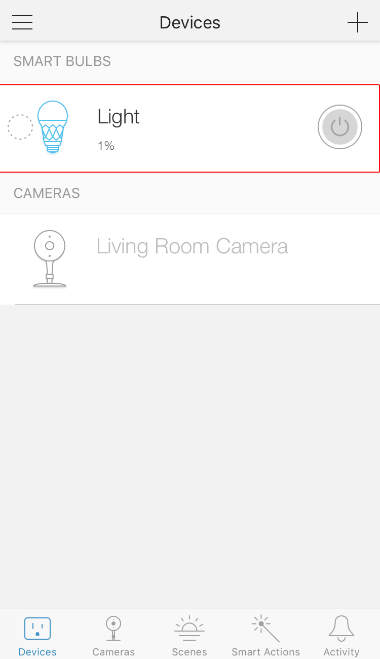 Step 3: Click on "Pre-sets"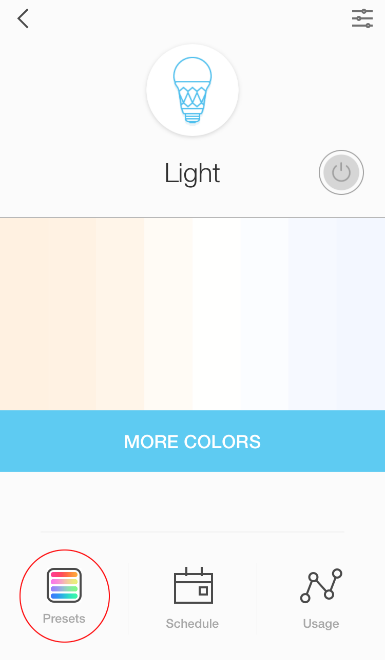 Step 4: Click on the pre-set you wish to set.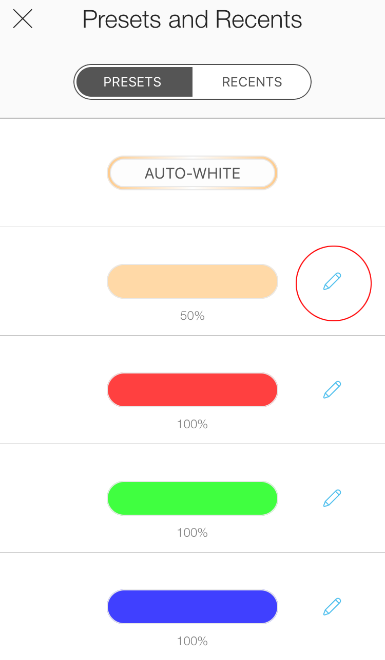 Step 5: "Pick a White/Color" and set "Brightness", then click the "X"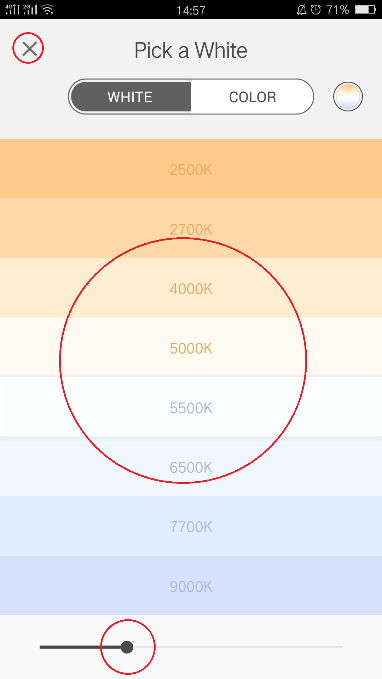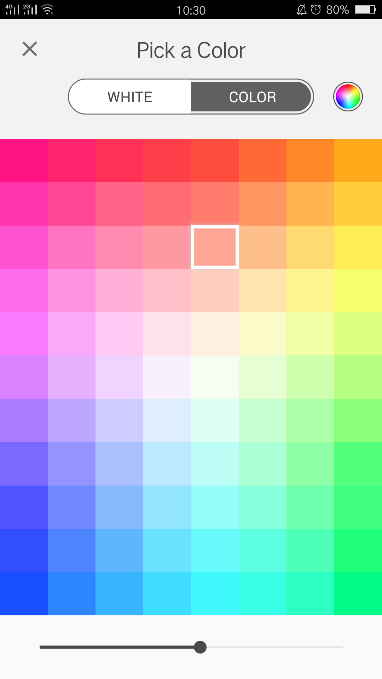 *Note: Repeat steps 4 and 5 until all preset are set to the desired settings.
Step 6: When complete click the "X".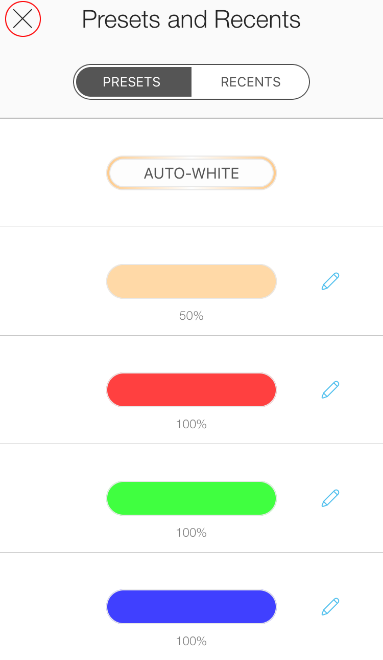 Step 7: Click on "Settings".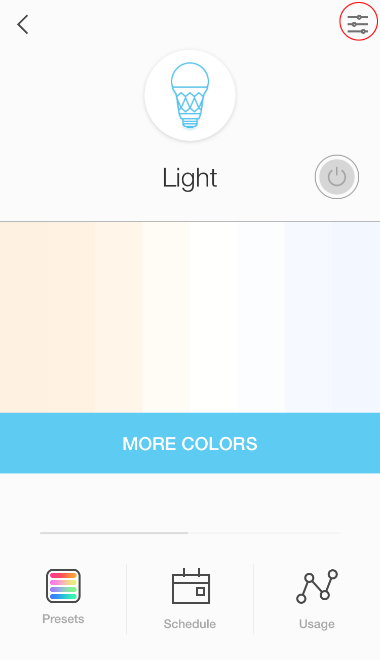 Step 8: Click on "Default State".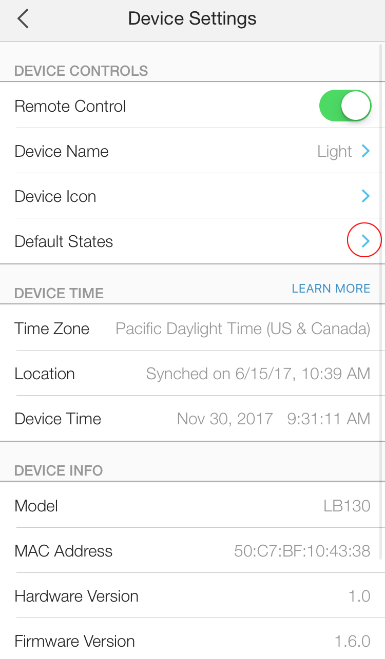 Step 9: Choose the default state you want to edit. Power on from "Power Source" or "App"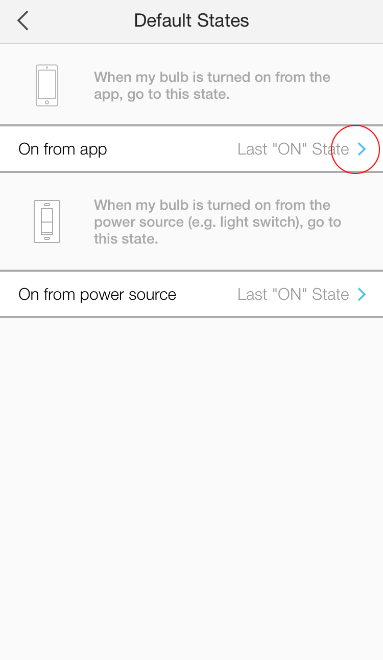 Step 10: Choose your Default State.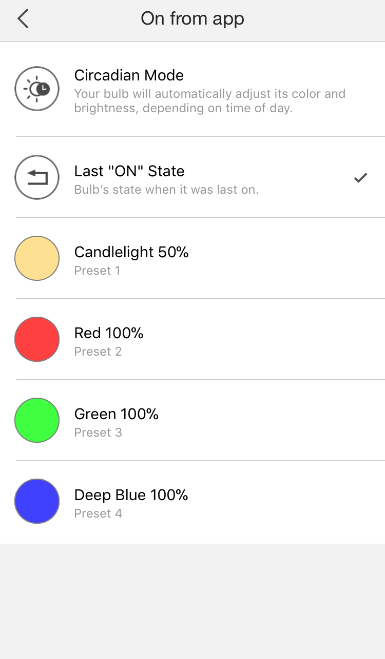 *Note: Repeat step 9 and 10 if desired.
This Article Applies to:
LB130 , LB120 , LB100 TKIT
Is this faq useful?
Your feedback helps improve this site.
Configuration Guide | Updated 12-08-2017 06:13:02 AM