Using the Deco M5's QoS feature
We can configure application QoS and device Qos on the Deco app.
To set up application QoS
Launch the Deco App.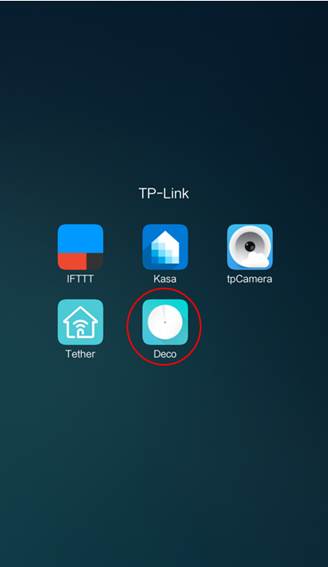 Log in or tap Sign Up to set up a TP-Link ID.
*Note: If you are already logged in, this screen will be skipped.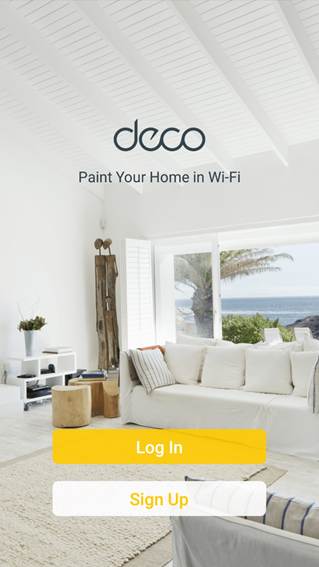 Tap the "Settings" icon.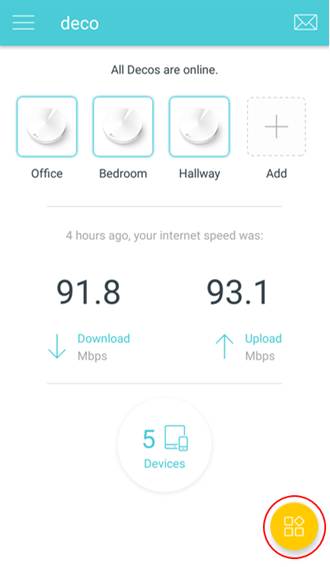 Tap on "QoS"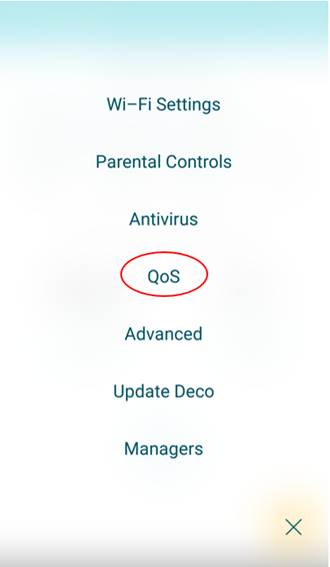 Tap a "Preset" QoS setting or tap "Custom"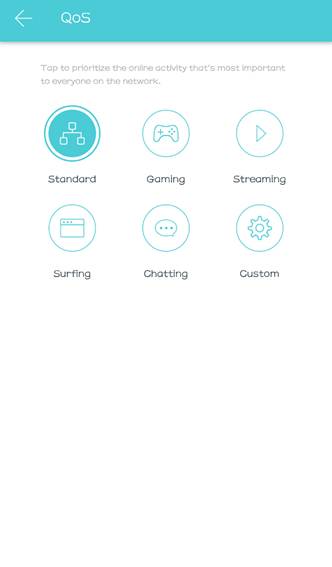 If you choose Custom, you can drag the sliders to your desired setting. Once they're set, tap "Save"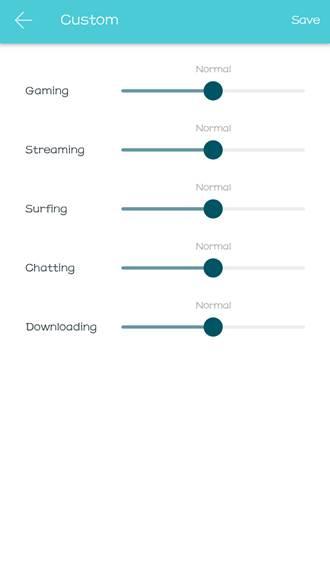 To set up device QoS
Tap on "Devices" icon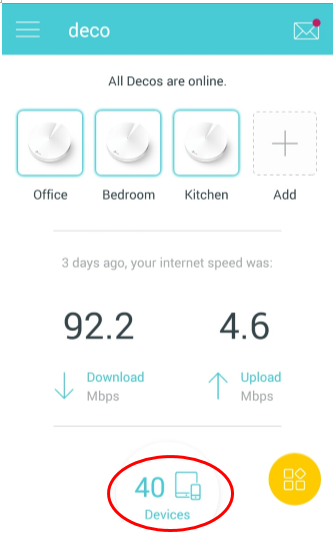 Tap on the device that you want to set priority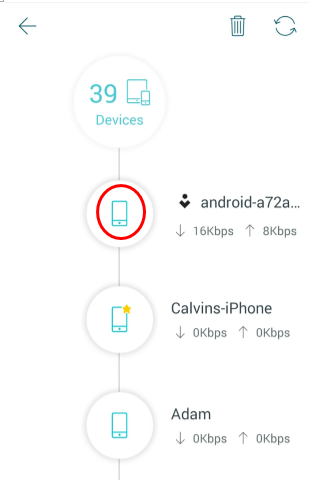 Tap to switch on "High Priority"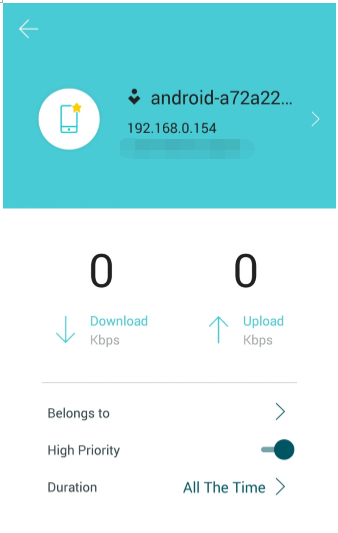 Tap on "Duration" to set duration time for how long the device will enjoy the priority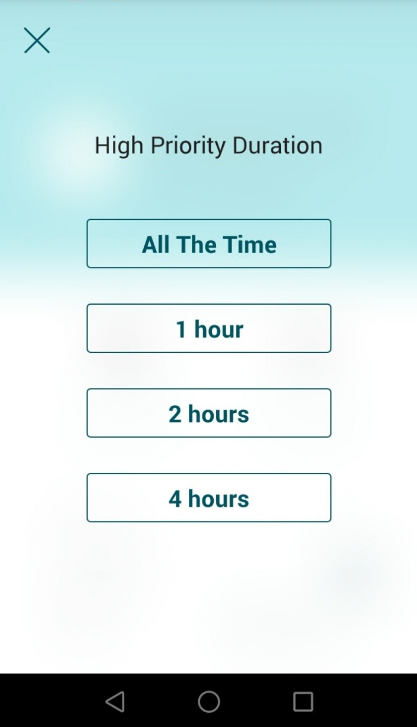 O artigo aplica-se a:
Deco M6 , Deco M5 Plus , Deco M5
Este guia foi útil?
A sua resposta ajuda-nos a melhorar o nosso site.
When You Set Up | Updated 08-23-2017 08:46:14 AM