How to view the Camera?
Note:This FAQ is suitable for all TP-Link cloud cameras including NC200, NC220, NC250 and so on. Here we take NC200 as example.
You can view the camera via your smartphone or on the computer.
Requirements
:
Android 2.3 or higher
;
iOS 6.0 or higher
For IOS
: download the tpCamera APP in APP store
For Android phone
: download tpCamera APP on Google Play Store or download it from our website:
Or scan the QR code below/on the camera's package and an APP downloading link will come up:
1)
run the tpCamera APP.Enter 'Email' 'password' to log in the camera.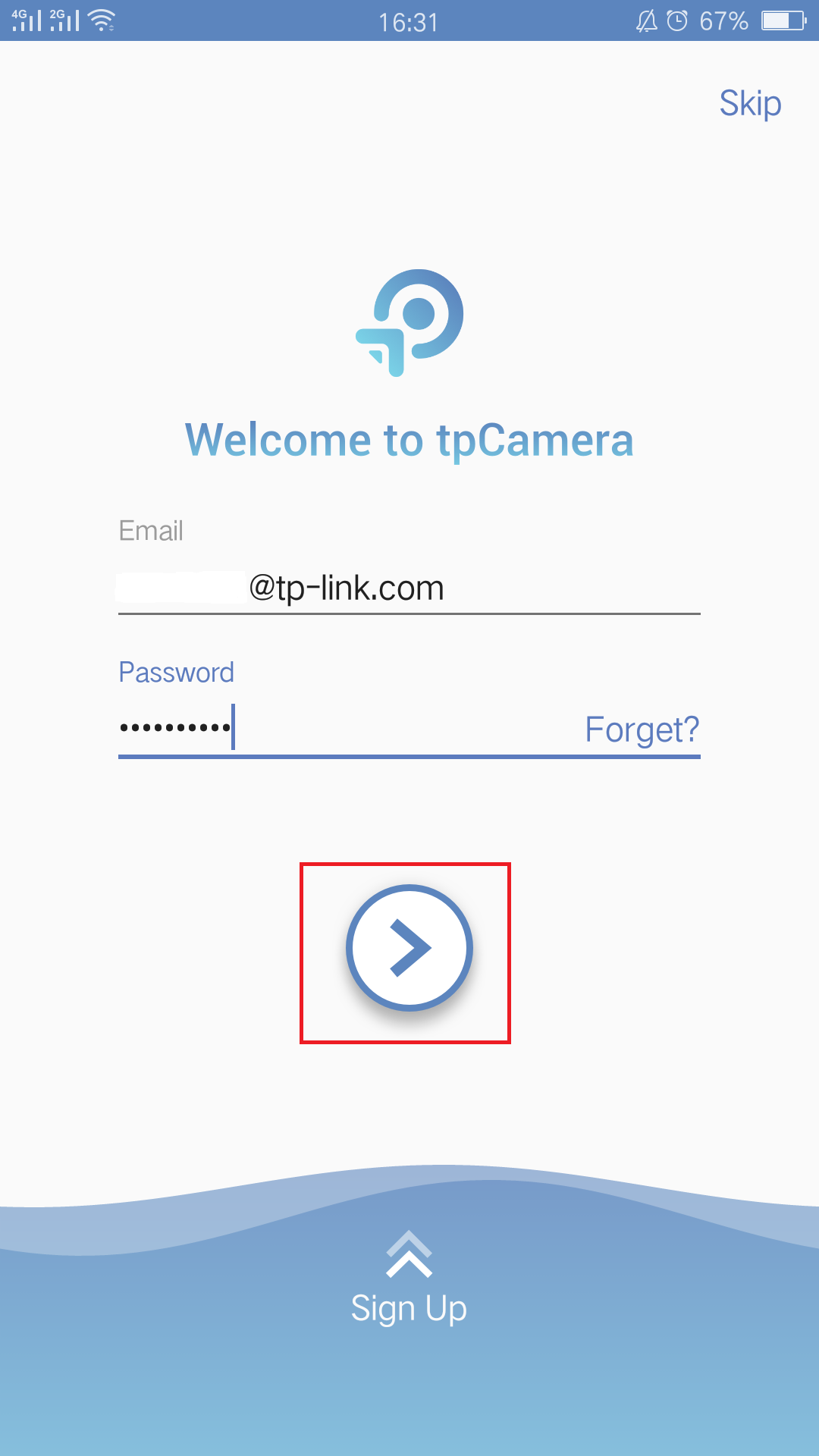 2)
Tap "Play" on your camera or Location icon to watch the Live view.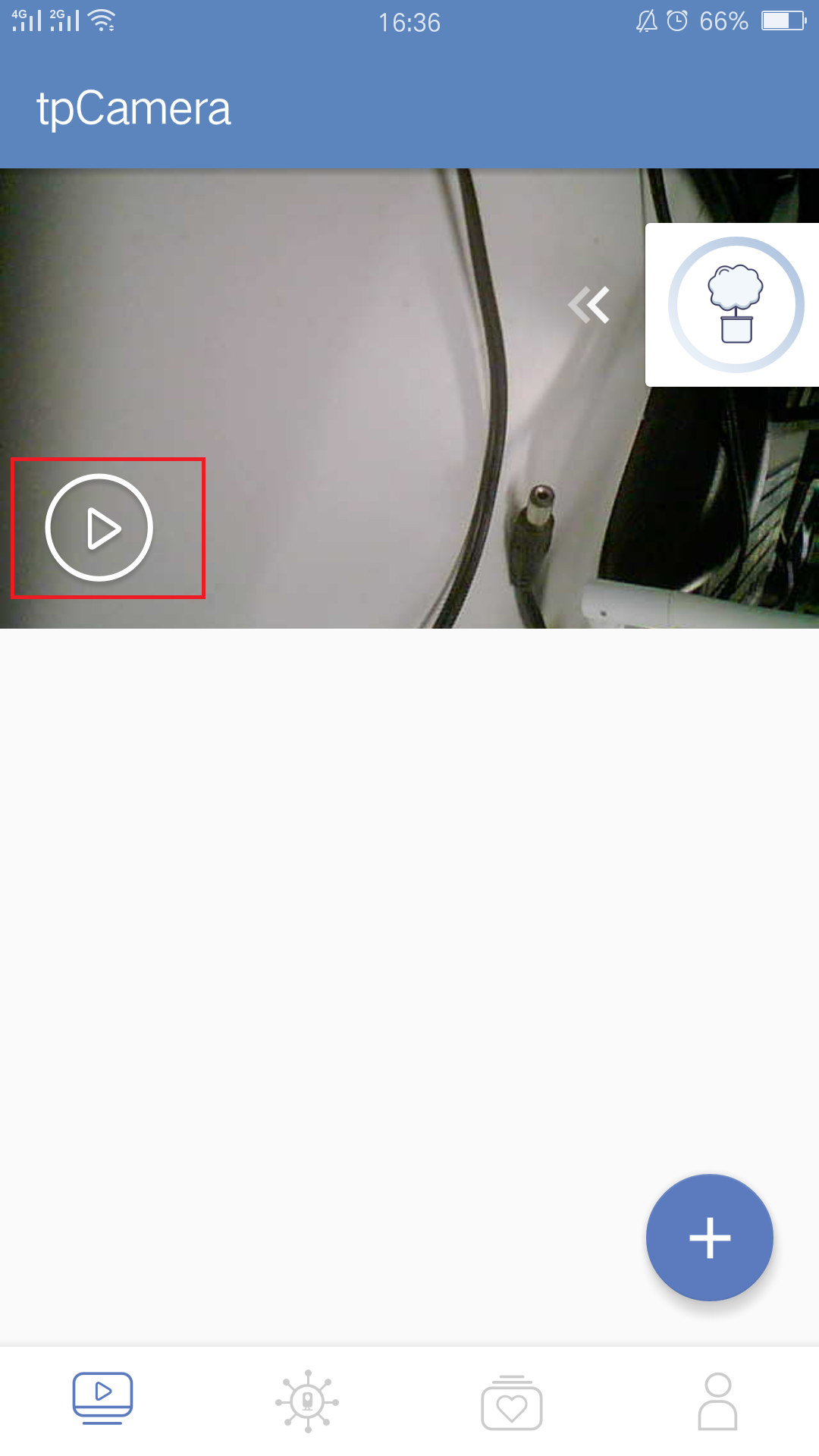 Connect the computer and the camera to the same router--- refer to Method 2 in this link,

'How to log in to NC200's Web Interface'

to log in the camera's web interface. Then you are able to view the camera.
2)
The following screen will come up to remind you to download the plugin in order to view the camera---click on 'click here' then the plugin programme pops out, and follow the steps to download plugins
Here are the steps for IE plugins installation:
Then the installation is finished, and get back to the homepage, it will remind you to 'allow' the add-on, please choose 'allow',
After that, it's set, you will be able to view the camera.
This Article Applies to:
TL-NC200 , NC200
Is this faq useful?
Your feedback helps improve this site.
User Application Requirement | Updated 01-10-2018 08:08:39 AM